Black Friday is almost here. This means mega-discounts and exclusive offers – something that makes every buyer's heart beat a little bit faster. It's like finding a perfect birthday present – something that the birthday boy or girl has dreamt of for ages but wouldn't buy for himself because it's too expensive or because there are more urgent purchases to make.
BLACK FRIDAY is originally from America and marks the day after Thanksgiving
This holy family full of love and eating turkey is the equivalent of celebrating the previous harvest. The Friday and the weekend after Thanksgiving are traditionally used by Americans to spend time with the family, and to buy the first gifts because the Christmas season is about to begin!
Of course, businesses also noticed this trend and started to increase their sales with big discounts. Many stores will open their doors on BLACK FRIDAY as early as 4 a.m. to showcase their special offers and discounts. And many shoppers are queuing up at night to get their desired discount or special offer.
You're waiting for Black Friday to buy that large smart-TV you've always wanted, your mom is excited about the new mixer, and your partner is eyeing the new iPhone 13.
The Black Friday shopping cart is all set, am I right? But what about your business?
Black Friday SaaS offers for your business
Love it or hate it, Black Friday is no longer just a retail event anymore.
On Black Friday, your business is the birthday boy, and you're the one with the power to make the best gift ever by investing in the tools that can help your business grow. And… Drum roll, please! You won't even have to spend a small fortune on that.
Black Friday is the right moment to hunt for the tech tools you've been thinking of buying for the last couple of months. As SaaS companies offer one of the highest discounts for Black Friday, you have a good chance to save a lot when purchasing for your business.
What to expect from Black Friday 2021
As companies compete for more limited wallets against tough online competition, Black Friday 2021 should continue the trend of not only offering discounts but offering discounts on products you'll want to buy.
According to Adobe Analytics, consumers spent $9 billion online during Black Friday 2020. This was the second-largest online spending day in U.S. history, coming in behind Cyber Monday 2020.
Best eCommerce offers 2021 to help small-medium companies easily digitize their businesses
For this year, the Black Friday offers are influenced by the 2020 pandemic – for example, Vetrina Live idea was born in March 2020, during the first Covid-19 lockdown and created by the team at Lasting Dynamics with the objective to quickly build an easy-to-use product that would help struggling companies who needed to close their physical stores in Italy, to still keep operating online.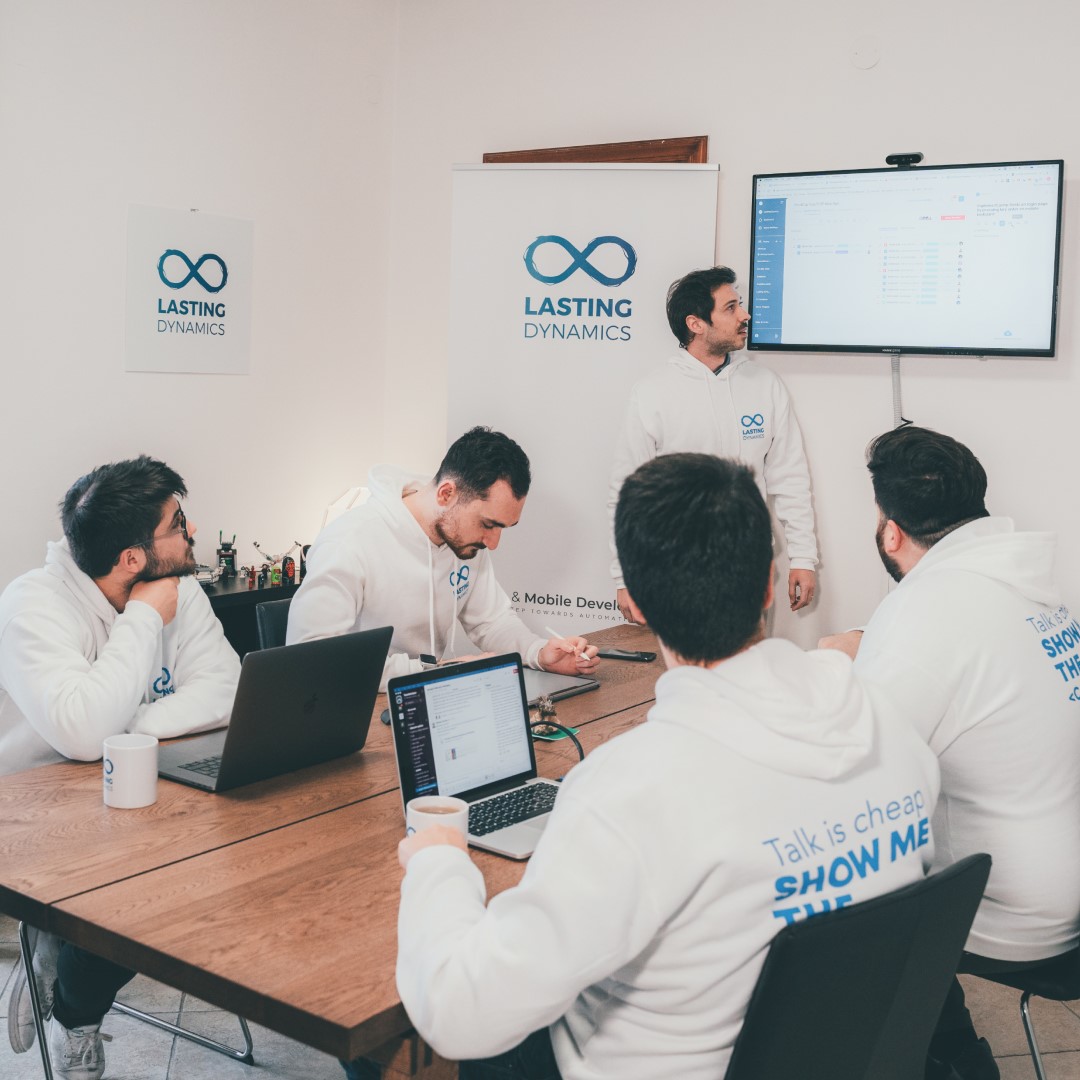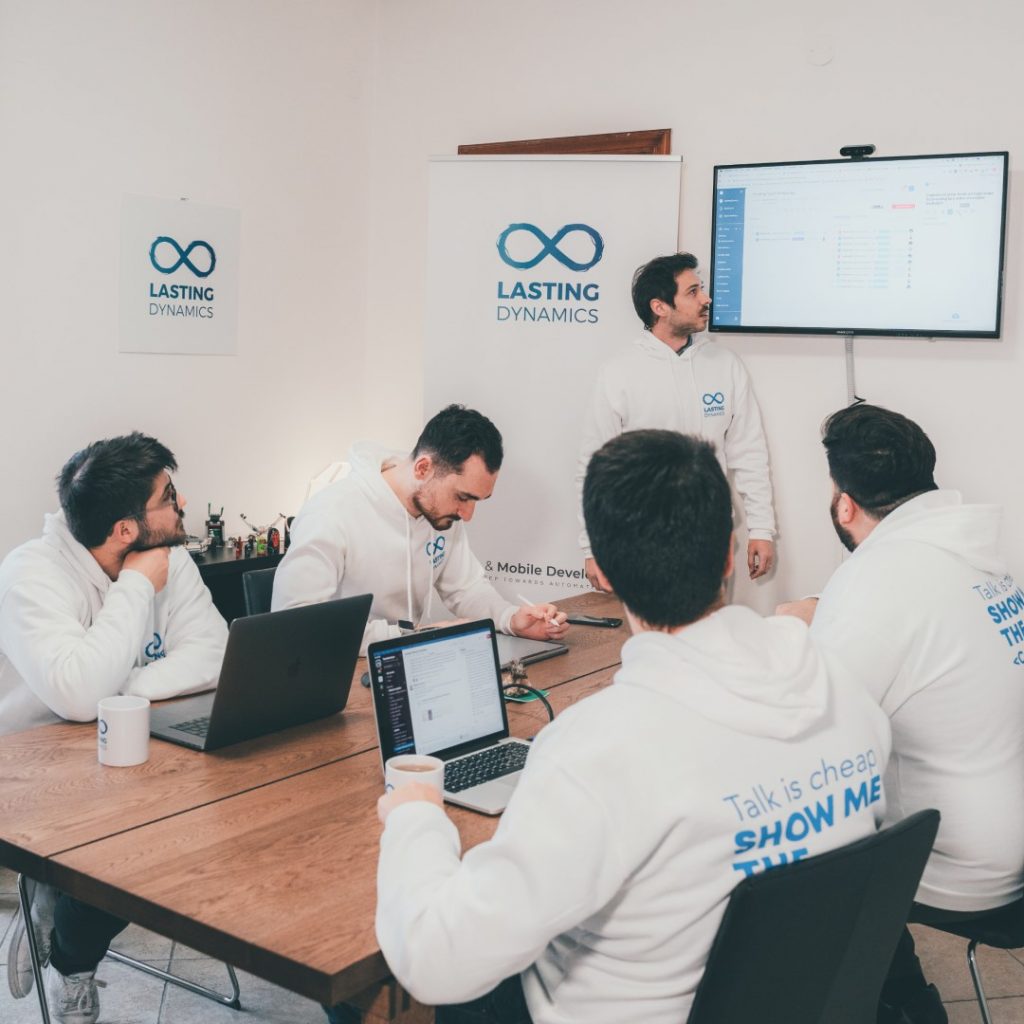 "In 2020, the number of digital buyers was at 2.14 billion and nearly 70% of shopping decisions begin online and if the business does not have an online presence they really do not give themselves a fair chance to survive the pandemic," said the CEO Michele Cimmino, "and we wanted to change it – and so we did, offering Vetrina Live for free to all Italian shops for the entire emergency period having two simple goals in our minds: make it super-easy to use and understandable for everyone, even for the butcher with the shop around the corner, and take 0 commissions on sales! After the lockdown, our Mission hasn't changed: we continue to develop the easiest eCommerce platform on the market and to help micro-entrepreneurs bring their activity online with an easy to access process made for everyone."
When building Vetrina Live, the team took into consideration that it needs to be very transparent, easy and affordable for business owners to set up their online presence. Which has resulted in a solution that:
It's possible to set up a fully functioning, modern and sales oriented online store in 10 minutes without any coding skills, following a step-by-step procedure called "wizard". Additionally, customer support helps the show owner at any time during the process to make sure the shop is properly set up and functional.
businesses will be automatically connected with their customers via WhatsApp, Facebook and other social channels.
an online store is automatically linked with a global marketplace that enables businesses to sell their services/products globally to end customers.
is free to set up and there are no transaction fees attached.
"We believe in the freedom for everyone to digitize their business or to start a new one without the high cost. To embrace the internet golden age and free up businesses from technical difficulties. In the midst of holidays and the new launch, we are offering the full package together with a premium mobile app (android and IOS) at half the price to the users globally to improve the shopping experience and double mobile revenues. As the price is affordable to everyone, businesses can end 2021 with the right direction of innovation" mentioned the CEO.
When it comes to digitalizing every part of your business – we have tracked down the list of best tools and prices – you can find it here.
Take the maximum from this season and invest in yourself and your business to start the year with the right foot!