Discover all the most important features of Vetrina Live. Selling online made easy for everyone.
All you need to successfully run your online business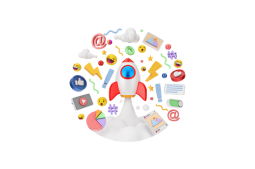 Easily sell digital products such as ebooks, music, videos, PDFs, and all kind of products that can be downloadable after the purchase.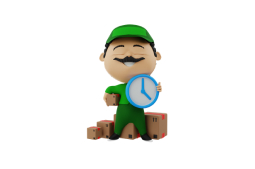 For each product and variant, you can define the available quantity that will be automatically updated after purchases.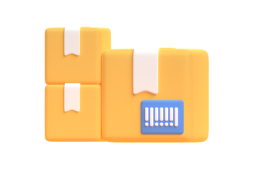 Create product categories and let your customers filter based on what they are interested in.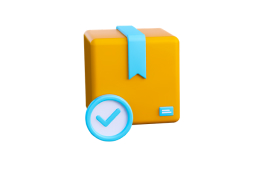 Receive a notification (a sound, a badge, and an email) for each order you receive and easily process them contacting customers via Whatsapp, changing the statuses until they're completed, or requesting a new payment.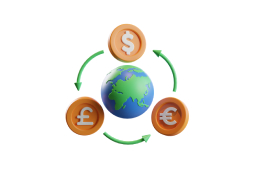 All Countries can use Vetrina Live and, in the Settings, you can also choose your currency.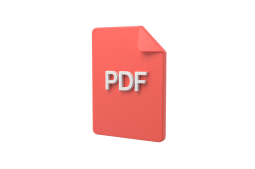 Print your orders or save them as PDF to easily process or store them.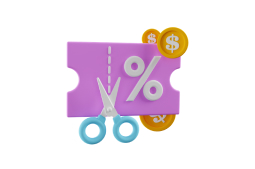 Add discounted prices to your products and variants to boost your sales during season sale periods or for special occasions.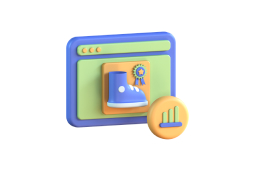 Highlight up to 10 products of your choice in a beautiful products carousel on the homepage.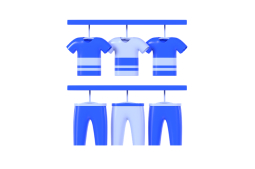 All shops, also the free plan, can add sizes and colors to each product. For customized variations, look at the Advanced Product Variations.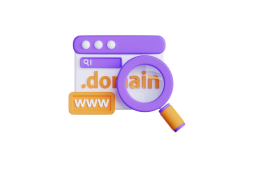 Link your own domain for free and allow your customers to easily go to your website.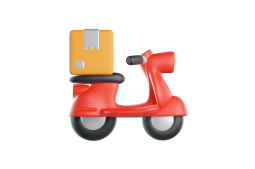 Easily set up delivery costs, also creating rules cart-based offering the free delivery only for orders over a certain amount of your choice.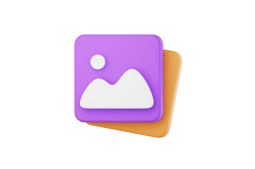 Upload up to 25 pictures of your shop, your team, or whatever inspire your work and show them to your customers.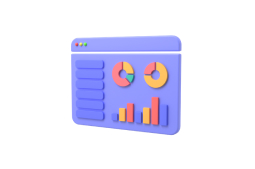 Track your store performances, such as the number of visitors, order,s and income, thanks to the dashboard.
Improve your e-commerce, build loyalty and increase your sales.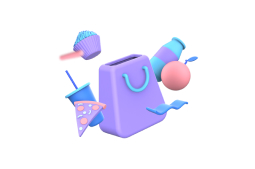 Advanced Product Variations
Whatever your business is, you can add customized variations to your products instead of having only Size and Colors. You can add variations, for example, based on weight or dimensions with different availability and price.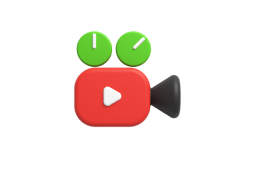 Not only images, but you can also add a product video to every product to show your customers all the aspects and how it works.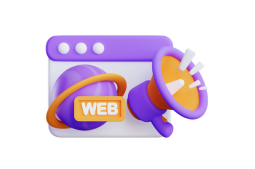 Create bundles of products and offer them to your customers at special prices. You can choose between all your products to create for example Starter Kits or Christmas Packs.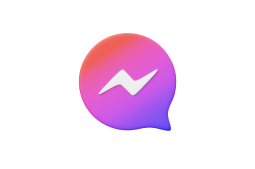 Use the Facebook Chat to your online store to get in direct contact with your customers or set up automatic messages for those who visit your shop.
Sync your vetrinalive shop with Facebook and create a Facebook catalog that can be used to create a Facebook shop, to tag your products in posts both on Facebook and Instagram, and to launch dynamics Facebook ads, also in retargeting.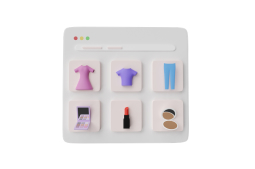 Change the look of your shop in one, single click, without having technical knowledge. Choose the shop theme that best represents your business and use it for free for your e-commerce.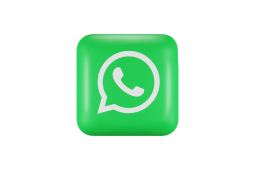 Reach out to your customers directly by contacting them via Whatsapp and let them do the same directly from your shop.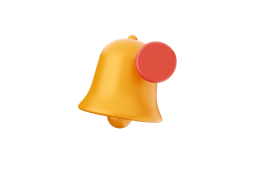 Get notified by email when one or several products go under 5 units available.
Integrate Vetrina Live easily with third-party apps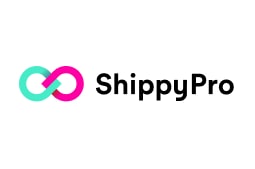 ShippyPro brings together everything you need to ship, track and return your orders and scale your fulfillment globally.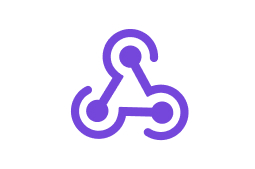 Webhooks allow you to connect vetrinalive with third-party apps and get notifications or automation. In your vetrinalive shop, you can create several kind of webhooks that best fits your needs.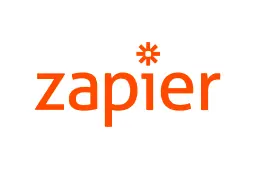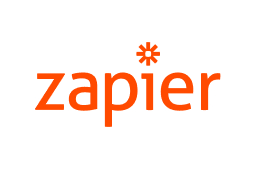 Use Zapier to automate your vetrinalive shop. Zapier can be used in several ways, for example, to connect third-party shipment apps or to get specific notifications. It's up to you to find the best way to use it. See some examples.
Track your customers and improve and analyze what you can do to improve their experience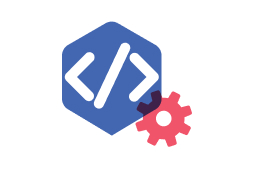 Add your Facebook Pixel to start tracking your visitors and to define events that can be used to optimize and boost conversions in your Facebook campaigns.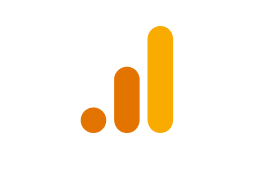 Add easily your Google Analytics account ID to track your visitors and understand better their behaviour.
Conversion Rate Optimization
Discover the features to improve the conversion rate and the average cart of your online store.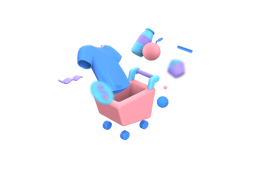 Related Products by Category
Show a carousel of related products by category in every product sheet and show products that can be interesting to your customers.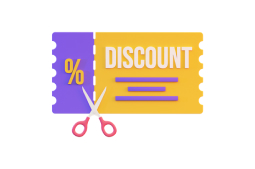 Leverage the power of coupon codes to launch promotions and increase your sales and your average cart.
Choose the payment method you prefer to get paid by your customers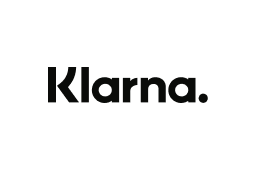 Klarna lets you allow your customers a modern alternative to point-of-sale credit by letting them pay in 3 equal interest-free installments. You always get paid in full and upfront, your customers pay at a later date in-store and online.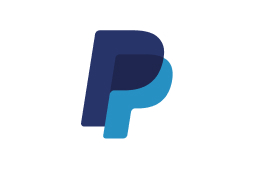 Use your PayPal Business account and allow your customers to pay using PayPal.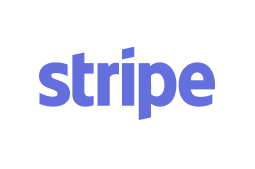 Connect your Stripe account or create a new one to easily accept online payments via debit or credit card.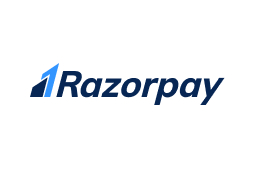 Razorpay is one of the most used payment gateways in India. You can connect your account in order to accept payments via Razorpay by all your Indian customers.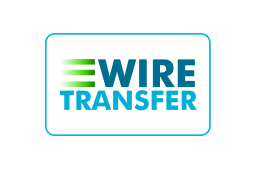 Enabling the Wire Transfer payment method, your customers will receive your bank account details after the order has been placed.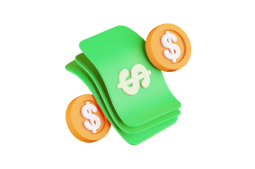 If you run a local business, you can choose to accept payments directly on delivery, in cash, or as you prefer.