0% transaction fee
eCommerce platform
VetrinaLive lets you effortlessly
start and grow your eCommerce store
We have a FOREVER free plan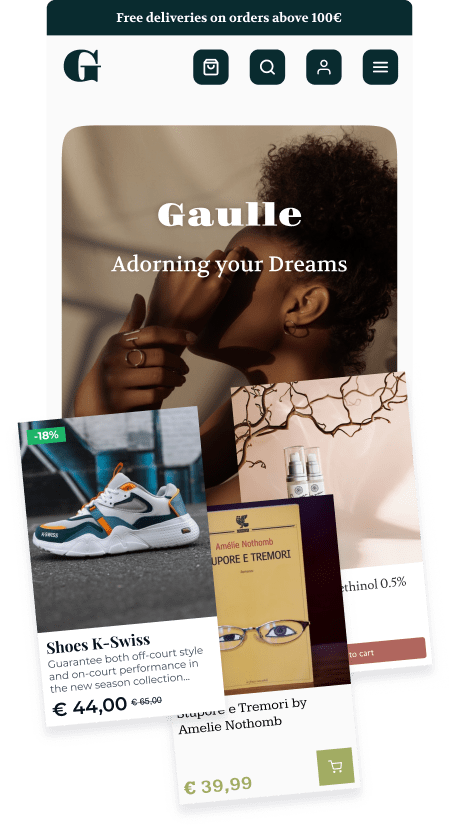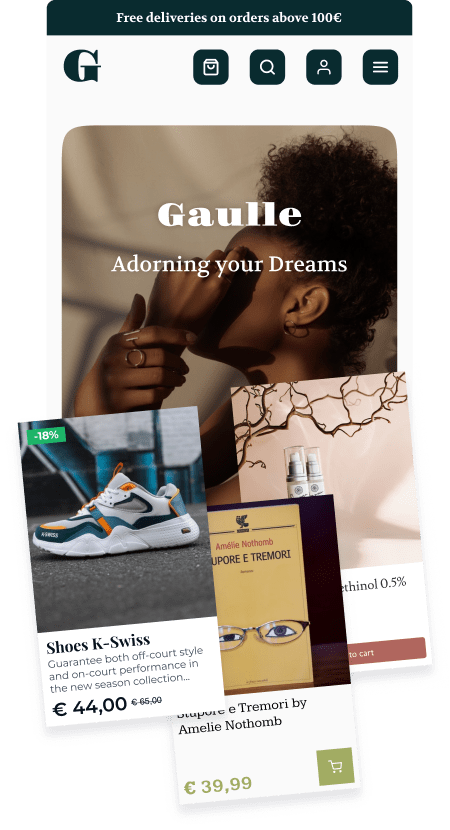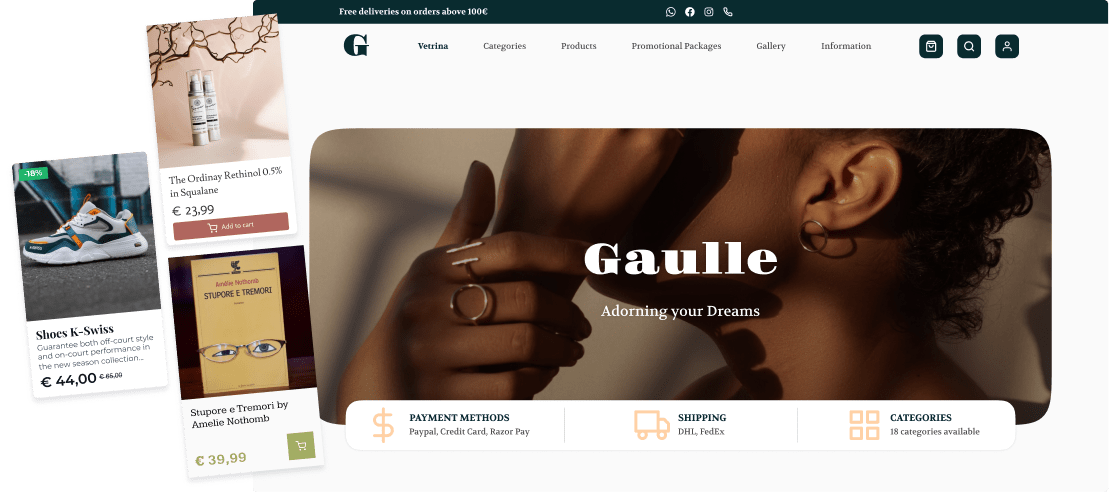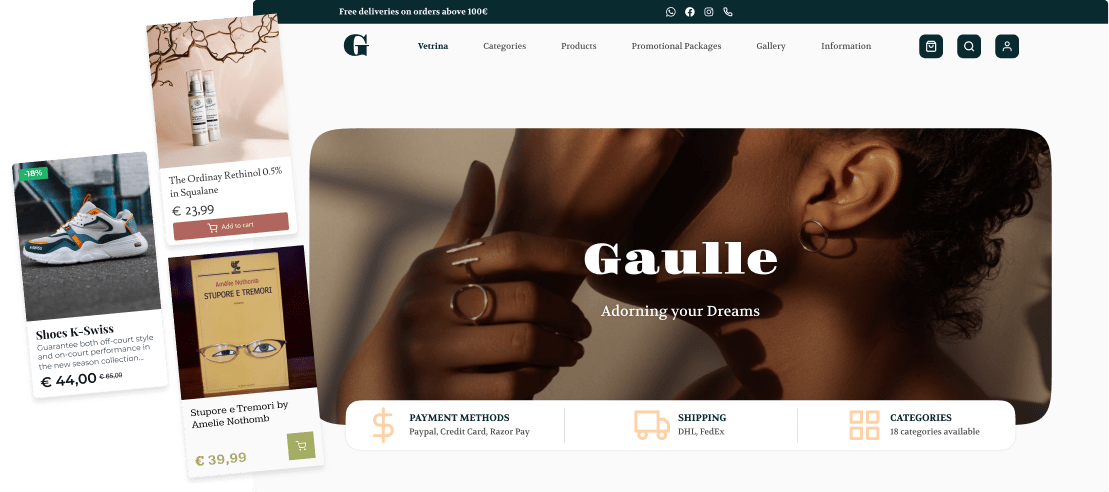 Why Vetrina Live?
The benefits we offer
Start and grow your eCommerce business with powerful tools
It's time to get your shop up and running to connect with the customers and raise your sale numbers!
Do you want to check a real-time demo? Visit our demo shop.
How does it work?
VetrinaLive is the easiest e-commerce platform on the market to use for you and your customers
You can set up your unique, beautiful and modern online store in minutes
without any coding skills or struggle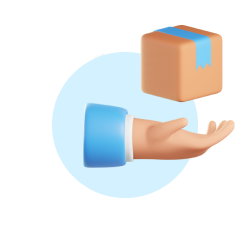 Product & Order Management
Easily manage your products and
get notified for each new order received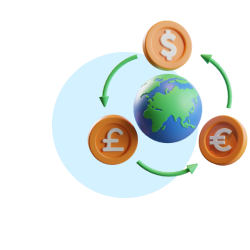 Country & Currency Management
Choose the Country where you
from and the currency you use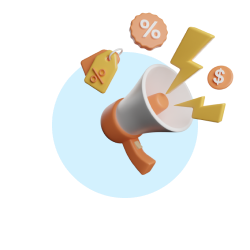 Discount & Campaign Management
Discount your products for
season sales or send special coupons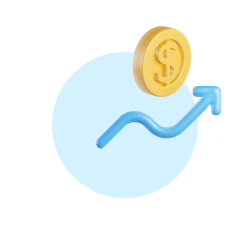 Conversion Rate
Optimization
Increase your conversion rate thanks
to the optimized checkout and CRO features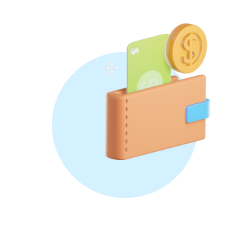 Online, offline, in store, delivery Payment Management
Choose how to get paid between
offline and online payment methods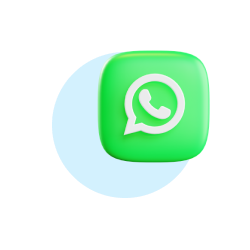 Keep a direct and personal approach
with your customers via WhatsApp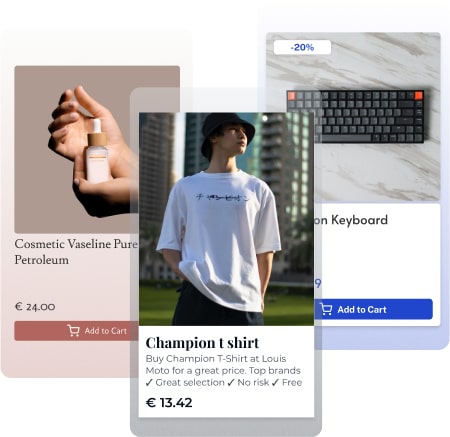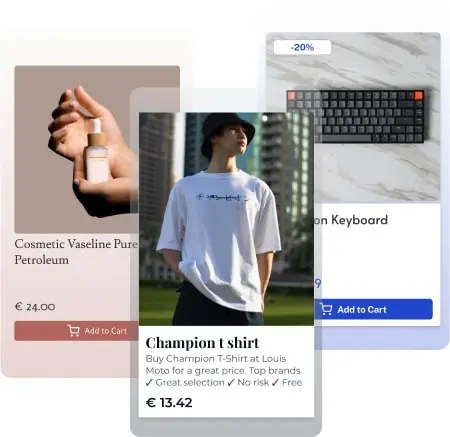 Store that is optimized for sales and customer engagement
Showcase your products on an elegant design, communicate with your customer directly, convert more sales and stand out from competitors.


Join our community of successful online entrepreneurs today and start writing your success story with us.
Get insider tips and step-by-step guidance from eCommerce experts and fellow business owners
By entering your email, you agree to receive marketing emails from Vetrinalive.