It seems like everything is moving online these days – and that includes shopping. Whether you're looking for clothes, groceries, or just about anything else, chances are good that you can find it with a few clicks of a mouse. In this article, we'll explore the world of e-commerce and how it's changed the way we shop.
1. What e-commerce is
E-commerce is the process of buying or selling goods and services online. It can be done through a variety of platforms, including online retailers, auction sites, and peer-to-peer marketplaces. It has become increasingly popular in recent years, as it offers a convenient and efficient way to shop for a wide variety of products and services.
2. E-commerce businesses
If you're thinking about starting an eCommerce business, there are a few things you should know. First, you'll need to choose a platform to build your store on. There are many different options available, so it's important to do your research and find the one that's right for you. Once you've selected your platform, you'll need to set up your store and start adding products.
Be sure to take the time to write quality product descriptions and create beautiful product images. Lastly, don't forget to promote your store! Use social media, email marketing, and other marketing channels to reach potential customers.
3. How does e-commerce work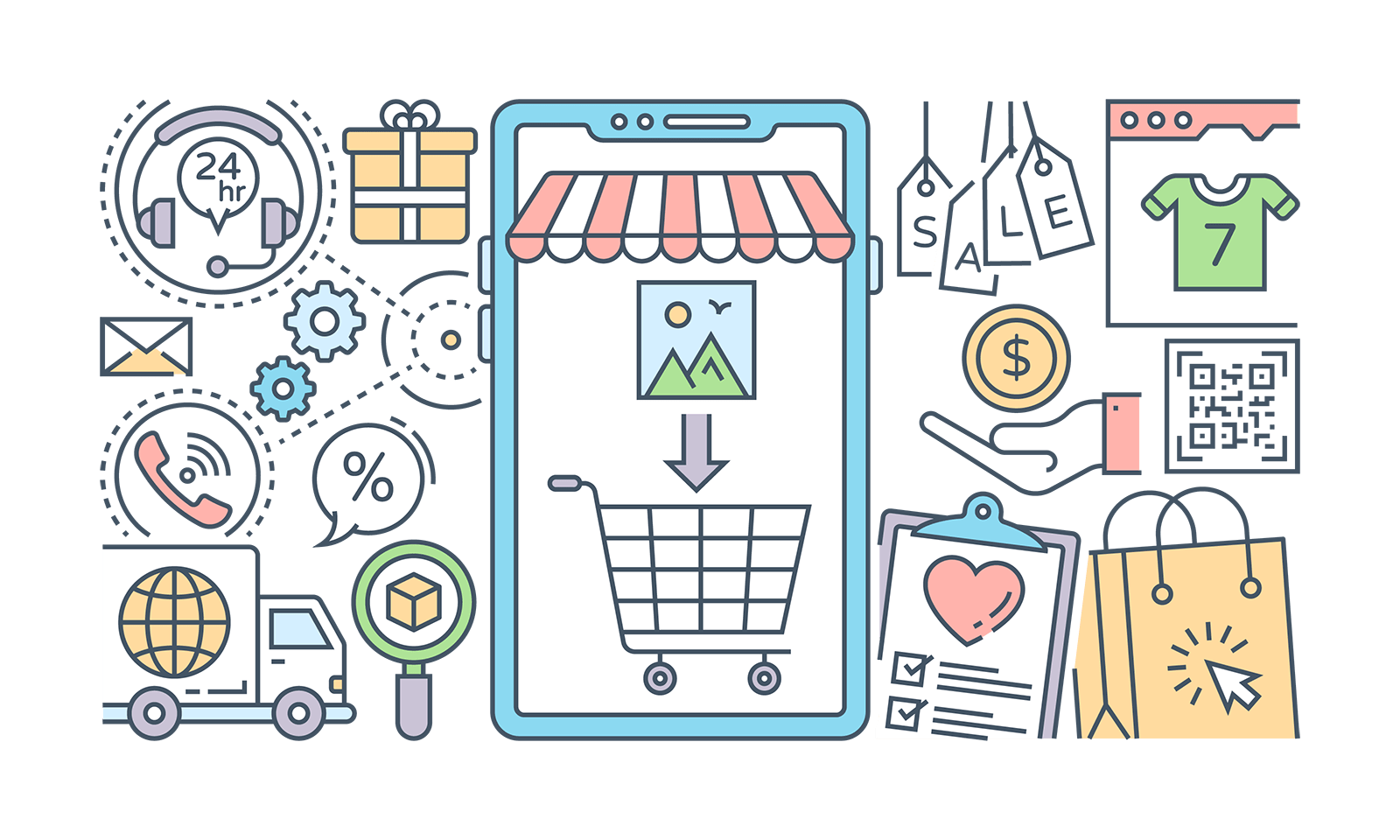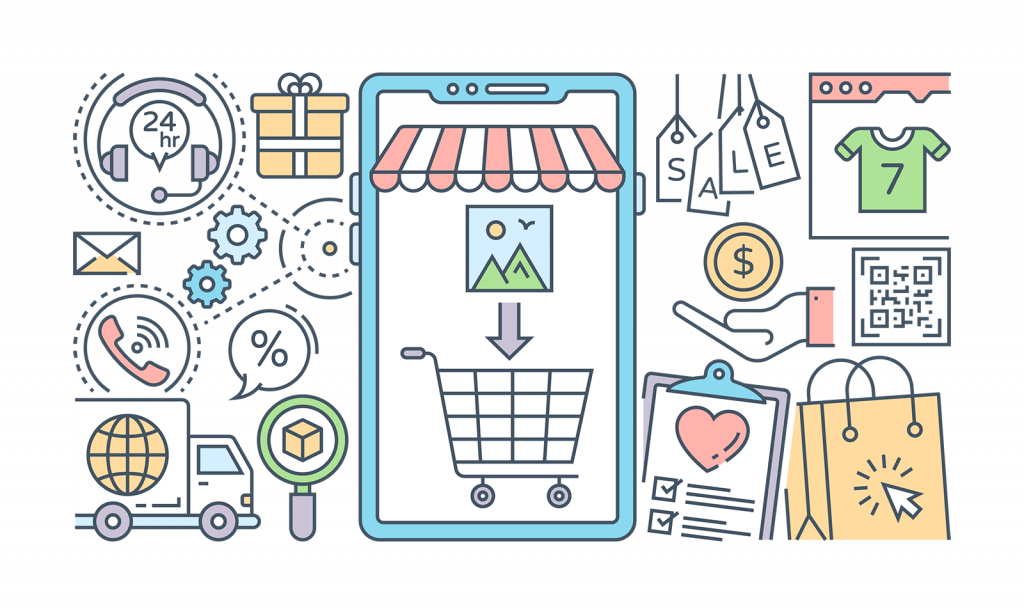 eCommerce is the buying and selling of goods and services online. Businesses can sell products and services to customers all over the world using an e-commerce platform. Customers can browse products and services online, and make purchases using a credit card or other electronic payment method.
Online shop websites are typically hosted on a web server, which provides the necessary technology for businesses to sell their products and services online. Web servers typically use the Secure Sockets Layer (SSL) to encrypt information that is transmitted between the customer and the server. This helps to protect the customer's personal and financial information from being intercepted by third parties.
Businesses that sell products online need to have a shopping cart application on their website. This allows customers to add items to their shopping cart, and then checkout when they are finished shopping. Shopping cart applications typically use cookies to track customer information, such as what items are in the shopping cart, and the customer's shipping address.
When a customer completes a purchase on an online store website, the order is typically processed by a payment gateway. Payment gateways are used to authorize credit card payments, and they also help to protect businesses from fraud by verifying that the customer's credit card information is valid.
Finally, the store owner gets the order and sends it via a carrier. The platform shares the transportation data with the buyer so buyers can track the order.
4. e-com or e-comm?
Let's be clear: they are the same! E-commerce, also known as e-com or e-comm, is the process of buying and selling goods and services online. Businesses can be divided into two categories: business-to-consumer (B2C) and business-to-business (B2B).
B2C businesses sell products and services to consumers, while B2B businesses sell products and services to other businesses.
There are many different types of online store businesses, but some of the most popular include online retailers, online marketplaces, and subscription services. Online retailers sell products directly to consumers, while online marketplaces allow consumers to compare prices and purchase products from a variety of sellers. Subscription services provide access to digital content or physical goods on a recurring basis.
E-commerce businesses are typically categorized by the type of product or service they sell. For example, there are online stores that sell clothes, electronics, books, and more. There are also online marketplaces that sell everything from used cars to handmade goods. And there are subscription services that provide access to music, movies, TV shows, and more.
5. e-commerce Growth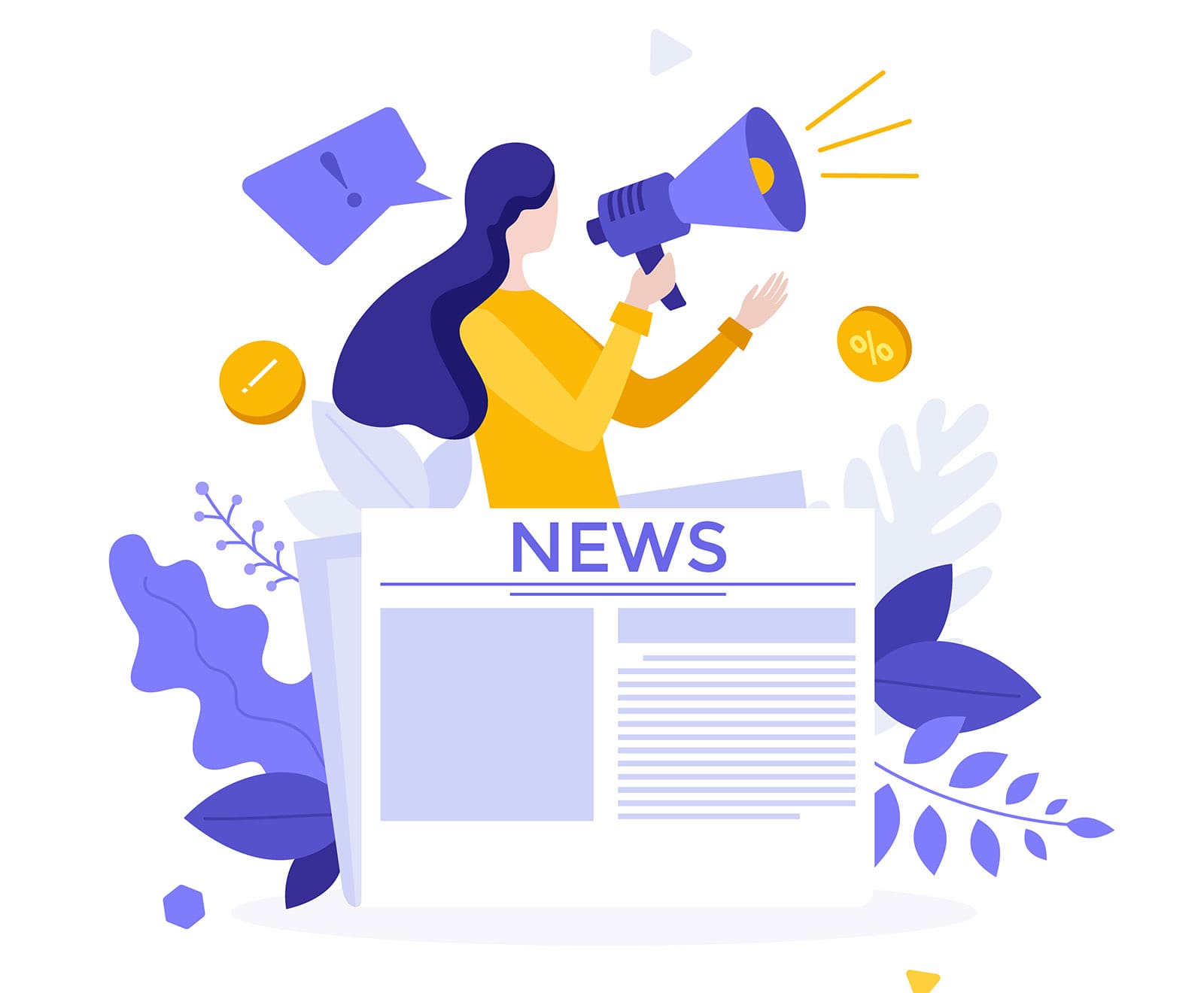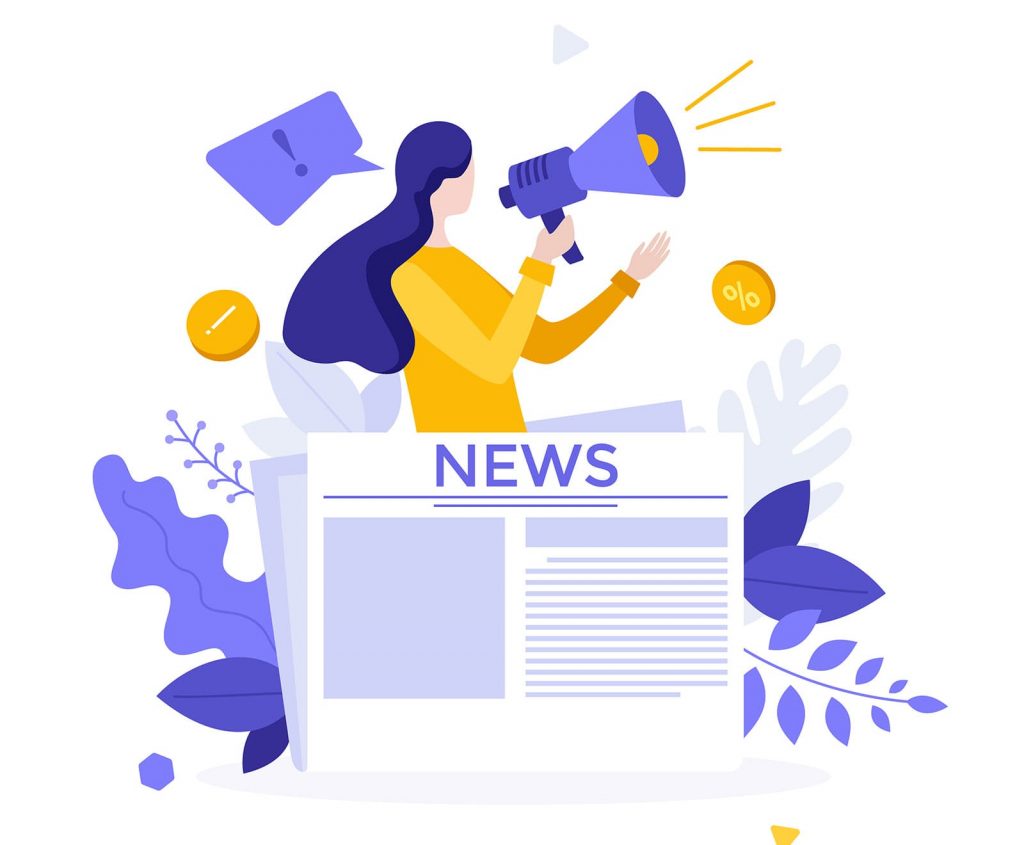 The e-commerce industry is growing rapidly, with new businesses and products popping up all the time. It can be hard to keep up with the latest trends and developments, but luckily the internet provides a wealth of resources. Blogs are a great way to stay informed about this industry, and there are plenty of great ones out there. Here are five of the best blogs that you should be reading.
1. ECommerce Times
The eCommerce Times is a well-established blog that covers all aspects of the industry. They provide timely news and analysis, as well as helpful tips and advice for businesses. If you want to stay on top of the latest e-commerce news, this is a great blog to follow.
2. Internet Retailer
Internet Retailer is another excellent resource for news and information. They have a team of experienced reporters who cover all the latest happenings in the industry. In addition to news, they also offer helpful insights and opinions on various e-commerce topics.
3. Practical eCommerce
Practical ECommerce is a blog that focuses on helping businesses improve their online sales. They offer plenty of useful tips and advice, as well as data about the market changes.
Last but not the least, since you are reading here right now, on Vetrina Live's blog you'll find a lot of tips and tricks about eCommerce that can help you succeed.
6. Examples of Types of e-commerce
Different types of e-commerce models have emerged over the years as technology has progressed. Here are some of the most popular types of e-commerce:
1. Business to Consumer (B2C)
This is the most common type of e-commerce and refers to transactions between businesses and consumers. A good example of this would be buying a product from an online retailer like Amazon.
2. Business to Business (B2B)
This type of e-commerce describes transactions between businesses and is often used for things like procurement or wholesale trade. An example of this would be a company ordering supplies from a supplier.
3. Consumer to Consumer (C2C)
This type of e-commerce describes transactions between consumers and typically takes place on platforms like eBay or Etsy. An example would be someone selling a used item to another consumer.
4. Mobile Commerce (mCommerce)
This type of e-commerce refers to transactions that take place on mobile devices, such as smartphones or tablets. This is one of the fastest-growing types of e-commerce, as more and more people are using their mobile devices to make purchases.
Conclusion
Buying a book or making an appointment is all online. This is the reason why e-commerce is growing that much.
You can be part of this change now. Start your own e-commerce store now with VetrinaLiva today!