I. Introduction
Welcome to the ultimate guide on how to sell on Facebook in 2023. With more than 2.8 billion active users, Facebook is an excellent platform for online businesses to reach a wide audience and boost their sales. Facebook's user-friendly interface and features make it an ideal platform for small business owners to start selling online.
In this article, we will provide you with a comprehensive guide on how to sell on Facebook in 2023. We will share useful tips and strategies to help you optimize your Facebook presence, create a Facebook shop, and increase your sales. Whether you are just starting or have an established online business, this guide is for you. So, let's dive in and learn how to sell on Facebook.
II. Understanding Facebook as an E-commerce Platform
Facebook has become a major player in the e-commerce market, with over 2.8 billion monthly active users as of 2021. By tapping into Facebook's massive user base, online sellers can access a global audience of potential customers. Facebook also offers a wide range of e-commerce features that make it easy for businesses to sell their products directly on the platform. These features include the Facebook Marketplace, Facebook Shops, and the ability to sell directly through the Facebook platform.
In addition to its vast user base and e-commerce features, Facebook's e-commerce market is growing rapidly. According to Statista, the value of Facebook's e-commerce market is projected to reach $3.9 trillion by 2022. With such impressive growth and potential, it's clear that selling on Facebook is a smart move for online businesses looking to expand their reach and increase sales.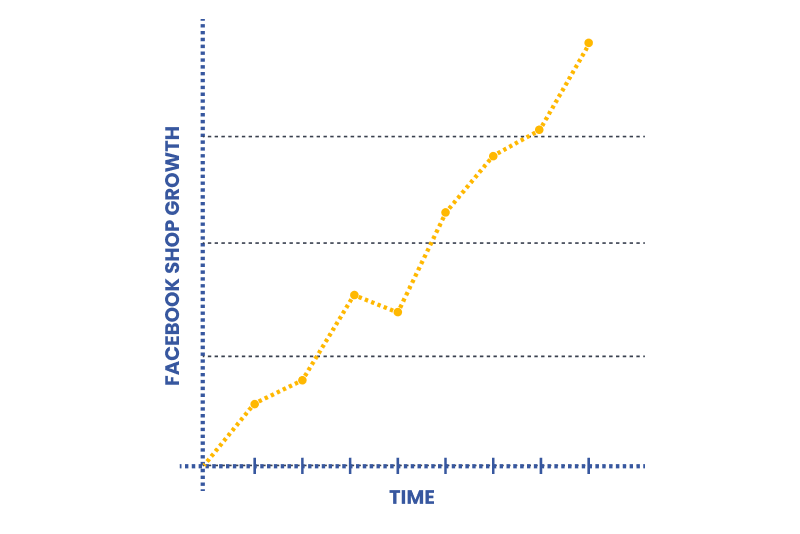 III. Setting Up a Facebook Business Page
Setting up a Facebook Business Page is the first step in selling on Facebook. This section will provide readers with a step-by-step guide on how to create a Facebook Business Page. The guide will include information on how to choose the right category for your business, how to upload a profile and cover photo, and how to add relevant information about your business. Additionally, it will provide tips on optimizing the page for e-commerce, such as adding a Shop tab to the page and using call-to-action buttons to encourage visitors to make purchases.
Once the Facebook Business Page is set up, it's essential to optimize it for maximum engagement. This section will provide readers with tips for increasing engagement on the page. The tips will include information on how to create engaging content that resonates with the target audience, using Facebook's audience targeting tools to reach the right people, and leveraging user-generated content to build trust and authenticity with potential customers.
Additionally, it will include best practices for responding to comments and messages promptly, as this is critical for building a strong relationship with customers and promoting repeat purchases.
Overall, setting up a Facebook Business Page and optimizing it for e-commerce can be a valuable tool for small businesses looking to increase their online presence and drive sales. By following the tips outlined in this section, businesses can create a compelling and engaging Facebook Business Page that attracts new customers and retains loyal ones.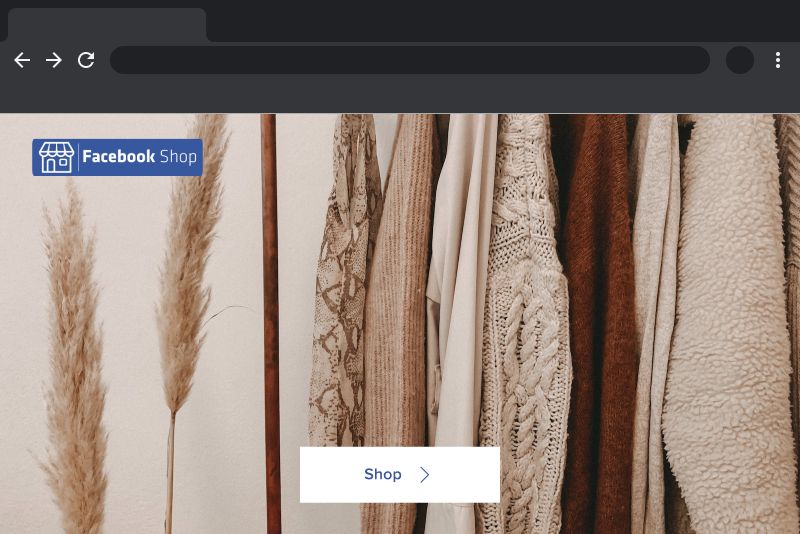 IV. Setting Up Facebook Shop
When it comes to selling on Facebook, setting up a Facebook Shop is a must. This feature allows business owners to showcase their products on their Facebook page, making it easier for customers to browse and buy without ever leaving the site. Setting up a Facebook Shop is easy, and in this section, we'll provide you with a step-by-step guide to get started. We'll also share tips for optimizing your Shop for e-commerce success.
First, make sure you have a Facebook Business Page set up. You can't create a Facebook Shop without one. Once you have a Business Page, go to the "Shop" tab and click "Add Shop." From there, you'll need to follow the prompts to set up your Shop, including selecting a currency, setting up payment options, and adding products. Be sure to add high-quality product photos and detailed descriptions to make your products stand out.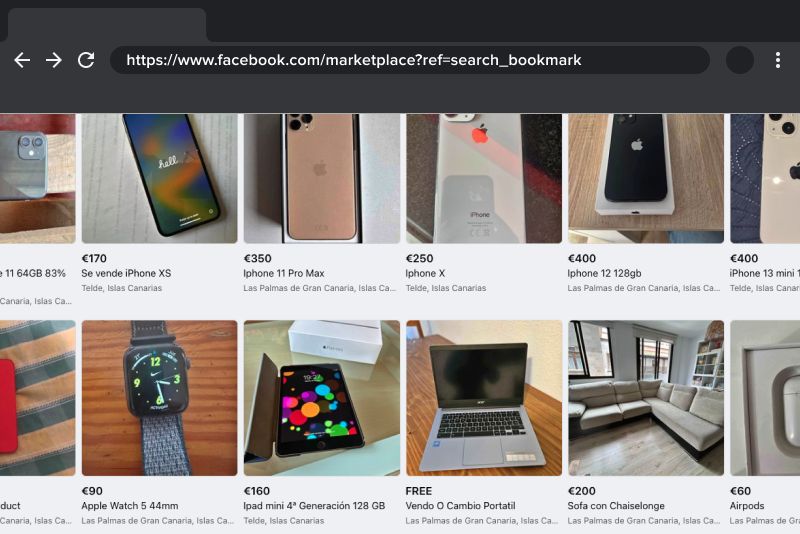 You can also customize your Shop's appearance with a cover photo and accent color to match your brand. Once your Shop is set up, customers can browse your products, add them to their cart, and complete their purchase all without leaving Facebook.
To optimize your Facebook Shop for e-commerce success, there are a few things you can do. First, make sure your Shop is organized and easy to navigate. Use product categories to group similar items together, and make sure all of your products are properly labeled and tagged.
You should also take advantage of Facebook's "Shop Collections" feature, which allows you to showcase specific products to your audience. Finally, promote your Shop on your Business Page and on other social media channels to increase visibility and sales. With these tips, you can make the most of your Facebook Shop and start selling online in no time.
V. Creating and Managing Product Listings on Facebook Shop
When creating product listings on Facebook Shop, it is essential to ensure that they are optimized for maximum visibility and sales. This involves using high-quality images and providing detailed and accurate product descriptions that highlight the product's features and benefits.
Additionally, including keywords that potential customers may use when searching for products on Facebook can also help increase visibility. Facebook also offers the option to include product tags and labels, which can help categorize products and make them easier to find.
Managing product listings and inventory is also a critical aspect of selling on Facebook. Business owners must ensure that their product information is up to date and accurate, and that they have enough inventory to meet customer demand.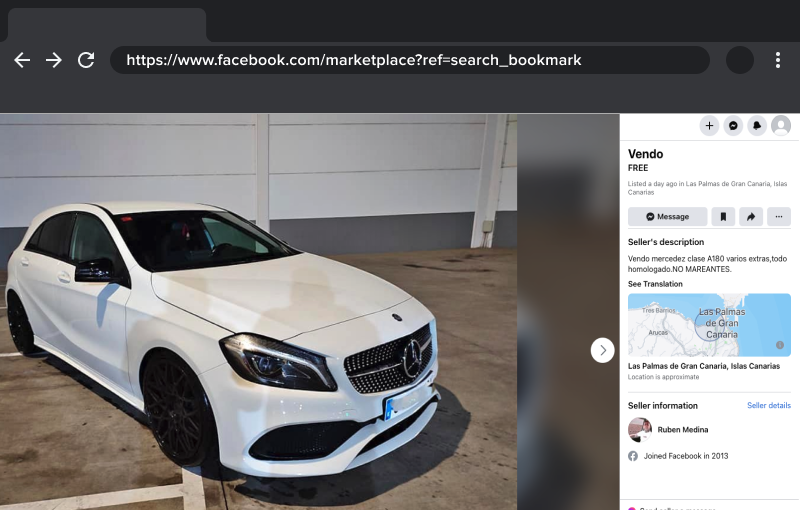 Facebook offers tools to help track inventory levels and automatically mark products as out of stock when inventory runs low. It is also important to monitor customer feedback and reviews, as these can provide valuable insights into how to improve product listings and customer satisfaction. By consistently updating and managing product listings, businesses can increase their visibility and sales on Facebook.
In addition to product listings, Facebook also allows businesses to create collections and categories of products, making it easier for customers to navigate and find what they are looking for. This can be especially useful for businesses with a large and diverse product inventory. By organizing products into collections and categories, businesses can make it easier for customers to find what they need and encourage them to browse additional products, ultimately leading to increased sales.
VI. Promoting Your Facebook Shop
Promoting your Facebook Shop is crucial to increase visibility and sales. Facebook offers various advertising and marketing options to help you promote your Shop. Some of the ways to promote your Shop include creating Facebook ads, running promotions, using social media influencers, and optimizing your Shop for search engines. Facebook Ads are an effective way to reach your target audience, as they allow you to target your ads based on demographics, interests, and behaviors. Running promotions, such as offering discounts or free shipping, can also be an effective way to attract more customers to your Shop.
Another way to promote your Facebook Shop is by partnering with social media influencers. Social media influencers have a large following on social media and can help promote your Shop to their followers. You can also optimize your Shop for search engines by using keywords in your product descriptions, titles, and tags. This can help your Shop appear higher in search engine results when customers are searching for products similar to yours.
Facebook offers a range of advertising and marketing options to help you promote your Shop. By leveraging these tools and strategies, you can increase visibility and sales for your Facebook Shop.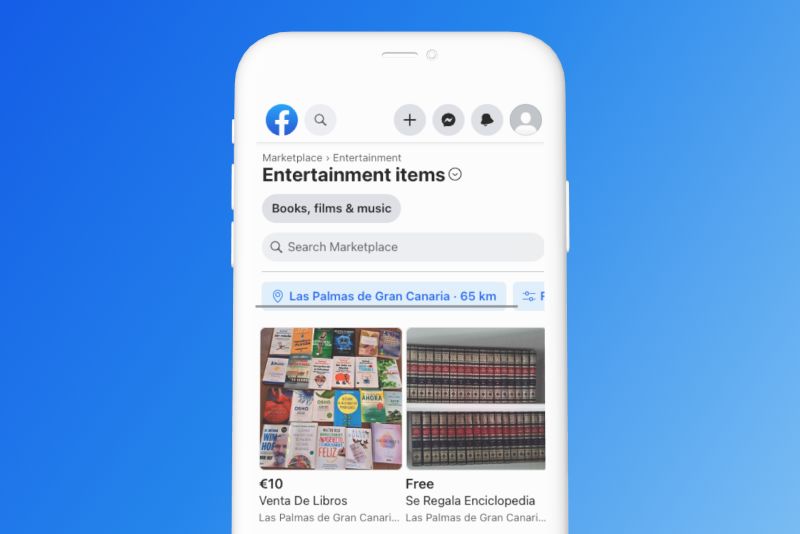 VII. Managing Transactions and Customer Service
Managing transactions and providing excellent customer service is a crucial part of running an e-commerce business on Facebook. Once you start receiving orders, it's important to have a system in place for managing transactions and handling customer inquiries. Facebook provides a simple and streamlined system for managing transactions through its Shop platform, which allows you to easily track orders, process payments, and manage inventory.
In addition to managing transactions, providing excellent customer service is key to building a loyal customer base and establishing your brand on Facebook. This includes responding promptly to customer inquiries and addressing any issues that may arise with orders. Facebook provides several features to help you manage customer service inquiries, including the ability to communicate with customers through Messenger and the option to add frequently asked questions to your Shop page.
It's also important to be familiar with Facebook's refund and return policies, which can affect how you manage transactions and customer service inquiries. Facebook offers a standard 30-day return policy for all orders, which means that customers can return items for any reason within 30 days of receiving them. It's important to have clear policies in place for handling returns and refunds, and to communicate these policies clearly to your customers to avoid any confusion or misunderstandings.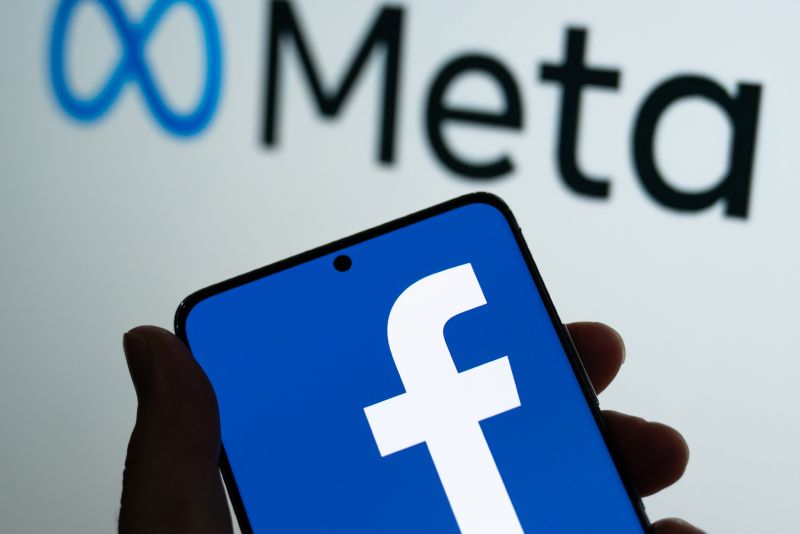 VIII. Analyzing Performance and Improving Sales
As a seller on Facebook, analyzing your Facebook Shop's performance is crucial for improving your sales and growing your business. Facebook provides various tools and resources to help you track and analyze your Shop's performance, including Facebook Insights, Ads Manager, and Facebook Pixel. These tools can help you understand your audience, track conversions, and identify areas where you can optimize your Shop to increase sales.
One of the key metrics to track is your Shop's conversion rate, which is the percentage of visitors to your Shop who make a purchase. A low conversion rate could indicate issues with your product listings, pricing, or website experience. By analyzing your conversion rate, you can identify areas for improvement and make data-driven decisions to optimize your Shop for higher sales. Additionally, monitoring your Shop's traffic sources and demographics can help you better target your advertising and marketing efforts to reach your ideal audience.
To further improve your Facebook Shop's sales, consider implementing strategies such as cross-selling, up-selling, and offering promotions or discounts. Additionally, you can use retargeting ads to reach potential customers who have already shown interest in your products but haven't made a purchase yet. By continually analyzing your Facebook Shop's performance and making data-driven optimizations, you can increase your sales and grow your business on Facebook.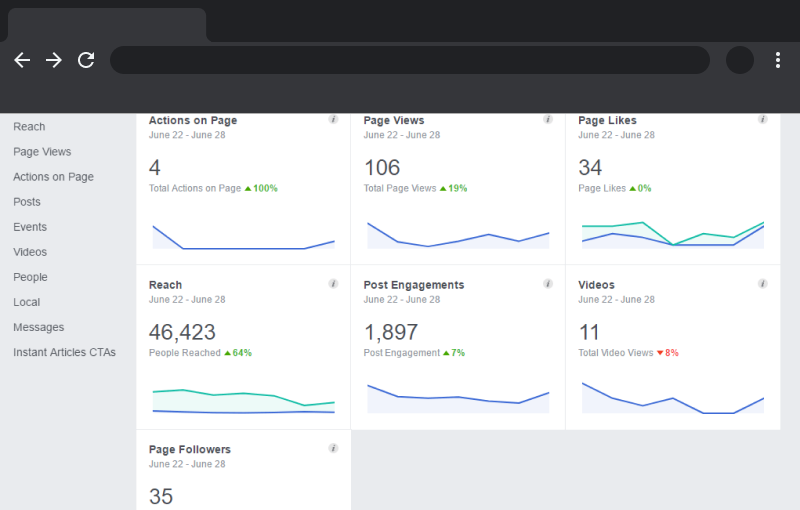 IX. Conclusion
In conclusion, this ultimate guide has provided a comprehensive overview of how to sell on Facebook in 2023. With Facebook's large user base and advanced e-commerce features, it has become an essential platform for online businesses looking to expand their reach and boost sales.
From setting up a Facebook Business Page to creating and managing product listings on Facebook Shop, promoting your shop, managing transactions and customer service, and analyzing performance, this guide has covered everything you need to know to start selling on Facebook successfully.By following the tips and best practices outlined in this guide, you can optimize your Facebook presence, reach a wider audience, and drive more sales for your business.
Don't miss out on the opportunity to tap into Facebook's e-commerce market and start growing your business today. With VetrinaLive's powerful tools and resources, selling on Facebook has never been easier. So why wait? Start selling on Facebook with VetrinaLive and take your business to the next level!