Globally trusted by thousand businesses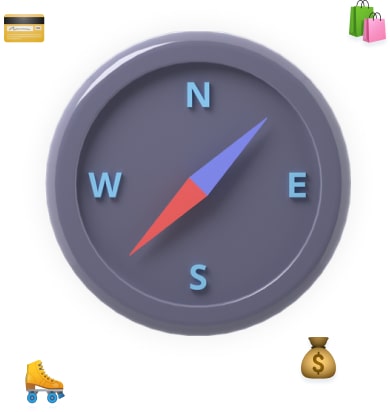 Don't know where to start?
We feel you. E-commerce is a long and arduous journey, and you need proper direction and tools to start and grow your business. We analyzed 200+ hours to find the perfect tools and frameworks for your ecommerce business.
What will I get in the Notion's checklist?
Start learning with Vetrina Live for free and build your successful business.
Stock Photography sources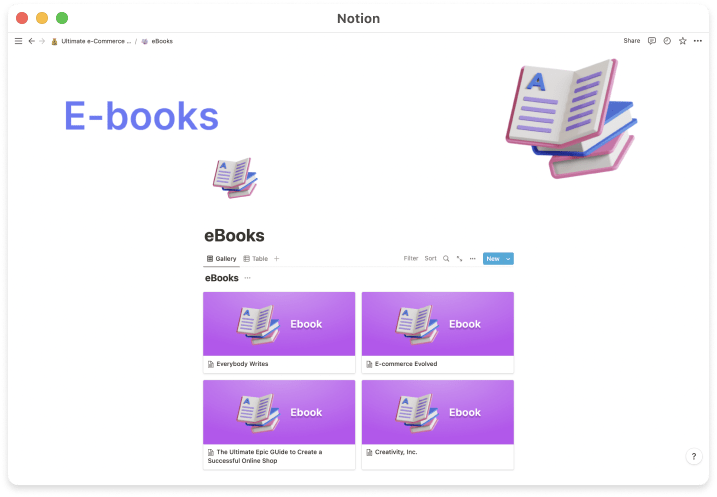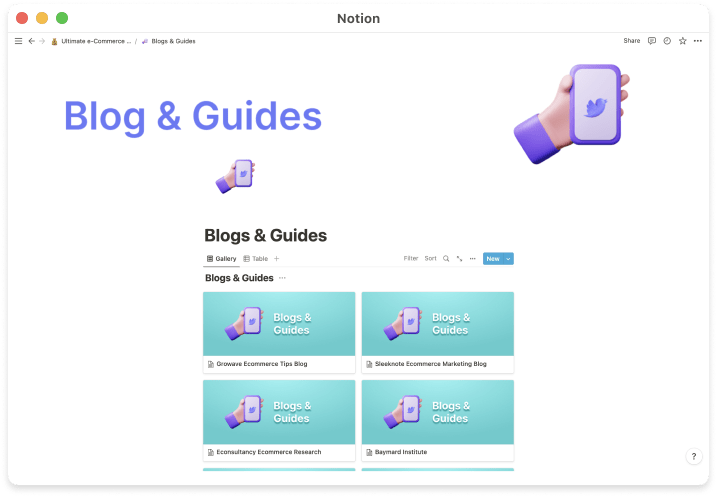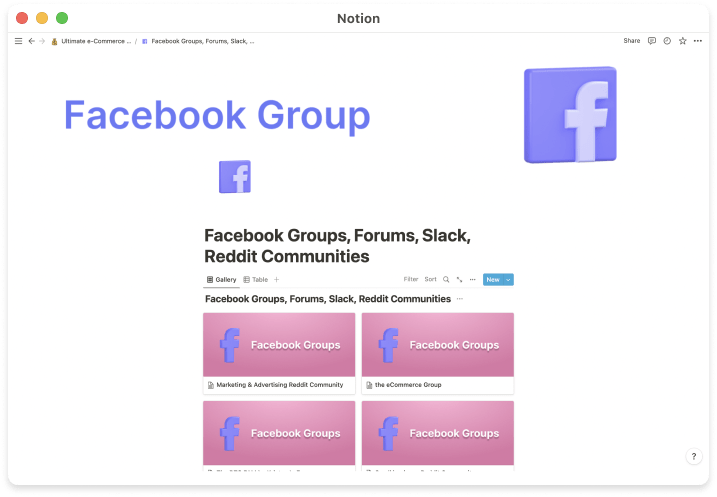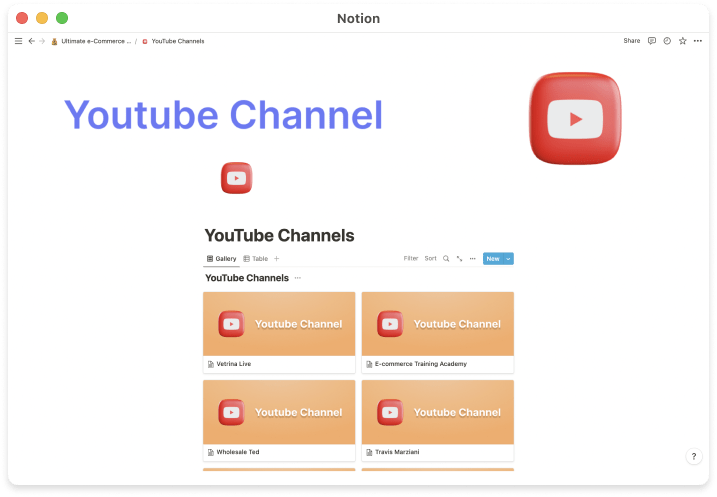 Stock Photography sources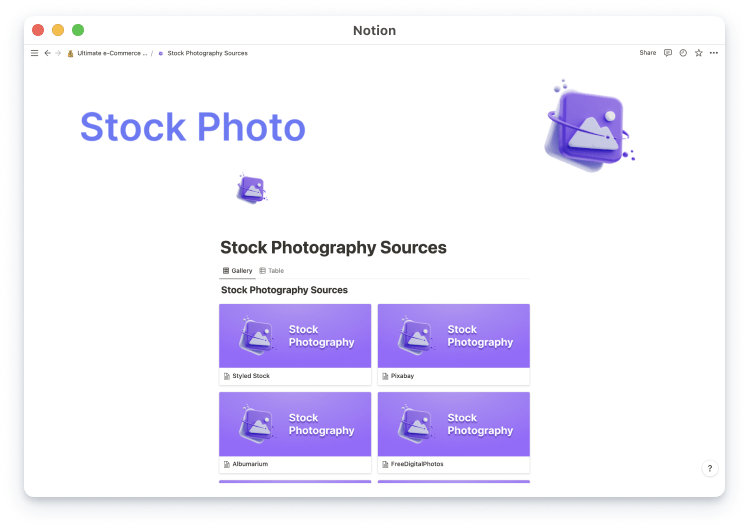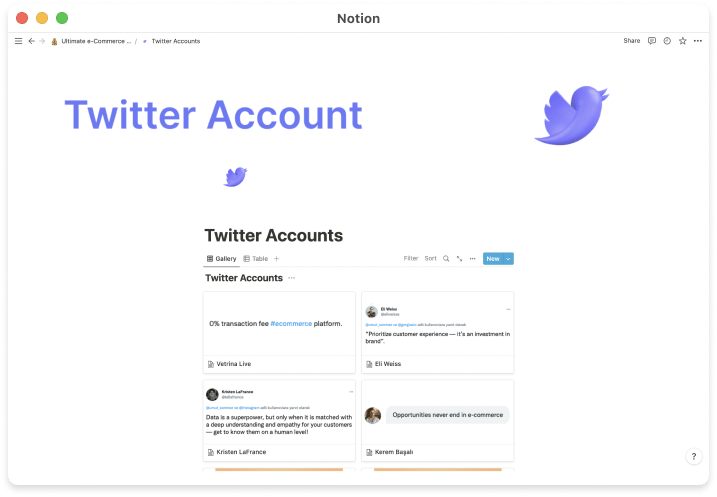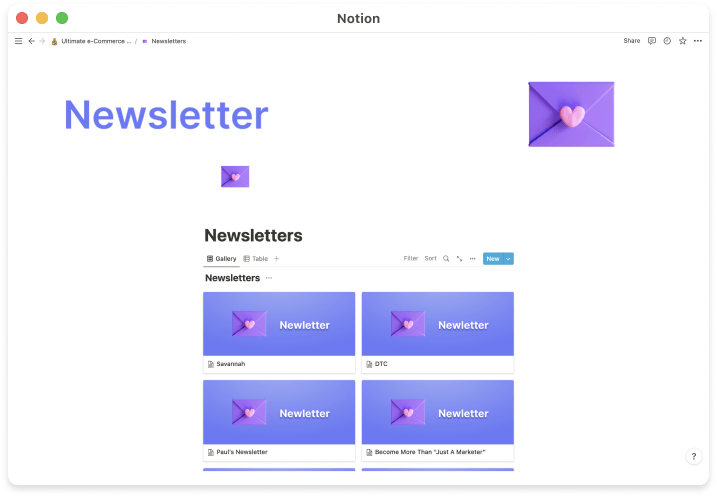 Don't waste your time. Start learning now for free!