In this article, we will talk about how you can set up an online store without a developer. This article is very useful for small business owners who are looking for answers to set up an online store without a developer.
1. Introduction to how to set up an online store without a developer
In today's digital age, having an online store is essential for any small business looking to reach a wider audience and grow its sales. With more and more consumers turning to the internet for shopping, it's important for small business owners to have an online presence to remain competitive and stay ahead of the game.
Small business owners are always looking for ways to cut costs and save time, and setting up an online store is no exception. With the increasing demand for do-it-yourself solutions, it's no surprise that small business owners are turning to DIY(do-it-yourself) methods for setting up their online stores.
Setting up an online store can seem like a daunting task, but with the right tools and guidance, it's a process that can be completed in a matter of hours. This blog post will take you through the key steps involved in setting up an online store without a developer, including choosing a platform, setting up payment processing, creating a product catalog, and launching your store.
Whether you're a seasoned entrepreneur or just starting out, these simple steps will help you set up a successful online store in no time.
2. Choose an E-commerce Platform
Starting an online store can be an overwhelming process with so many options available in the market. From self-hosted solutions to all-in-one platforms, it can be difficult to know where to start. It is important to understand what your business needs are and find the platform that suits you best.
When choosing an e-commerce platform, consider factors such as ease of use, customization options, cost, payment processing, and support. You should also consider the scalability of the platform and if it can grow with your business as it expands.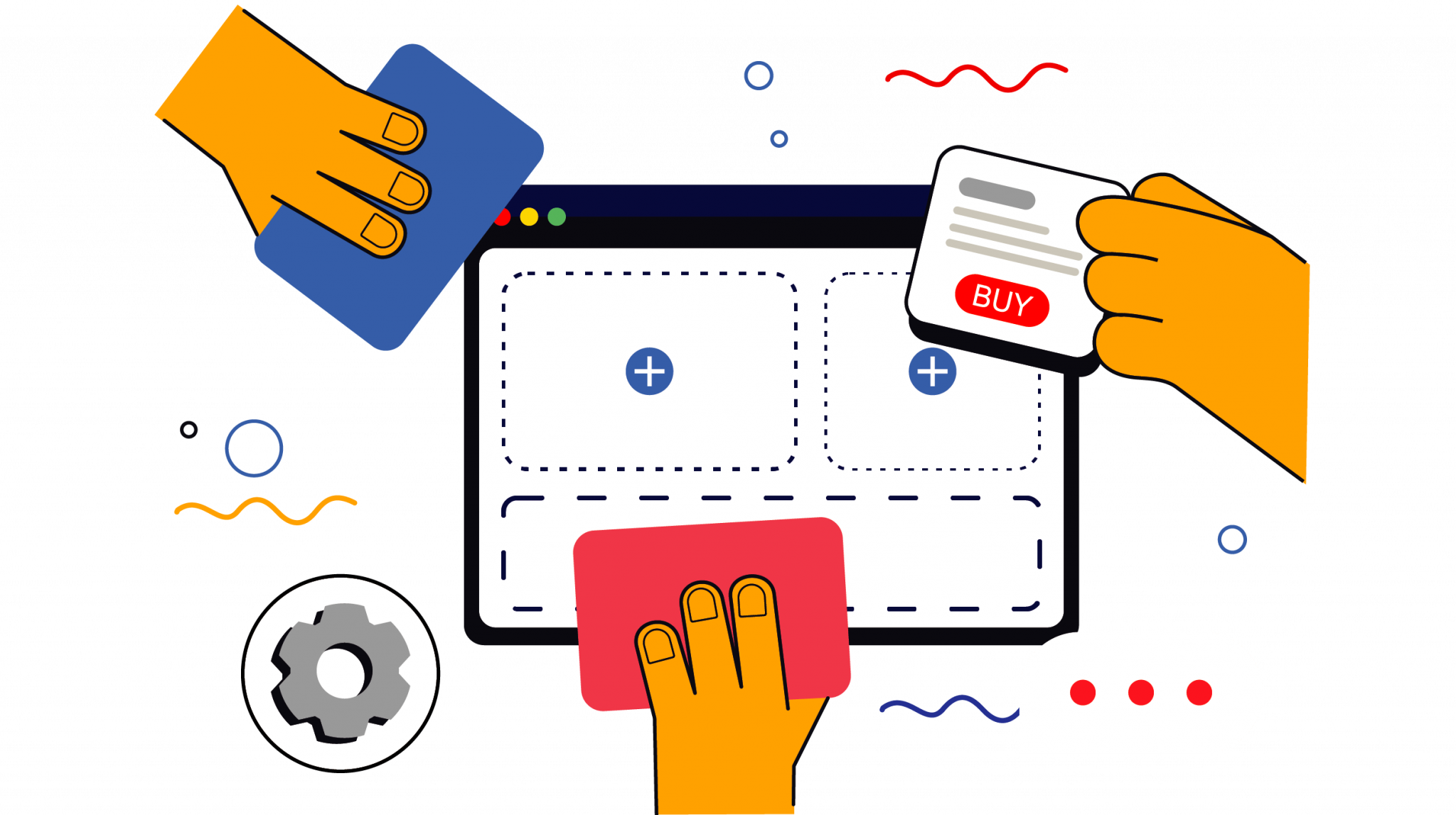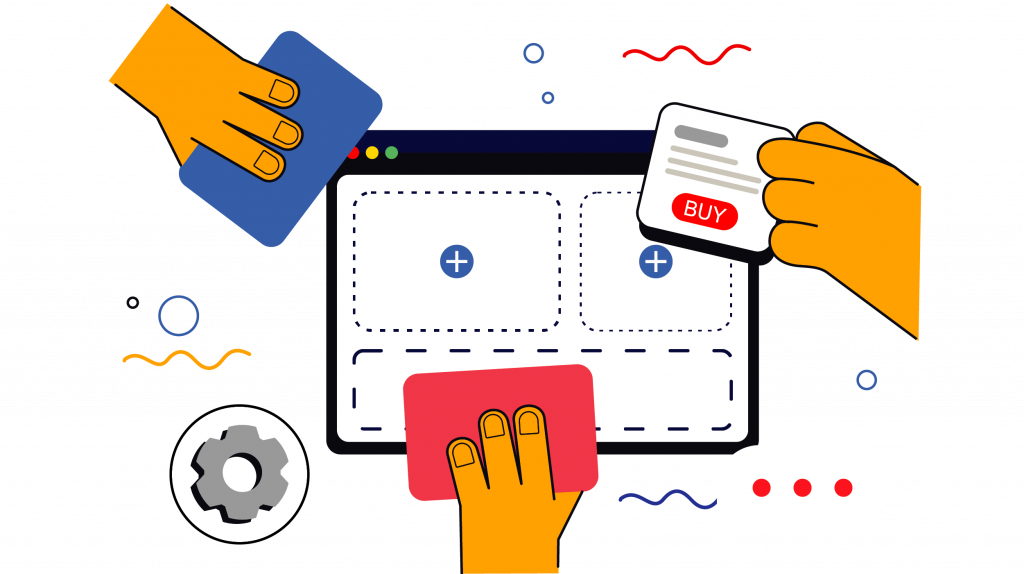 When comparing popular platforms, consider price, features, customization options, payment processing, and support factors. It is also important to consider user reviews and ratings to get a good idea of what other businesses have experienced with the platform.
For small business owners, VetrinaLive is the best eCommerce platform due to its ease of use and cost-effectiveness. VetrinaLive is designed to make setting up an online store simple and straightforward, without the need for technical expertise or a developer. With its user-friendly interface and affordable pricing, it is the perfect solution for small business owners looking to start an online store.
3. Design and Customise Your Store
A visually appealing store is key to attracting and retaining customers. Your store's design and layout should reflect your brand and create a positive first impression for visitors. An effective layout should be easy to navigate, highlight important products and categories, and make the checkout process quick and simple. Consider using large, high-quality images, clear headings, and a consistent color scheme.
Most e-commerce platforms offer a variety of customization options to help you create a unique and personalized store. Choose options that align with your brand, such as font choices, custom logos, and product display options. With the rise of mobile shopping, it's crucial to have a store that looks and functions well on all devices. Ensure your platform offers a mobile-responsive design, so customers can easily browse and purchase products from their mobile devices.
Templates and themes can make the design process much easier and faster, as they offer pre-made design elements that you can customize to your needs. Look for templates and themes that are professionally designed and offer the customization options you need. With VetrinaLive, you'll have access to a range of modern, professional templates and themes that are easy to use and cost-effective, making it the perfect choice for small business owners.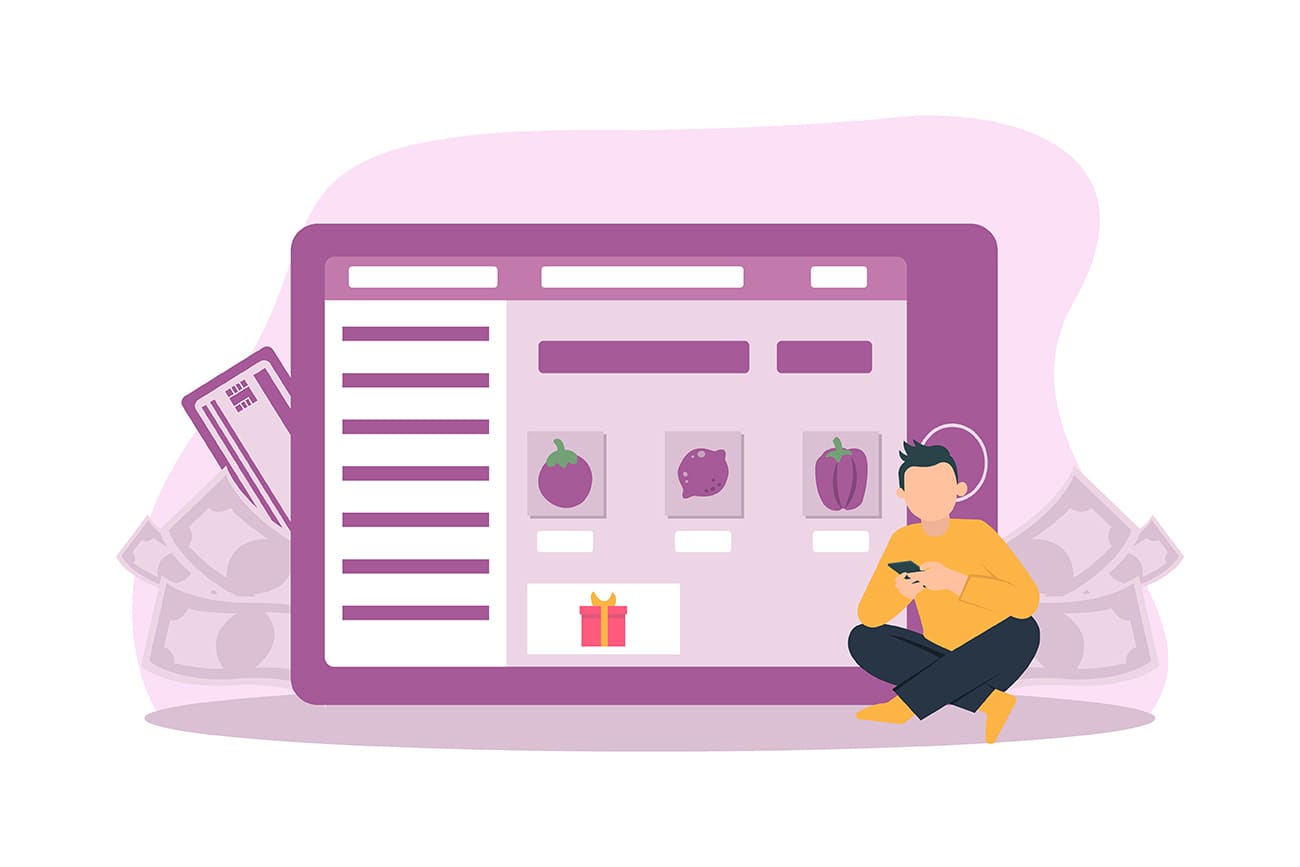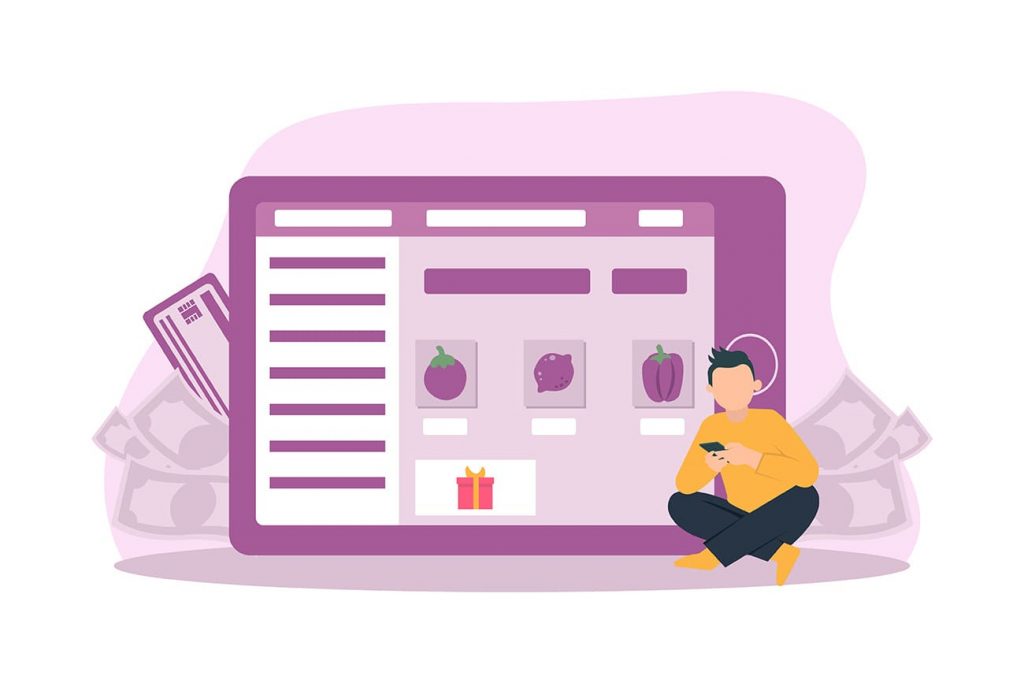 4. Set Up Your Products and Categories
To set up your products, you will need to provide important information such as product name, price, descriptions, and images. This information helps customers understand what you are offering and make informed purchase decisions.
Writing compelling product descriptions can help increase conversions and sales. Be sure to include a detailed description of the product's features, benefits, and specifications. Use keywords to optimize your descriptions for search engines.
High-quality product images are crucial for online sales success. They help customers see the product in detail and get a better idea of what they are buying. Consider using multiple images that showcase the product from different angles and in different contexts.
Categorizing your products can help customers easily navigate your store and find what they're looking for. Choose categories that make sense for your business and products and consider using subcategories to further organize your offerings.
Organizing your products effectively can help increase visibility and sales. Consider using product filters and sorting options to make it easy for customers to find what they're looking for. Additionally, consider using product recommendations and related products to cross-sell and upsell to customers.
5. Set Up Payment Processing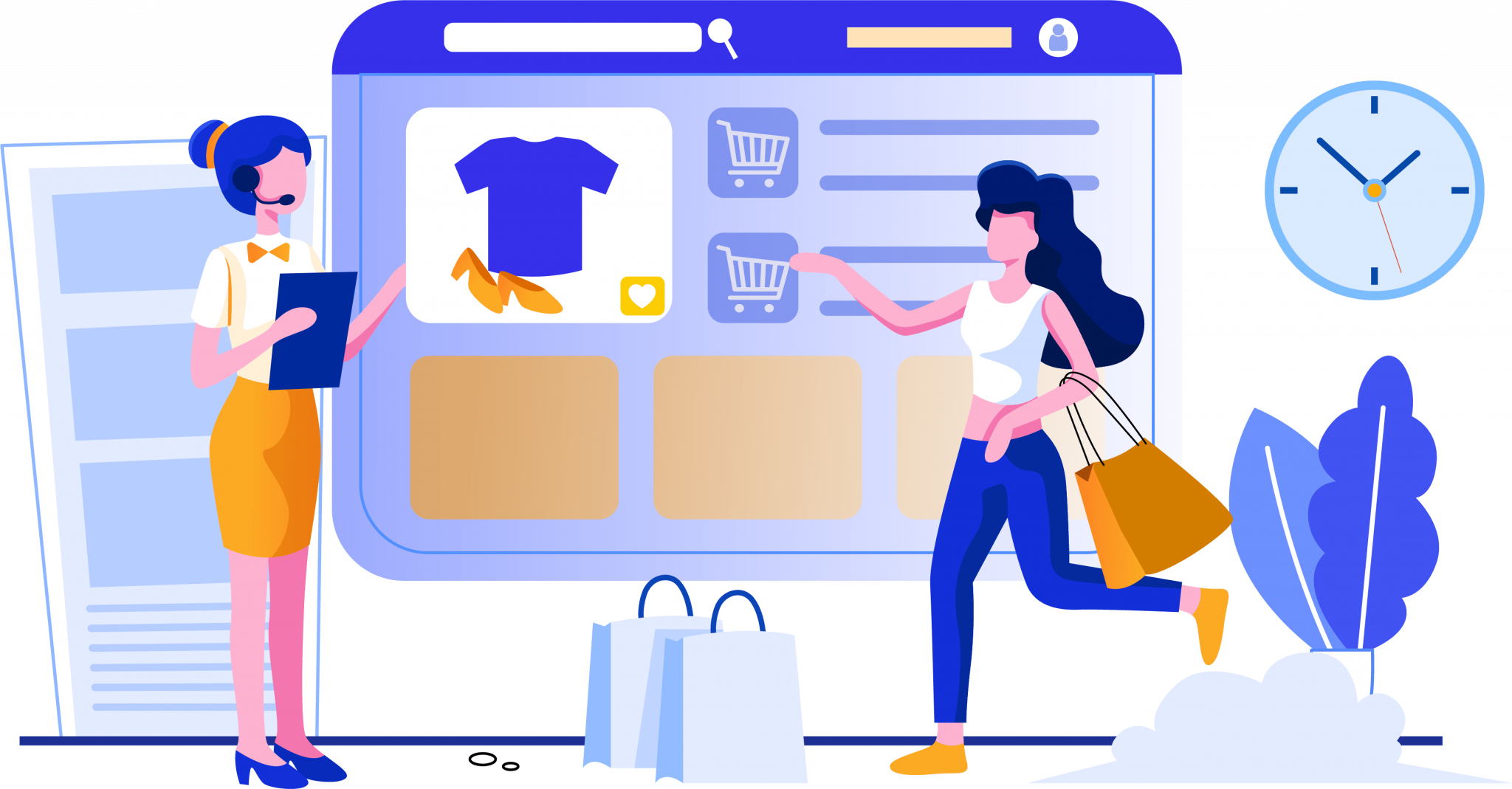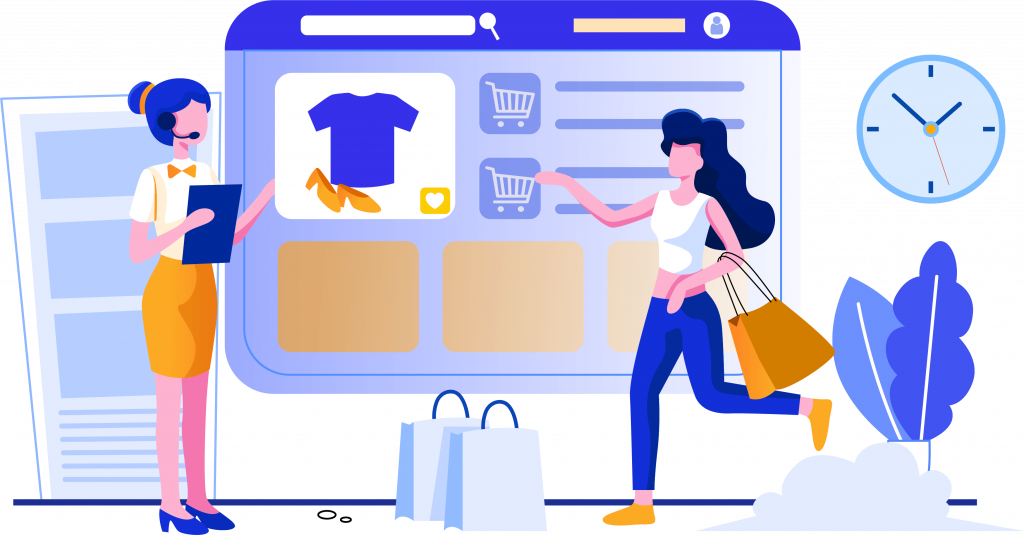 When it comes to setting up payment processing for your online store, there are many options available. From credit card processing to e-wallets, it's important to choose a payment processor that is secure, reliable, and fits your business needs.
One of the most important factors to consider when choosing a payment processor is security. You want to make sure that your customers' information is protected and that their transactions are secure.
Setting up payment processing is a straightforward process that can be completed in a few simple steps. Most e-commerce platforms offer integration with popular payment processors, so you can choose the one that works best for your business.
In terms of popular payment processors, Stripe and Paypal are both great options for small business owners. Stripe offers a range of payment options, including credit card processing, and Paypal is one of the most widely used payment processors in the world. Both offer secure and reliable payment processing, so you can rest assured that your customers' transactions are protected.
When choosing a payment processor, it's also important to consider the fees, the available features and the level of customer support. By comparing the different options and considering your business needs, you can choose the payment processor that's right for you.
6. Launch and Promote Your Store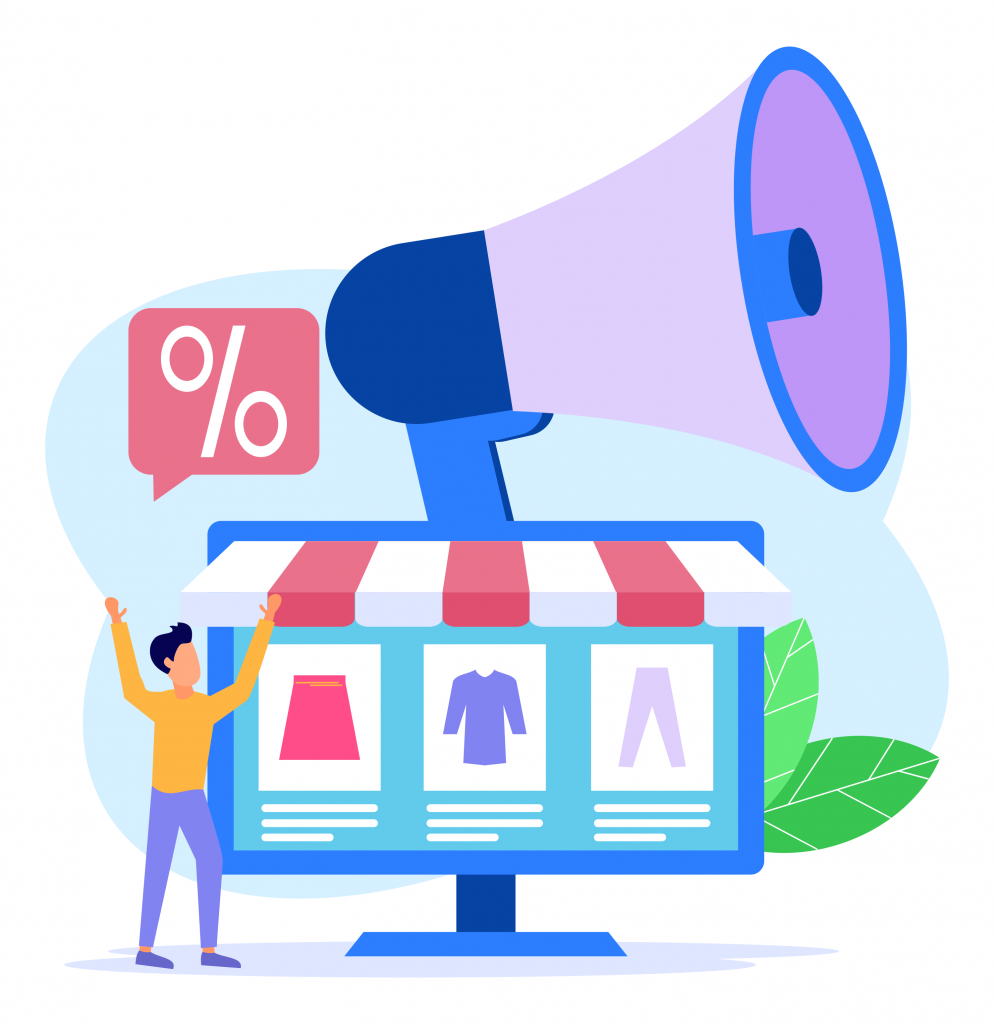 Importance of testing the store before launch
It is crucial to test your store before launching it to the public to ensure that everything is working smoothly and there are no technical glitches. This includes testing the checkout process, product pages, and other essential store parts.
Med VetrinaLive, you can test products for free.
Steps to launch the store
Once you are satisfied with the test results, you can proceed with the launch of your store. This includes making it live on the internet, setting up a domain name, and submitting it to search engines for better visibility.
Marketing strategies for promoting the store
To increase visibility and attract more customers, it is important to implement effective marketing strategies. This can include social media marketing, email marketing, influencer marketing, and search engine optimization (SEO).
Importance of measuring and analyzing performance
After launching the store, it is important to continuously measure and analyze its performance. This includes tracking sales, website traffic, customer engagement, and conversion rates. This information can be used to make informed decisions and improve the overall performance of the store.
Konklusion
Starting an online store can seem daunting, but with the right tools and knowledge, it's a relatively straightforward process. In this guide, we've covered all the essential steps involved in setting up a successful online store, including choosing an e-commerce platform, designing and customizing your store, setting up your products and categories, setting up payment processing, and launching and promoting your store.
We hope this guide has given you the confidence to start selling online and reach a wider audience. Selling online opens up new opportunities for small business owners, and with the increasing demand for DIY solutions, now is the perfect time to start.
Remember to choose an e-commerce platform that is easy to use and cost-effective, such as VetrinaLive. Also, make sure to choose a secure payment processor, such as Stripe or Paypal, to ensure the safety of your customers' financial information. Finally, launch and promote your store with effective marketing strategies and regularly measure and analyze your performance to make improvements and grow your business. And keep in mind that Vetrina Live team is always with you during your journey!