In today's digital age, going online with your local electronics business is more important than ever before. With the rise of e-commerce, more and more consumers are turning to online shopping for their everyday needs, including electronic devices. By taking your business online, you can unlock a whole new world of potential revenue streams and reach customers beyond your local area.
I. Introduction
Going online has a host of benefits for local electronics businesses. By expanding your reach beyond your local community, you can tap into a global market of potential customers. With an online store, you can offer a more convenient shopping experience, available 24/7, and showcase a wider range of products than you can in a physical store. Going online also allows you to build a stronger online presence and take advantage of digital marketing channels.
Starting an online store may seem daunting, but it doesn't have to be. The process is straightforward, and with the right tools and guidance, anyone can do it!
II. Increased Reach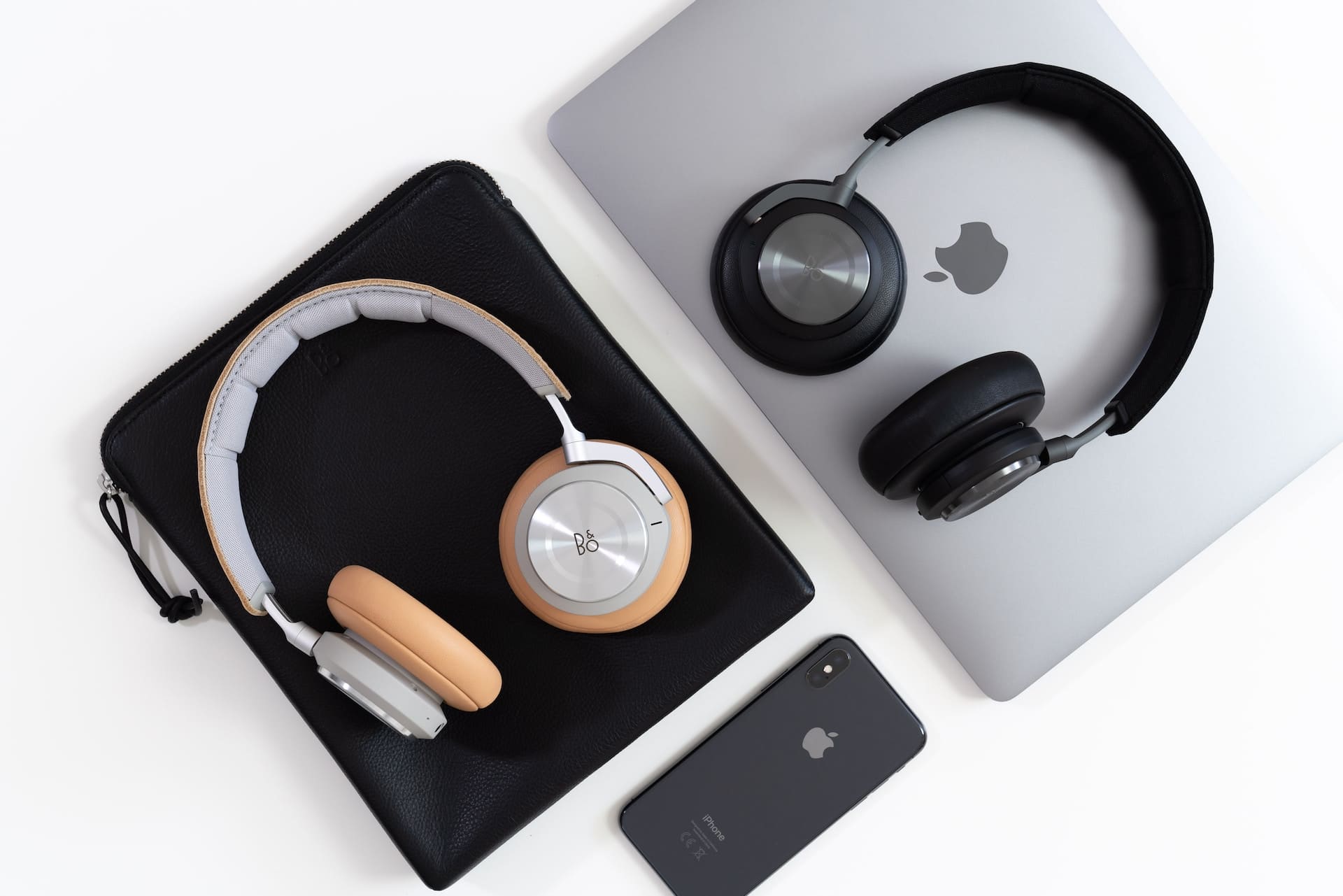 It's crucial for local electronics businesses to have an online presence. Going online offers a tremendous opportunity to reach a wider audience that you wouldn't otherwise have access to. With an online store, your business is open 24/7, allowing customers to browse your products and make purchases at their convenience. By tapping into the online market, you can expand your reach beyond the limits of your physical store location and connect with customers worldwide.
In addition to expanding your reach, having a strong online presence can also help you build your brand and reputation. A well-designed online store with engaging content can help establish your business as a leader in the industry, while social media platforms can provide a space to connect with customers and showcase your products. By taking the time to create an effective online presence, you can build trust with your customers and establish a loyal following.
III. Improved Customer Experience
As a local electronics business, it's important to ensure that your customers have the best possible shopping experience. By taking your business online, you can enhance the customer experience in numerous ways. Firstly, an online store allows customers to browse and purchase products from the comfort of their own homes, providing them with more convenience and flexibility. This can be particularly useful for customers who may not have the time or ability to visit your physical store.
Moreover, an online store can offer personalised recommendations and discounts based on a customer's browsing and purchase history, providing a more tailored shopping experience. This can help build customer loyalty and keep them coming back for more. With an online store, you can also provide detailed product information, reviews, and other resources to help customers make informed decisions. All of these factors can contribute to an overall improved customer experience, which can translate to increased sales and brand loyalty.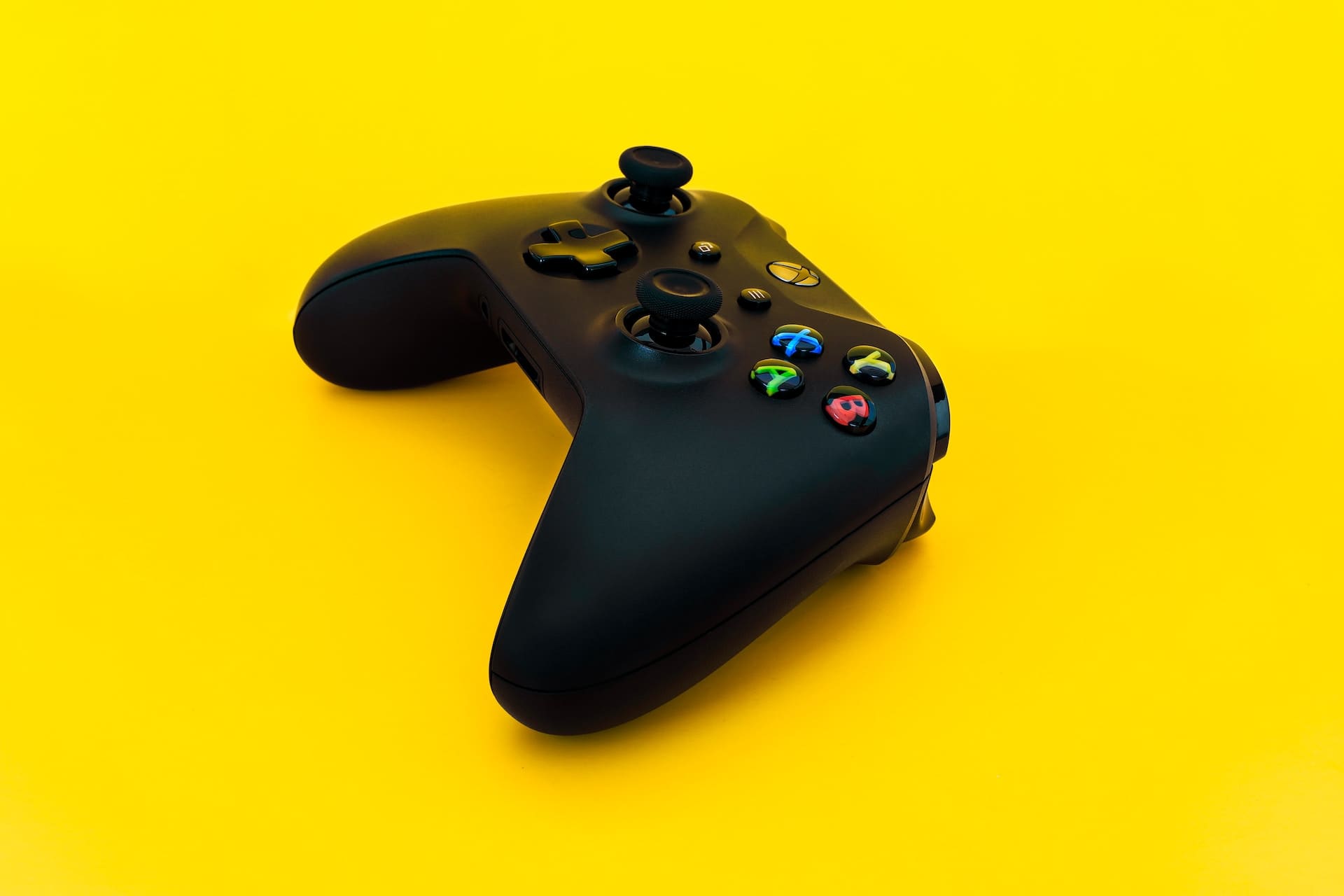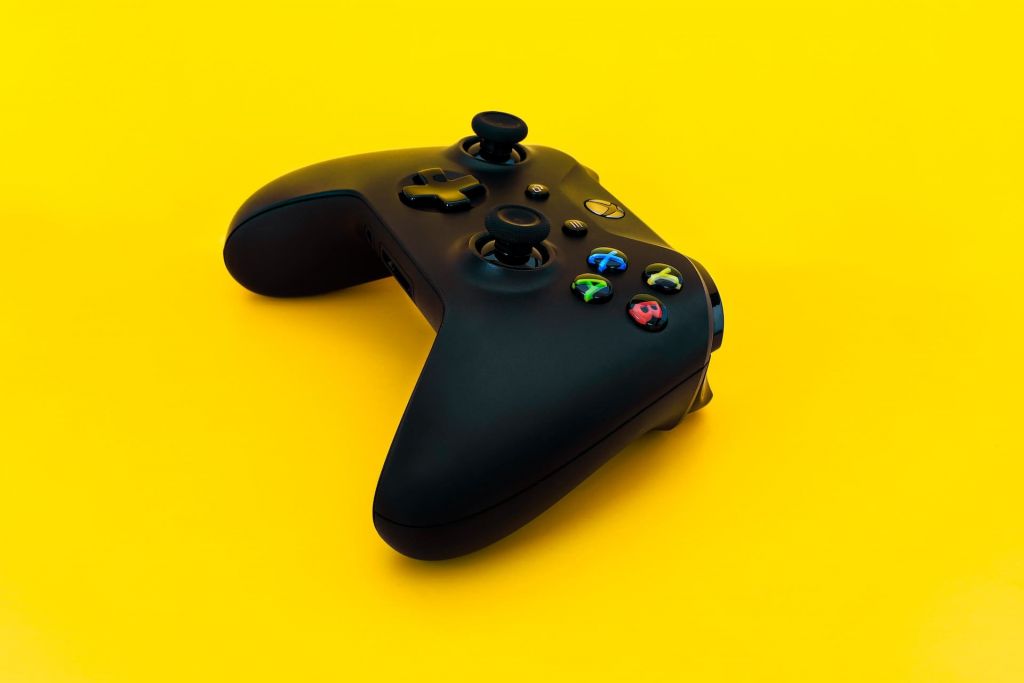 IV. Higher Revenue and Profit
The decision to take a local electronics business online can have a significant impact on its revenue and profitability. By creating an online store, businesses can generate more sales through online channels, thereby increasing their revenue streams. They can also reduce costs and overhead expenses associated with running a physical store, such as rent, utilities, and staffing. These savings can translate to higher profits and better margins for the business.
Another way to increase revenue and profits are by implementing effective pricing strategies. Online stores offer the opportunity to experiment with different pricing models, such as dynamic pricing, subscription-based pricing, or bundling products. By analyzing customer data and behavior, businesses can optimise their pricing strategies to maximize their revenue and profits.
Additionally, the ability to track and measure online sales and customer data provides valuable insights that can help businesses make informed decisions about their pricing and product offerings. By leveraging data analytics, businesses can identify trends and patterns that can inform their pricing and promotional strategies, ultimately leading to increased revenue and profits.
V. Analytics and Insights
One of the most powerful advantages of taking a local electronics business online is the ability to track and measure its performance. With analytics tools, you can access detailed data on various aspects of your online store, from customer behaviour to sales trends. By analyzing this information, you can gain valuable insights into how your business is performing and identify areas where you can improve.
One of the most significant benefits of analytics is that it allows you to track customer behavior and preferences. You can use this information to tailor your marketing and sales strategies to better meet their needs, providing a more personalized and relevant shopping experience. Additionally, you can identify which products are popular, and which ones aren't, and adjust your inventory accordingly.
Analytics also enables you to refine your marketing and sales strategies. By tracking the performance of your online store, you can identify which channels are driving the most traffic and sales, and adjust your budget accordingly. You can also experiment with different pricing strategies, promotions, and offers, and measure their impact on sales and revenue.
Overall, the ability to track and analyse the performance of your online store provides valuable insights into your customers' behaviour and preferences, as well as your business's overall performance. With this information, you can refine your strategies, optimise your operations, and achieve higher revenue and profitability.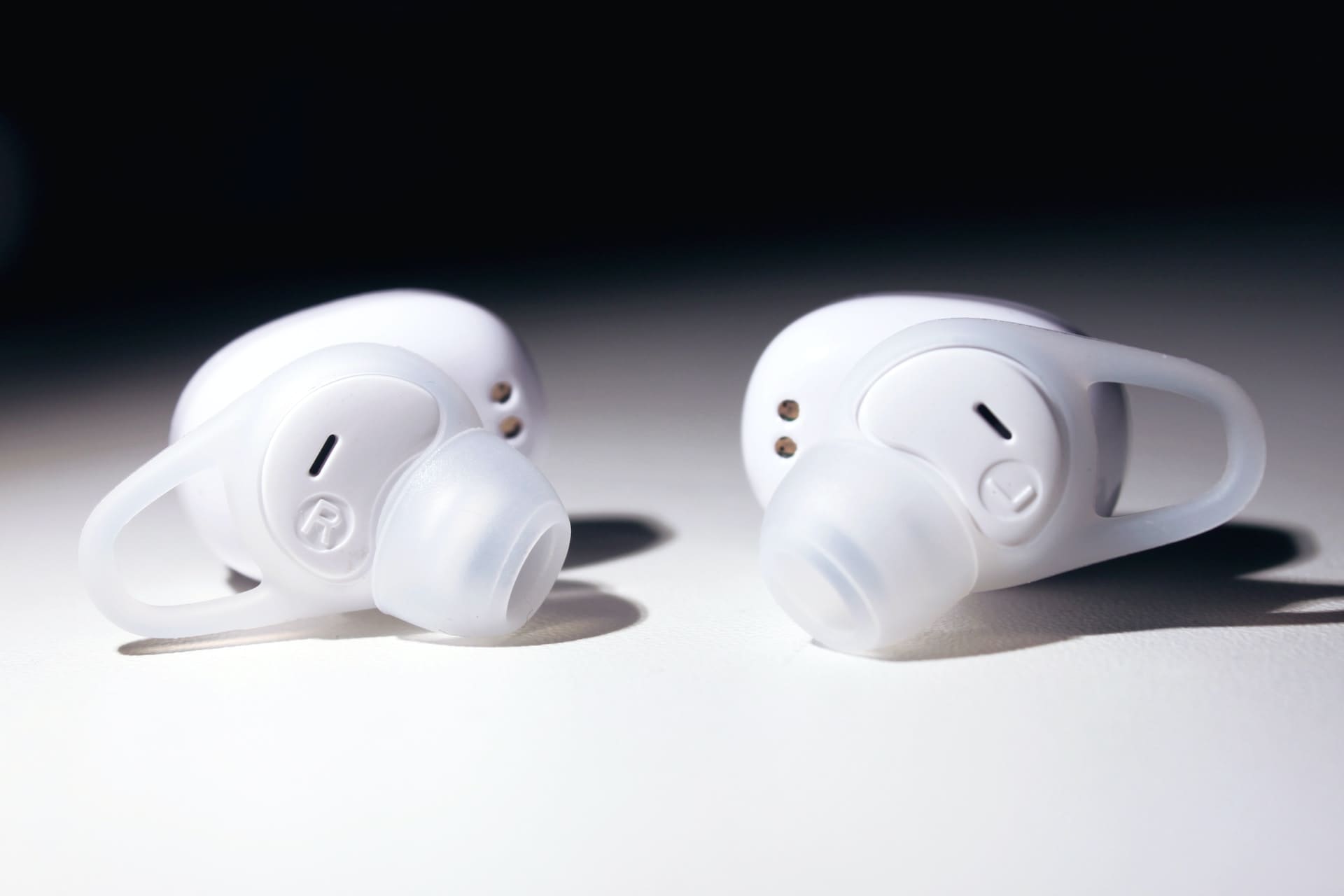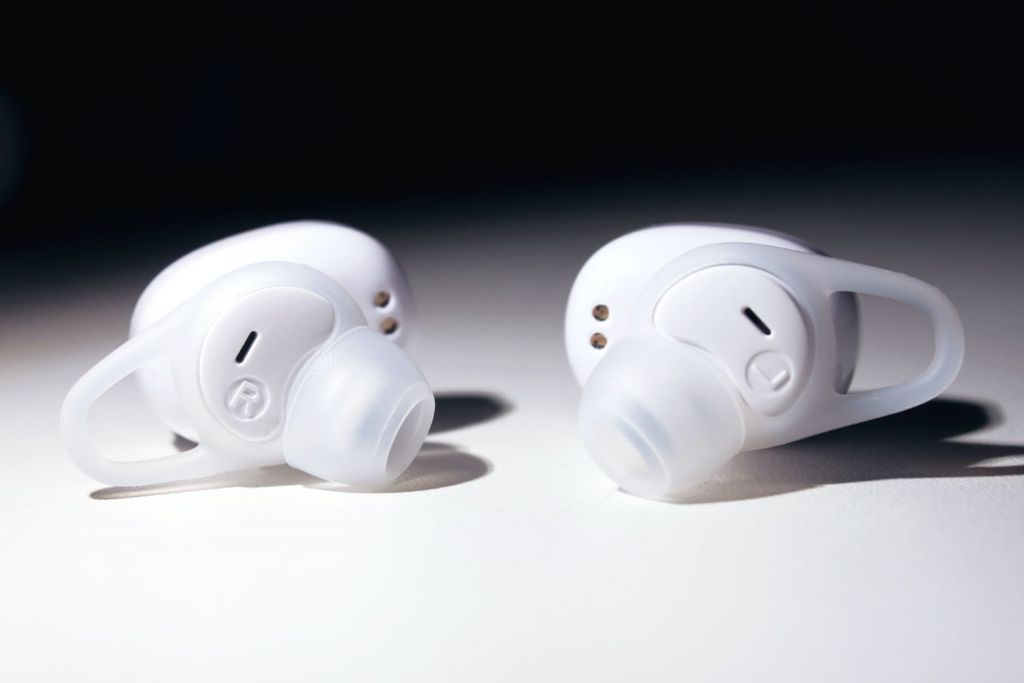 VI. Conclusion
In summary, taking your local electronics business online can significantly enhance your reach, improve the customer experience, increase revenue and profit, and provide valuable insights and analytics to refine your marketing and sales strategies.
To take advantage of these benefits, it's essential to build a strong online presence and create a seamless shopping experience for your customers. Personalised recommendations, flexible payment options, and effective pricing strategies can go a long way in boosting your online sales and growing your business.
By tracking and measuring your online store's performance, you can gain valuable insights into customer behaviour and preferences. These insights can help you make data-driven decisions and optimise your marketing and sales strategies to drive even more revenue.
In conclusion, if you're looking to take your local electronics business to the next level, building an online store is a must. With VetrinaLive, you can unlock your shop's full potential and achieve significant growth and success in the digital world.

So don't wait any longer – start building your online store today!