Ecommerce is quickly becoming one of the most popular online shopping channels, and for good reasons. With so many options available to shoppers in South Africa, it's no wonder that online retailers are finding increasing success. In this article, we'll take a look at some of the biggest reasons why eCommerce in South Africa is growing rapidly, and provide you with tips on how to take advantage of this growing trend.
1. Overview
Ecommerce in South Africa is booming, with a predicted CAGR of 25% through 2020. With over 30 million active consumers, the market potential is huge. Here are five things to know about eCommerce in South Africa:
1. South Africa has a population of over 50 million people, making it one of the most populous countries in Africa. This large population provides a huge opportunity for e-commerce businesses to succeed.
2. E-commerce is already a big part of the South African economy. In 2017, online sales accounted for 5% of total retail sales. This growth is expected to continue through 2030 when eCommerce is projected to contribute 10% of total retail sales in South Africa.
3. The main drivers of e-commerce growth in South Africa are mobile shopping and online purchasing by millennials (aged 18-34). These age groups are traditionally more tech-savvy and comfortable making online purchases than older generations.
4. There are several factors hindering the success of eCommerce in South Africa. One significant obstacle is the high cost of shipping and logistics. Another is the lack of brick-and-mortar stores that can compete with online retailers on price and selection.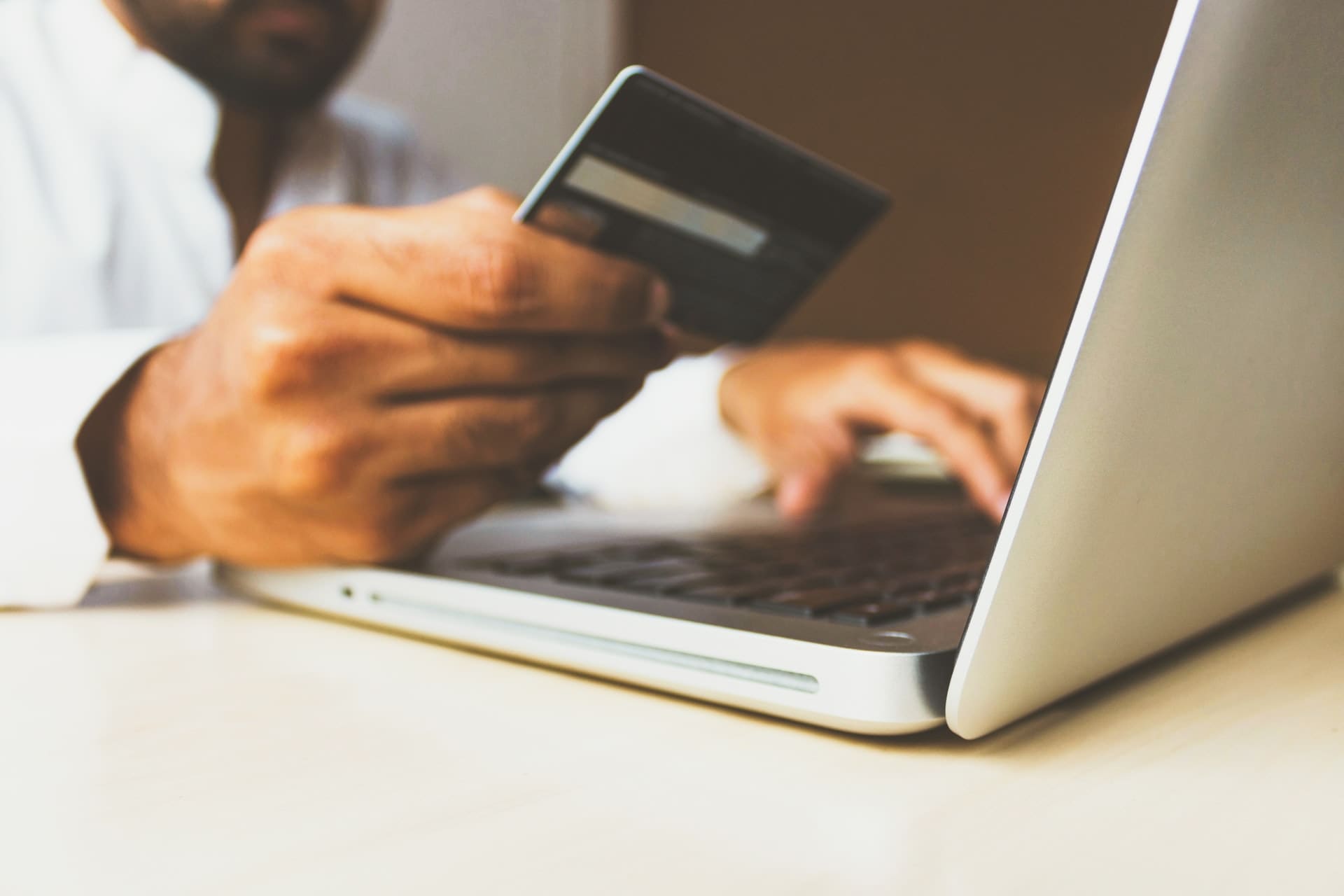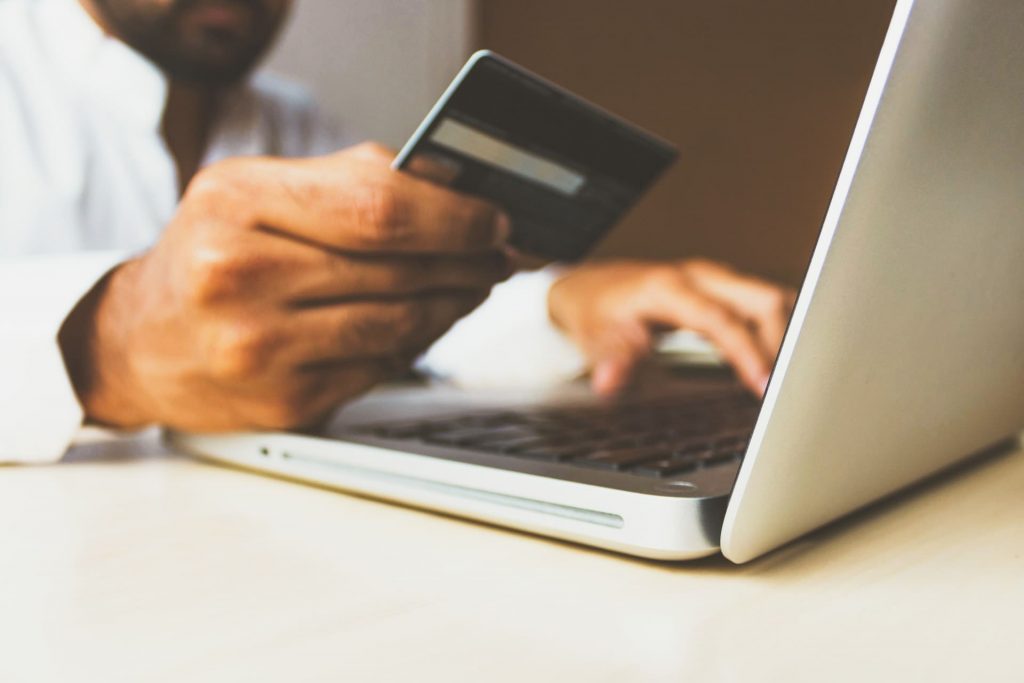 2. eCommerce in South Africa
Ecommerce is the term used for buying and selling goods and services online. Ecommerce in South Africa is still in its early stages, with a limited number of online retailers and shoppers. However, the market is predicted to grow rapidly in the next few years, as more South Africans turn to online shopping for their needs.
There are a number of reasons why eCommerce in South Africa is still in its infancy. Firstly, there is a lack of awareness among consumers about the benefits of using online retail platforms. Additionally, there are not enough skilled e-commerce professionals available to support this growing market. However, these challenges are expected to be overcome in the near future as the market grows and more reputable online retailers emerge.
One of the biggest challenges of eCommerce in South Africa is a lack of payment options. Currently, only a small number of online retailers accept payments via debit and credit cards, which limits the range of products that can be bought. This issue is likely to be resolved as more payment gateways become available and more consumers become familiar with using them.
Overall, eCommerce in South Africa is still in its early stages, but there are a number of potential advantages for businesses that adopt this type
3. The Different Types of eCommerce in South Africa
There are many different types of e-commerce in South Africa, and each has its own benefits and drawbacks. Here is a look at the most popular types of e-commerce in South Africa:
1. Online Retailers: These are the traditional big-box retailers that you find on most shopping portals like Amazon and eBay. They typically have a large selection of products, but the prices can be high because they have to pay shipping costs from overseas.
2. Personal sellers: These are people who sell items directly to consumers online. They don't have a warehouse or any other overhead costs, so they can often offer lower prices than online retailers. However, personal sellers don't typically have as much variety or selection as online retailers, and they may not be able to offer same-day delivery.
3. Social media platforms: Many small businesses now use social media platforms like Facebook and Instagram to sell their products directly to consumers. This is a great way for them to connect with customers directly and get feedback on their products. However, it's important to remember that social media platforms are not regulated like brick-and-mortar stores are, so you should always do your research before starting a sales campaign on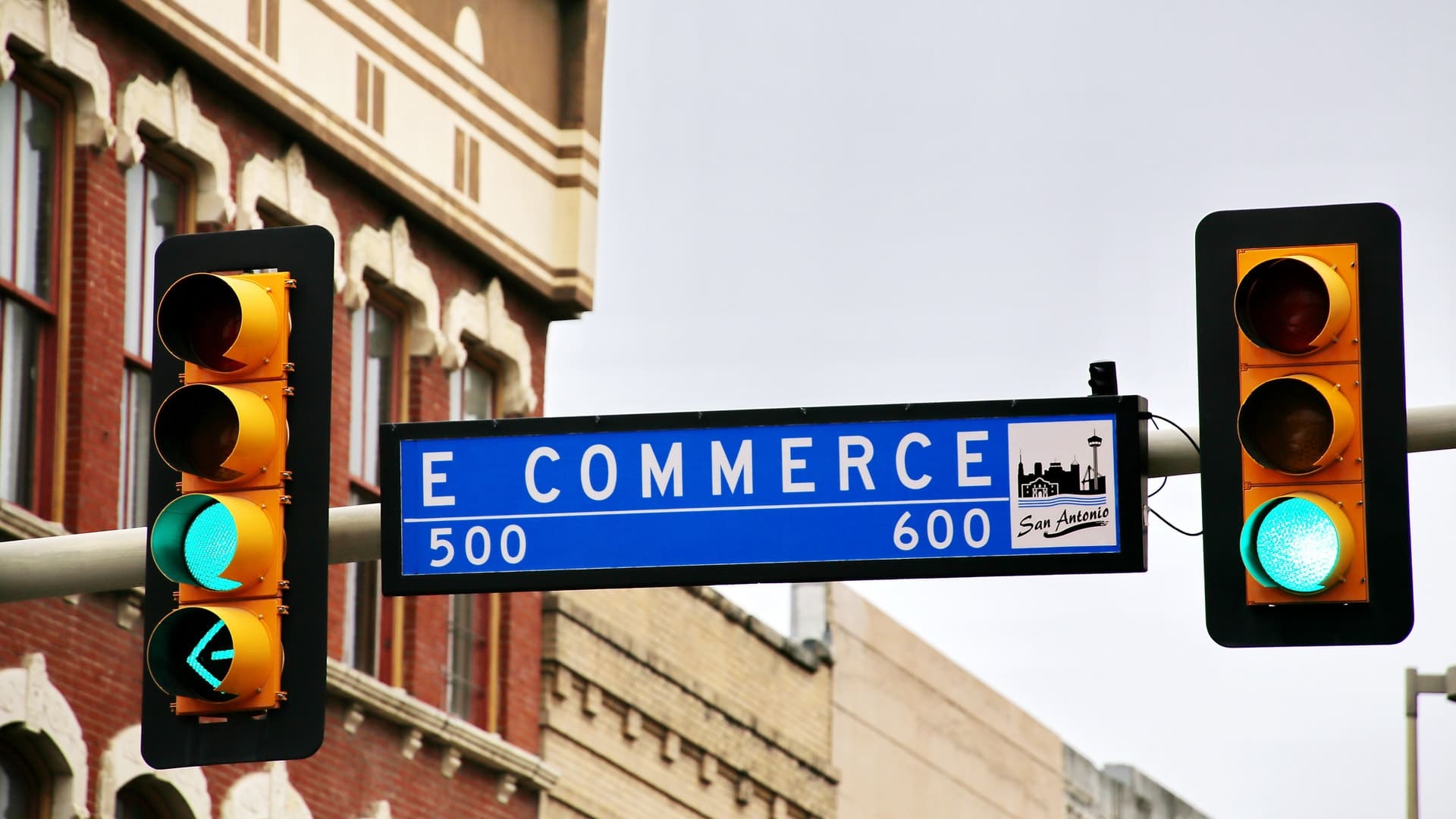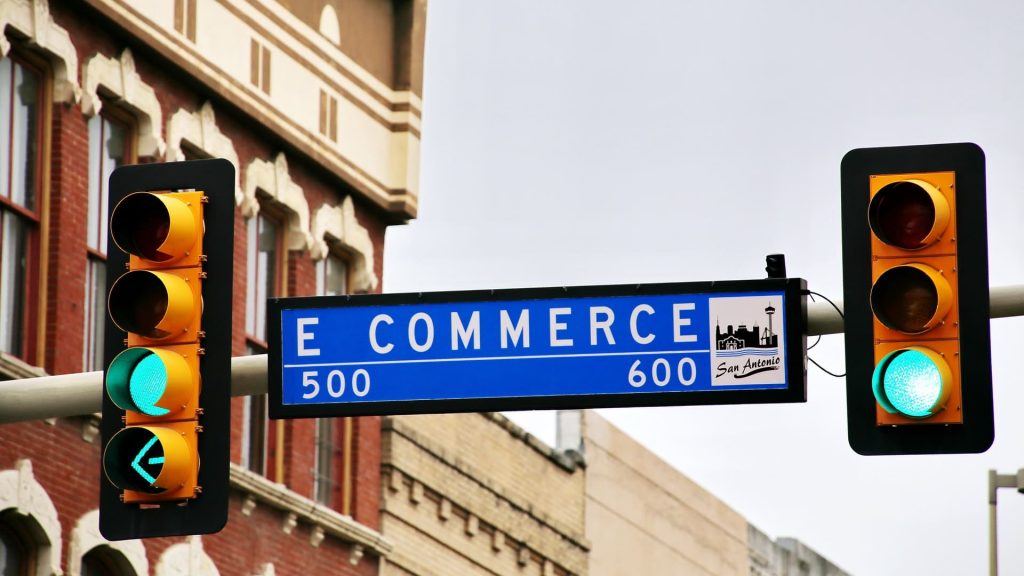 4. Mobile Commerce in South Africa
South Africa is a country with a population of over 50 million people. As such, there is a large potential market for mobile commerce in South Africa. This is an alternative to e-commerce in South Africa. The country has an extensive network of cell phone providers, making it easy for customers to access the internet and make purchases. Additionally, the majority of South Africans are bilingual, meaning they can easily use both English and Portuguese when making purchases.
In recent years, mobile commerce has been growing in popularity around the world. This is especially true in countries where there is a large population and a high level of smartphone penetration. South Africa is one of those countries, and the mobile commerce market in the country is growing fast. In 2017, mobile commerce accounted for 10% of total retail sales in South Africa. This was up from 5% in 2016 and 3% in 2015.
One reason why mobile commerce is growing so quickly in South Africa is because of the wide range of options available to customers. There are numerous apps that allow users to buy products from various retailers. Additionally, many merchants now offer delivery via WhatsApp or SMS, which makes shopping on the go even more convenient for customers.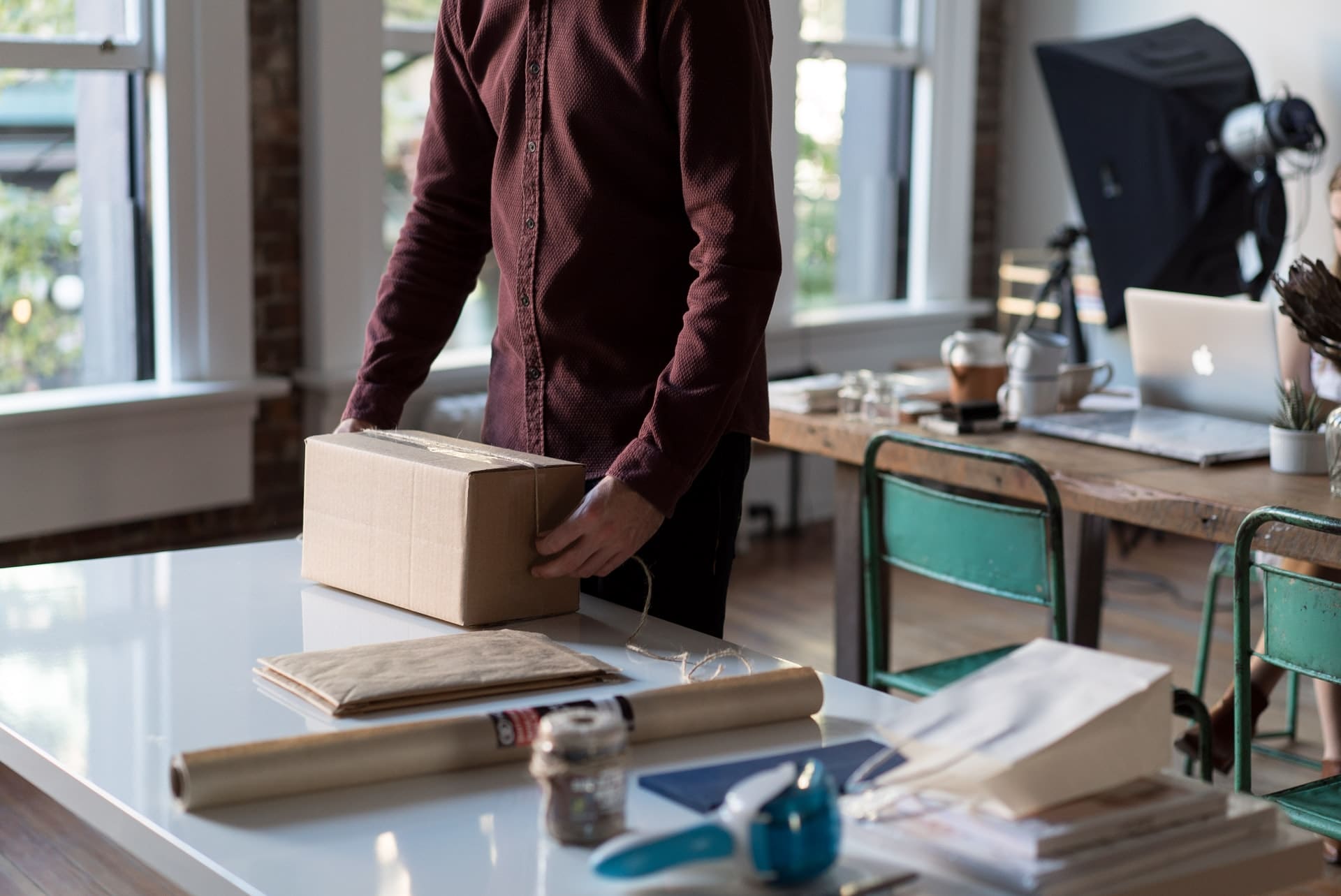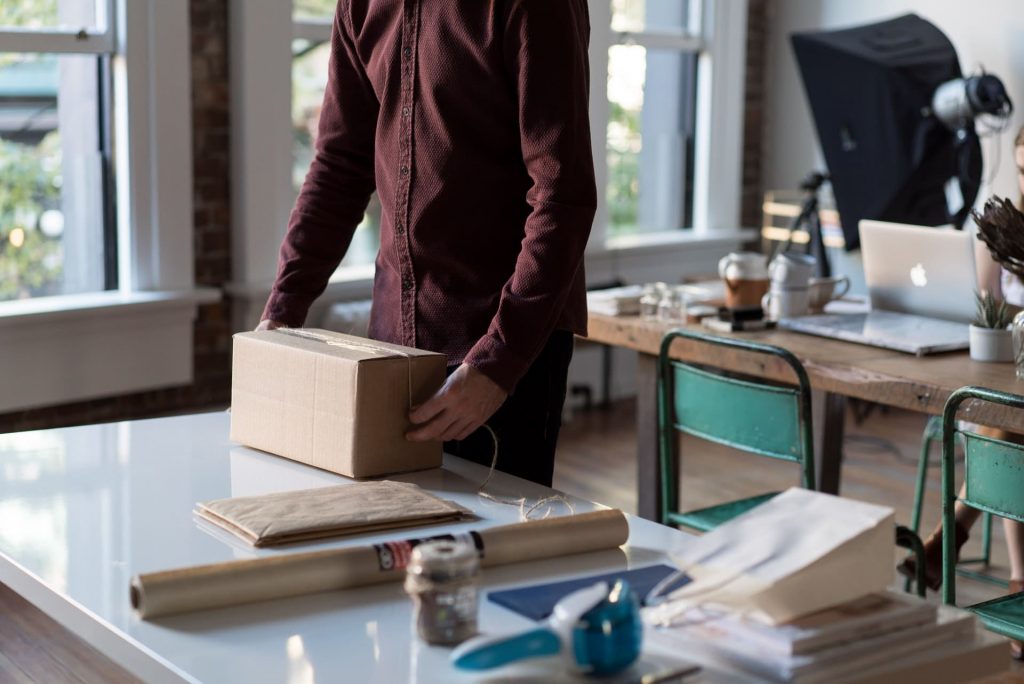 5. Ecommerce Platforms in South Africa
There are many eCommerce platforms available in South Africa, so it can be hard to decide which one to choose. Here are three of the most popular e-commerce platforms in South Africa:
Shopify: Shopify is a popular eCommerce platform that is used by many small businesses and start-ups. It has a user-friendly interface and is very affordable. One downside is that it doesn't have as many features as some of the other platforms. 
Etsy: Etsy is a popular online marketplace for handmade products. It has a large selection of handmade products and easy to use checkout process. However, Etsy takes too much commission from the sellers.
VetrinaLive: VetrinaLive is a 0% transaction fee ecommerce platform. Small businesses and entrepreneurs use VetrinaLive. It is easy to set up and very fast. Also, there are lots of features so you do not need any apps to buy.
VetrinaLive is one of the driving forces behind ecommerce in South Africa.
Konklusion
Ecommerce in South Africa is booming, and there are many reasons for this.
In a country with such a large population and diverse cultures, it is no surprise that ecommerce is becoming increasingly popular. Not only does this mean that more people can purchase items from around the world, but it also allows small businesses to get their products out to a wider audience without having to invest in big marketing budgets.
Also, platforms like VetrinaLive made ecommerce in South Africa very easy.