Start selling today,
reach more customers
with your new online store
We believe in 0% transaction fees, meaning more money to the hardworking business owners who are actually doing the heavy lifting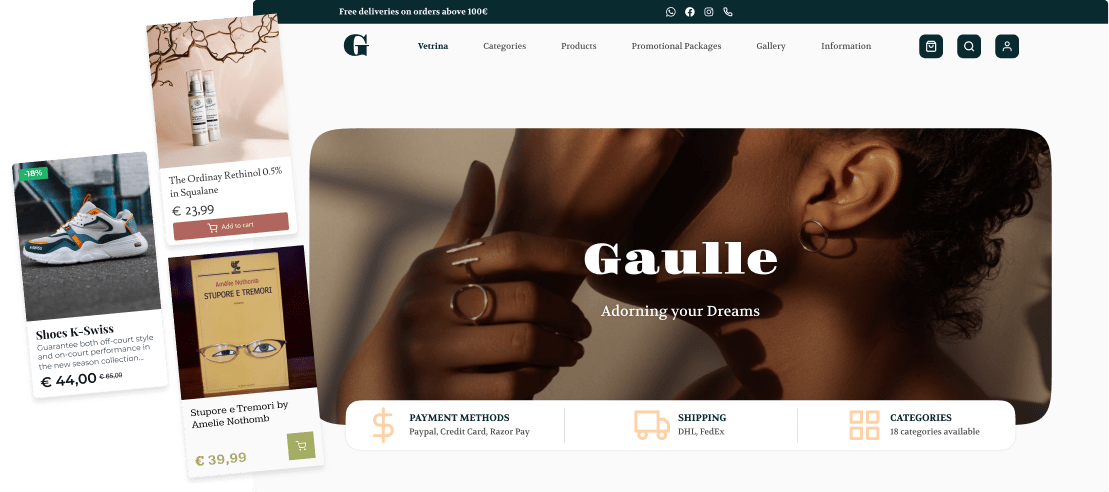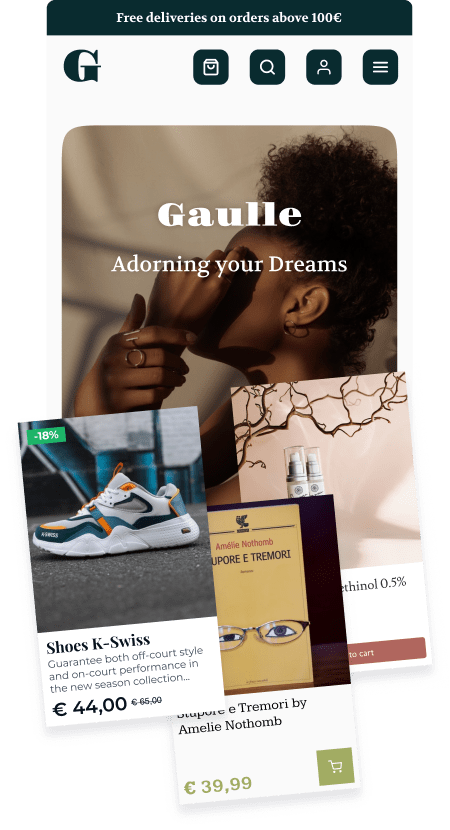 How does it work?
VetrinaLive is the easiest e-commerce platform on the market to use for you and your customers
You can set up your unique, beautiful and modern online store in minutes
without any coding skills or struggle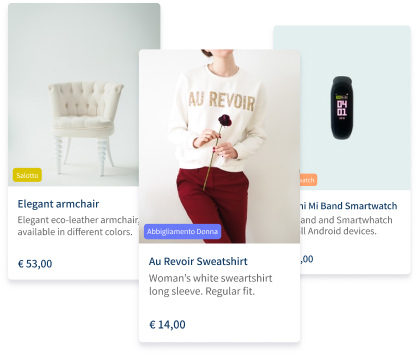 Add and update your products in complete autonomy 
Just add your products, you own personal touch and you are ready. We will take care of all the technical details on the background.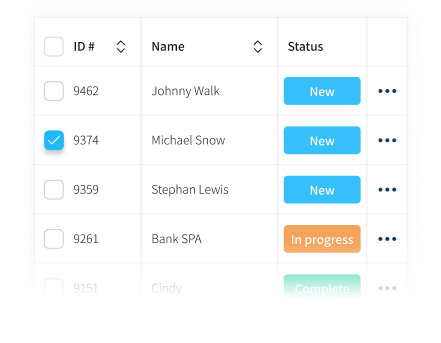 Manage orders and engage with customers from anywhere, anytime
Receive orders and manage all details on one single platform with ease.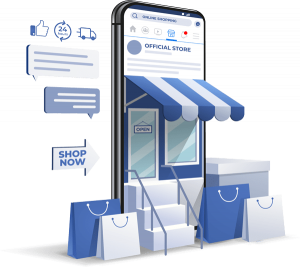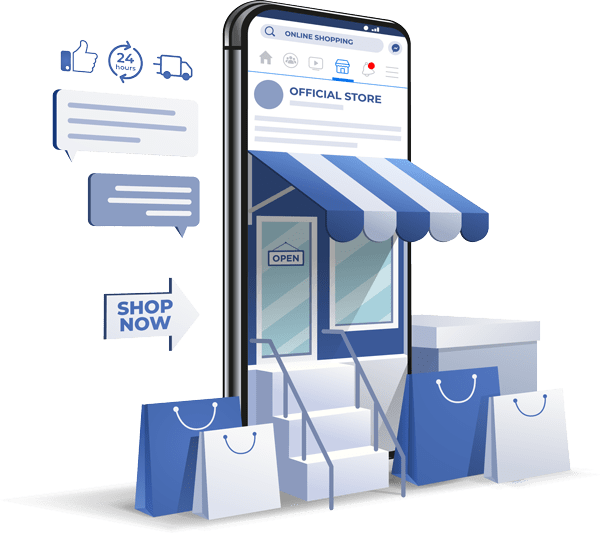 Sell on
Facebook
Easily create your Facebook Shop and start to sell through the social network. Leverage your catalog to create dynamic campaigns and boost sales in prospecting and retargeting.
Join our community of successful online entrepreneurs today and start writing your success story with us.
Get insider tips and step-by-step guidance from eCommerce experts and fellow business owners
By entering your email, you agree to receive marketing emails from Vetrinalive.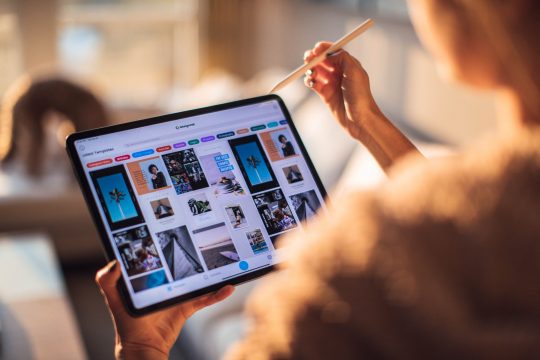 You have finally decided to open an e-commerce but you are still wondering what products are trending now? Or more specifically, what are the trending products in 2022?
Read More »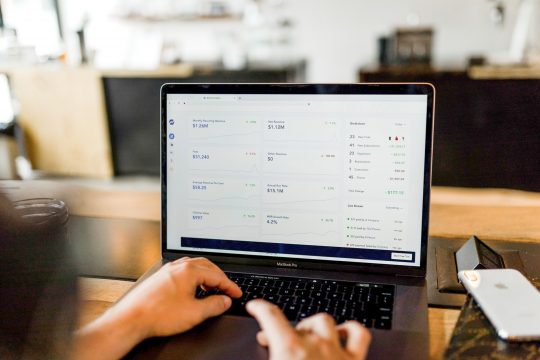 When it comes to online business, you need to spend money to make money, right? Something we have all heard and seen in the business world. One of
Read More »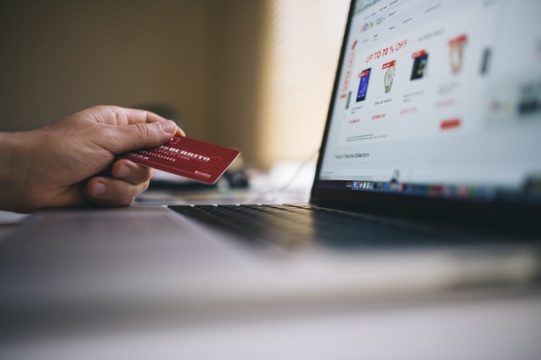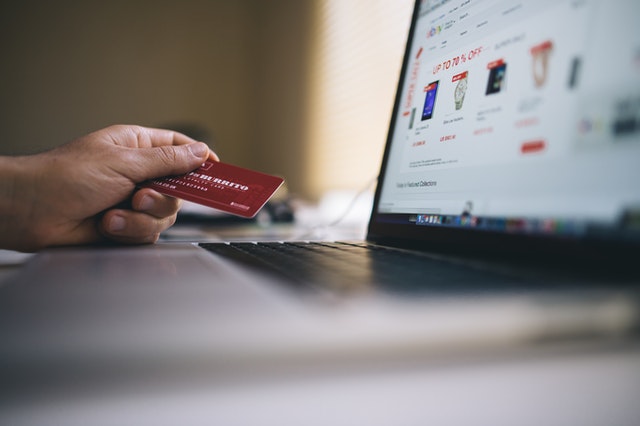 Nowadays, having a good online presence is essential for any kind of business. People study, work and most of them shop online. And they do it more frequently
Read More »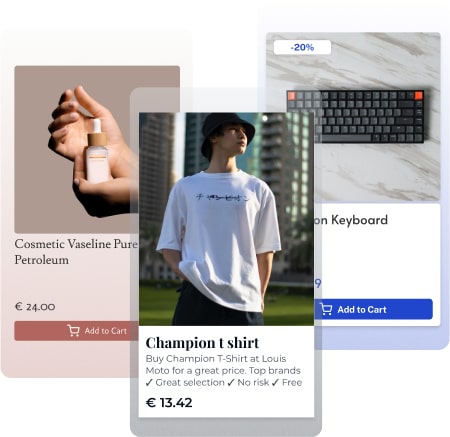 Store that is optimized for sales and customer engagement
Showcase your products on an elegant design, communicate with your customer directly, convert more sales and stand out from competitors.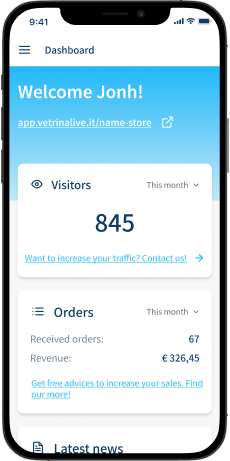 Have the freedom to manage your business from anywhere 
Vetrina Live is optimized for all devices. Update the catalog in the office with your laptop or tablet or manage your orders with your smartphone when you are on the go. You can log in from the web or download our Admin Panel mobile app for iOS and Android.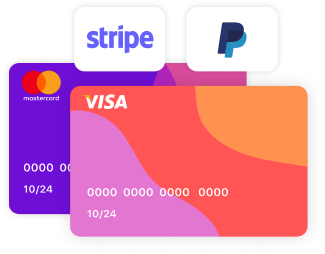 Wide range of payment options to choose from
You can choose to get paid by cash and wire transfer or connect your PayPal Business and Stripe accounts to accept payments with credit cards in complete safety.
Who can use it?
In 2021, the number of digital buyers is at 2.14 billion
and nearly 70% of shopping decisions begin online
It's time to get your shop up and running to connect with the customers and raise your sale numbers!
Why Vetrina Live?
The benefits
we offer
Need help?
Contact us and we will get back to you as soon as possible.