The business plan is one of the most important planning activities for any kind of business that wants to secure success. In this article, we want to give a detailed explanation of the business plan.
So, let's start!
1. What is a business plan?
A business plan is a road map for your business. It outlines your business goals, strategies, and how you plan to achieve them. You need a business plan if you want to secure investment or finance for your business.
But even if you're not looking for funding, a business plan can help you validate your idea, get clear on what you're trying to achieve, and track your progress. In this article, we'll show you how to write a business plan step-by-step.
2. Why do you need a business plan?
Most people think of a business plan as a document used to secure funding. And while that is one important use for a business plan, it is not the only use. A business plan can also be used as a tool to help you run your business.
Think of your business plan as a road map. It will help you get from point A to point B, and it will help you make sure that you are taking the most direct and efficient route possible. Without a business plan, it is very easy to get sidetracked and end up going in circles. But with a well-thought-out business plan, you will always know what your next step should be.
A business plan can also help you track your progress and measure your success over time. By setting specific goals and milestones in your business plan, you can track your progress and see how far you have come. This can be extremely motivating, and it can help you stay on track even when things get tough.
So, whether you are looking to secure funding or just want to stay organized and on track, a business plan is an essential tool for any entrepreneur.
3. Writing a business plan step by step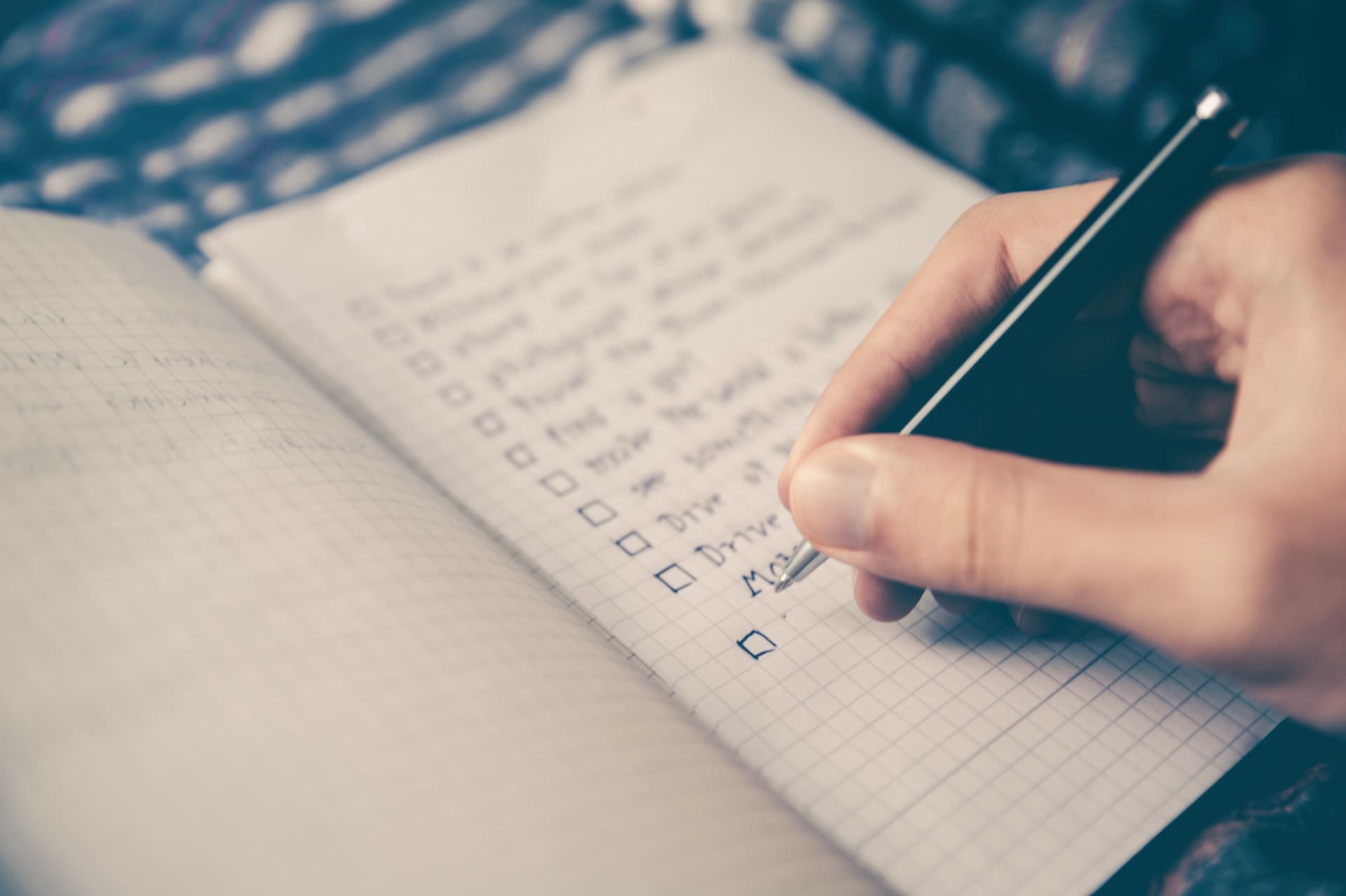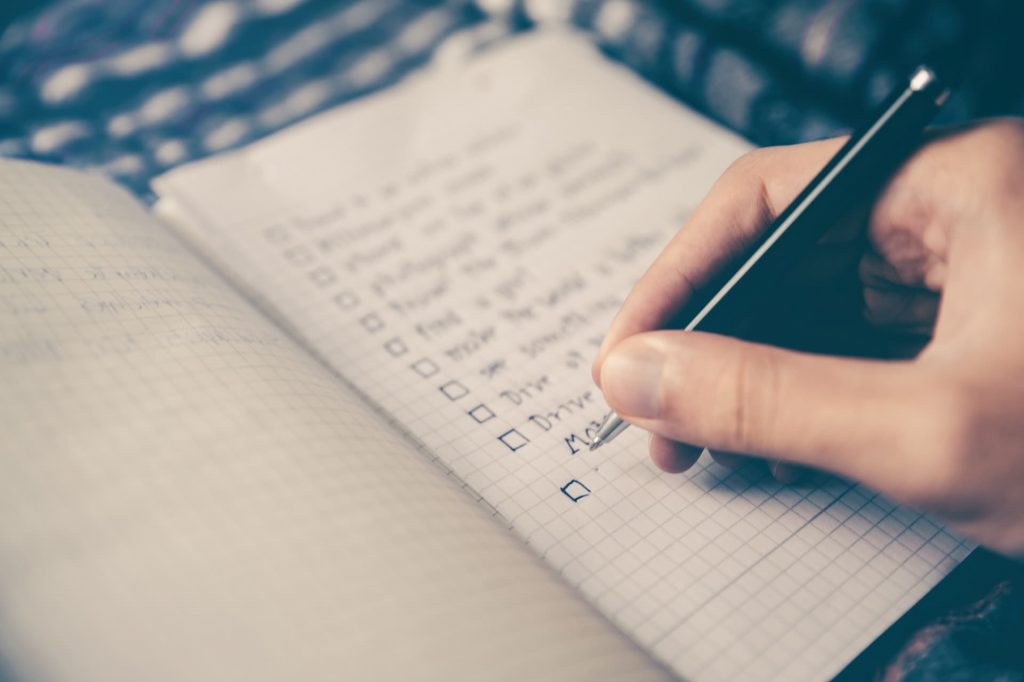 Generally, any business plan includes 9 sections:
The Executive Summary
The Company Description
The Products and Services
The Market Analysis
The Competition
The Sales and Marketing Plan
The Management Team
Financials
Appendix
The list is a bit long but don't worry! We will explain step by step how you can write each section of your business plan.
Now, let's dive into the sections of business plans.
4. Executive Summary
The Executive Summary is the most important section of your business plan. It is a brief overview of your business, its products or services, its customers, and its market. It should be no more than two pages long.
Your Executive Summary should include the following:
A description of your business
Your business's products or services
Your target market
Your competitive advantage
Your sales and marketing strategy
Your financial projections
Executive summaries are kind of a summary of your whole plan. It gives a snapshot of the plan. It helps the reader to see the whole picture in a short period of time.
It is a good practice to write the executive summary first, then later to write each section of the plan.
5. The Company Description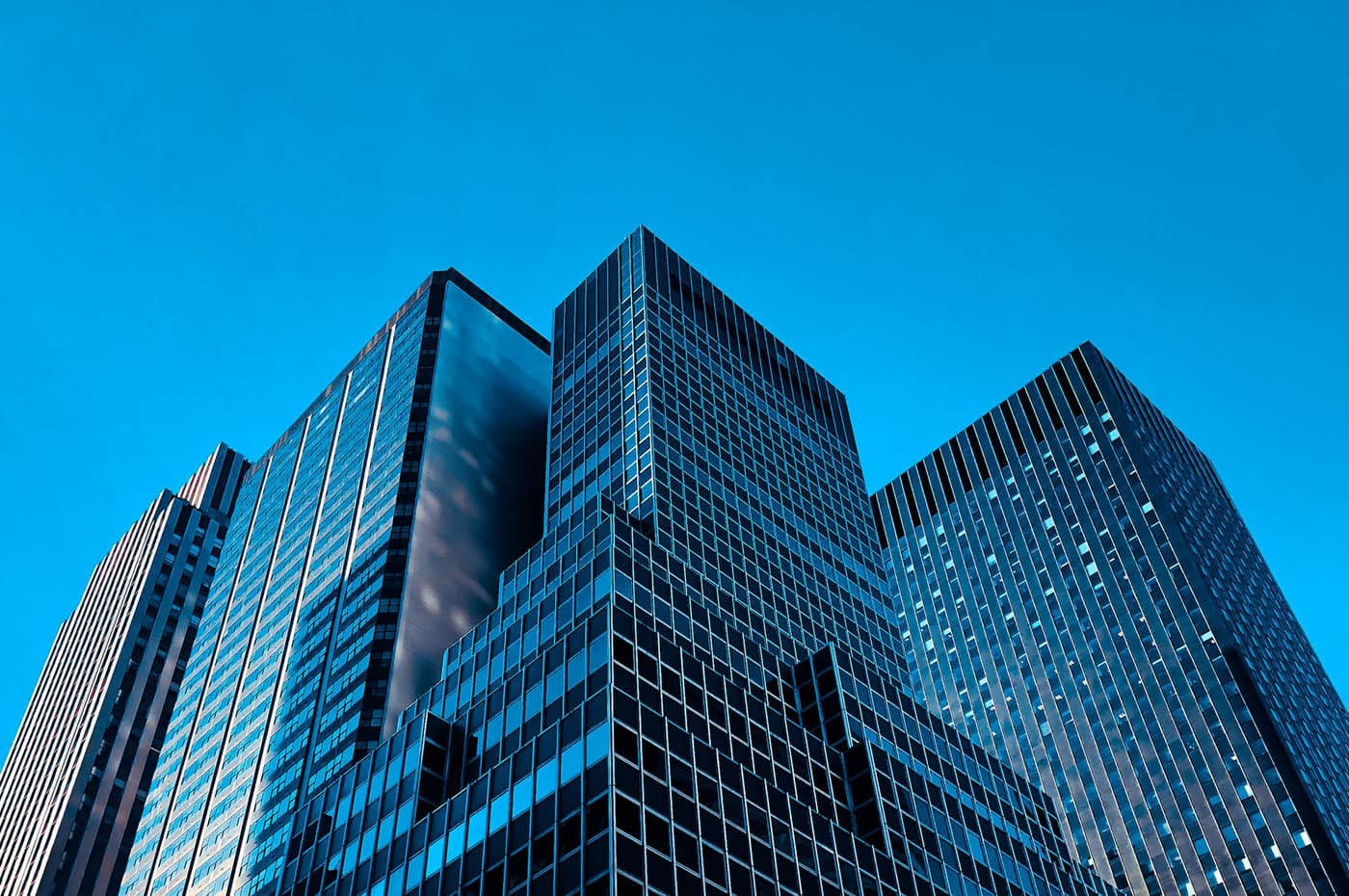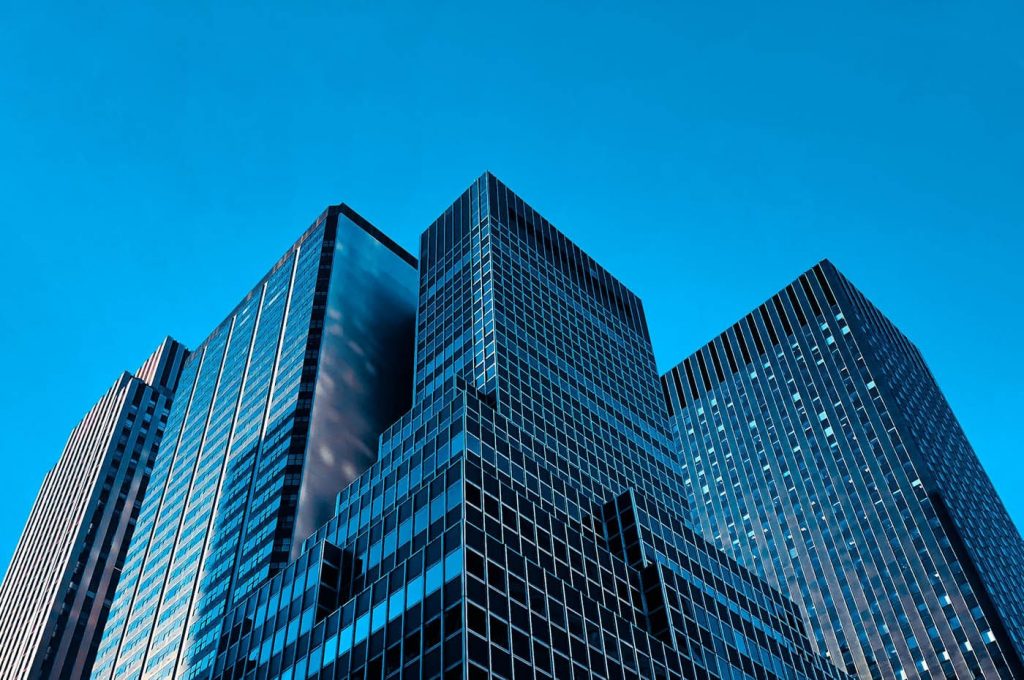 The first section of your business plan should be the company description. This is where you give an overview of your company, including its history, mission, and vision. You should also include information on your team, your customers, and your market. This is your opportunity to really sell your business to the reader, so make sure to put your best foot forward!
You should keep in mind that, there are other sections about your team, customers, and the market. So do not go into too much detail.
In this section, it is important to explain why your company exists. You can do this by explaining why you decided to start the business. Use storytelling techniques to deliver your message better.
6. The Products and Services
The products and services section of your business plan is where you'll describe what you're selling. You'll need to include information on what your product or service is, how it's priced, and any unique features or benefits it offers. This section is also where you'll address any potential concerns that investors or customers might have about your product or service.
Insert information about your suppliers, pricing strategies, and how you came up with the pricing. Be sure that you cover all of the elements. When there is an unclear area, show that you are aware of it and add your ideas to overcome it.
The products and services section includes your unique approach. Explain the points that make your products and services different than competitors. In this section, focus on more qualitative indicators. Maybe your products are more durable or maybe you use an algorithm to decide the time of delivery.
Go into deep details: what are the ingredients of your product? How is it manufactured? Share the details without your secret sauce. It is the same with your services: How do you deliver your service? Show your service processes. Explain each step in detail. Why did you decide to give the service in this way? If you made changes to your products and services, show your previous versions and explain the reasons behind the change.
7. The Market Analysis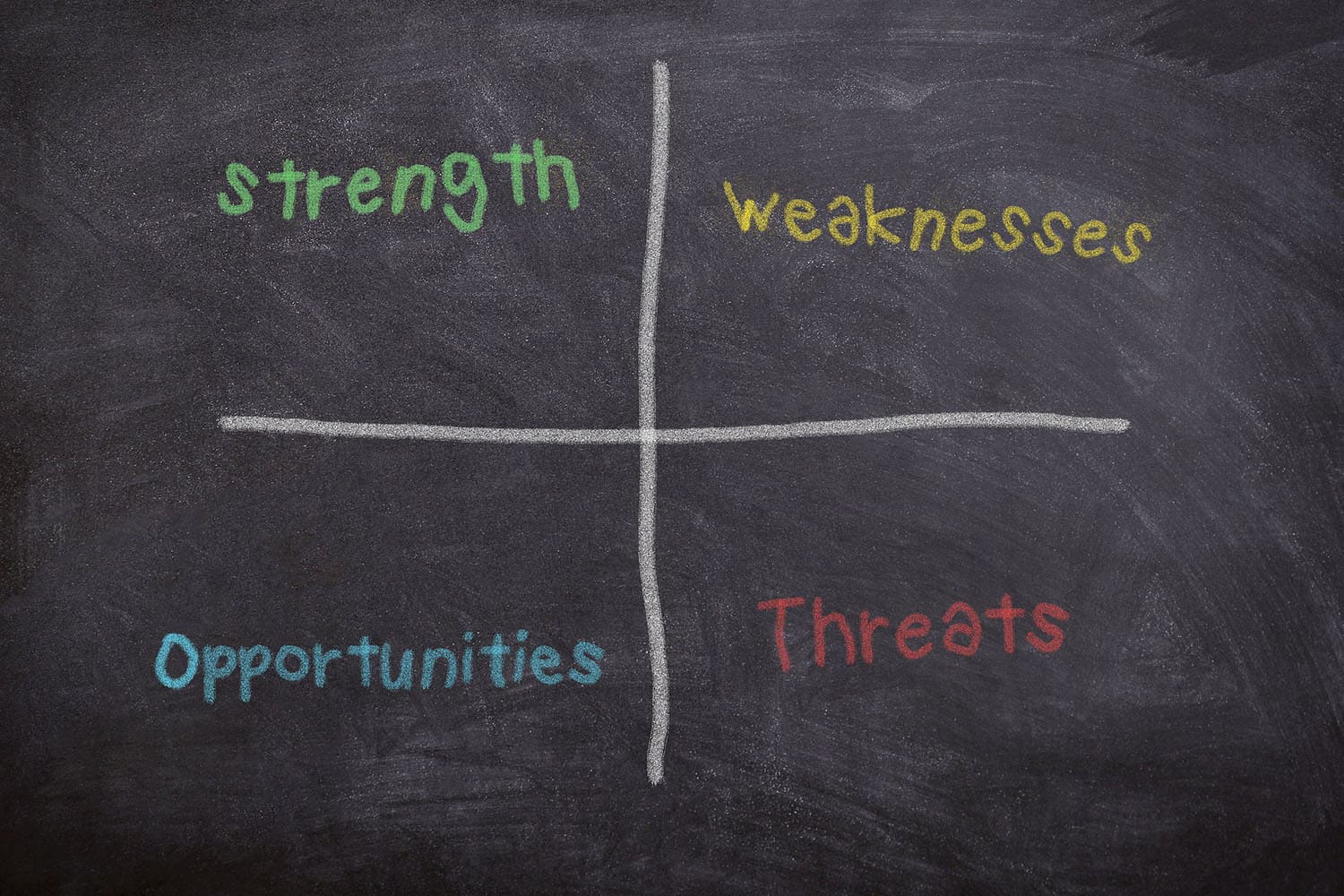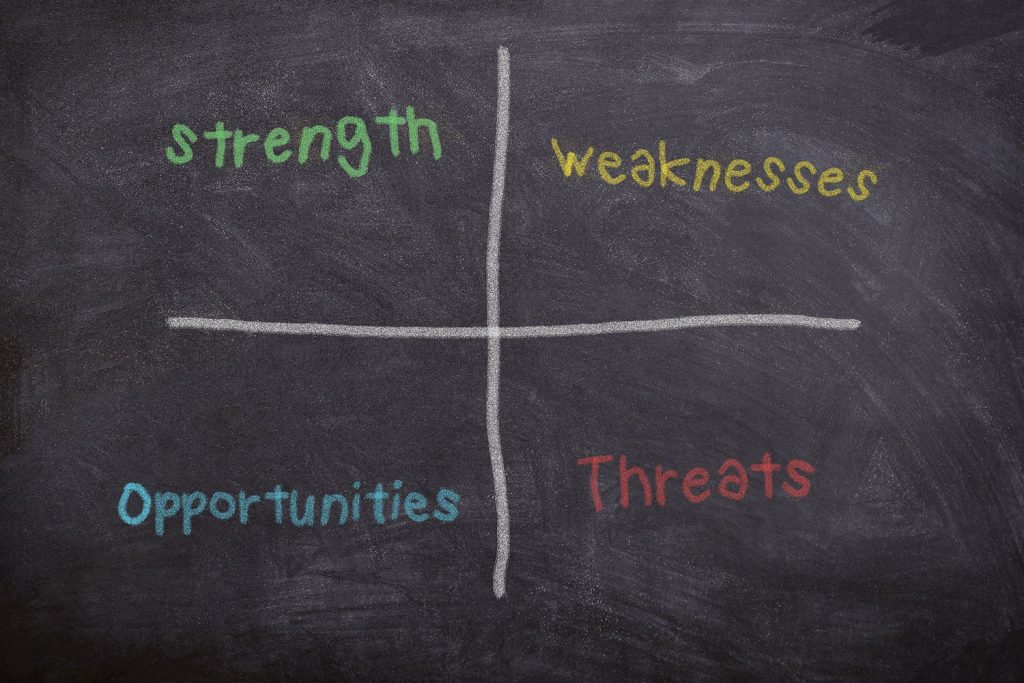 As you begin writing your business plan, one of the first sections you will tackle is market analysis. This is where you will provide an overview of the industry and market in which your business will operate. You will also discuss your target customers, and how you plan to reach them.
Your market analysis should include information on the following:
The overall industry and market trends
The specific market segment that your business will target
Your target customers (including their needs and desires)
Your competition (including their strengths and weaknesses)
Your unique selling proposition (what makes your business stand out from the competition)
By conducting a thorough market analysis, you will be able to develop a sound marketing strategy for your business. This, in turn, will help you attract and retain customers, and ultimately grow your business.
8. The Competition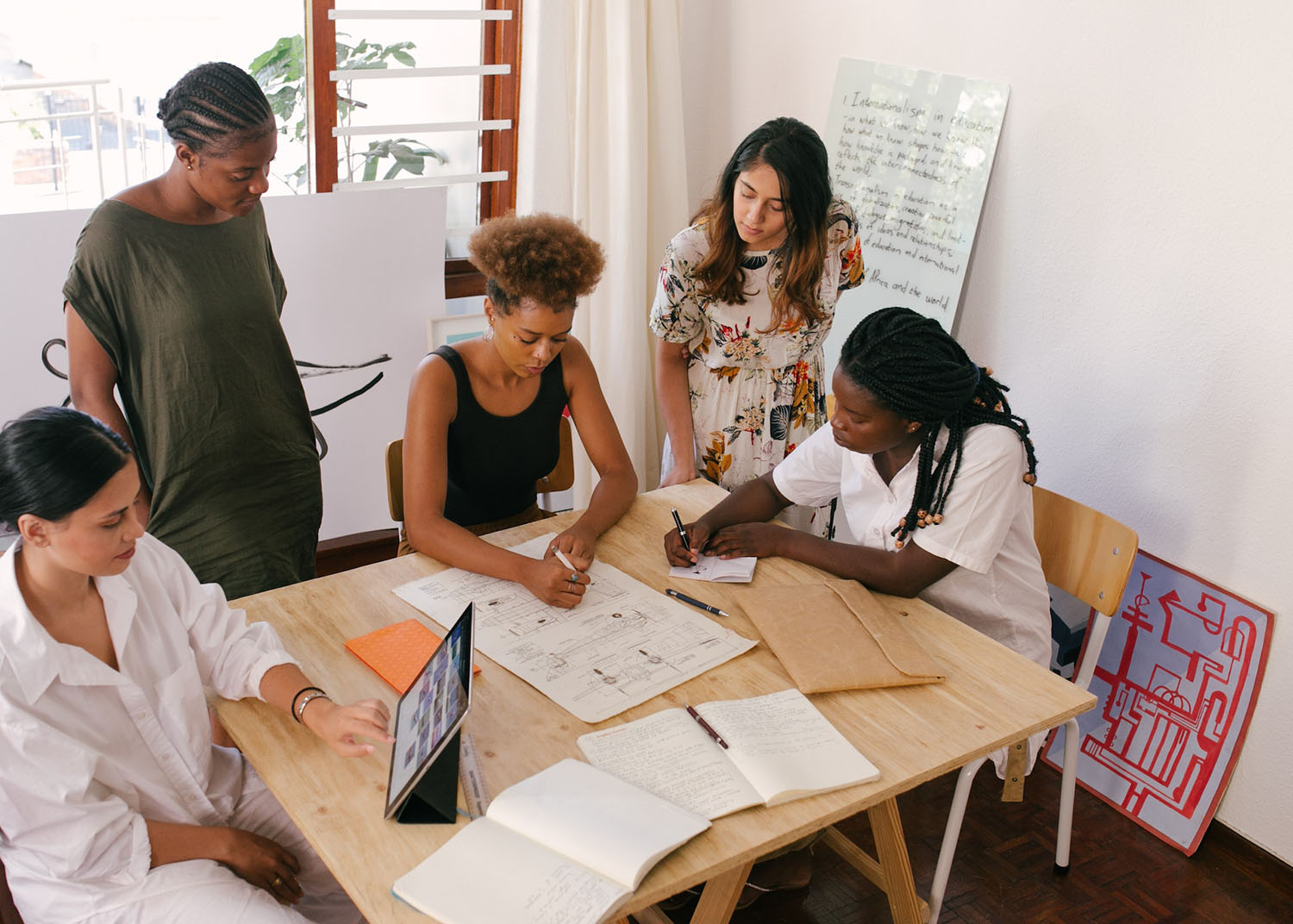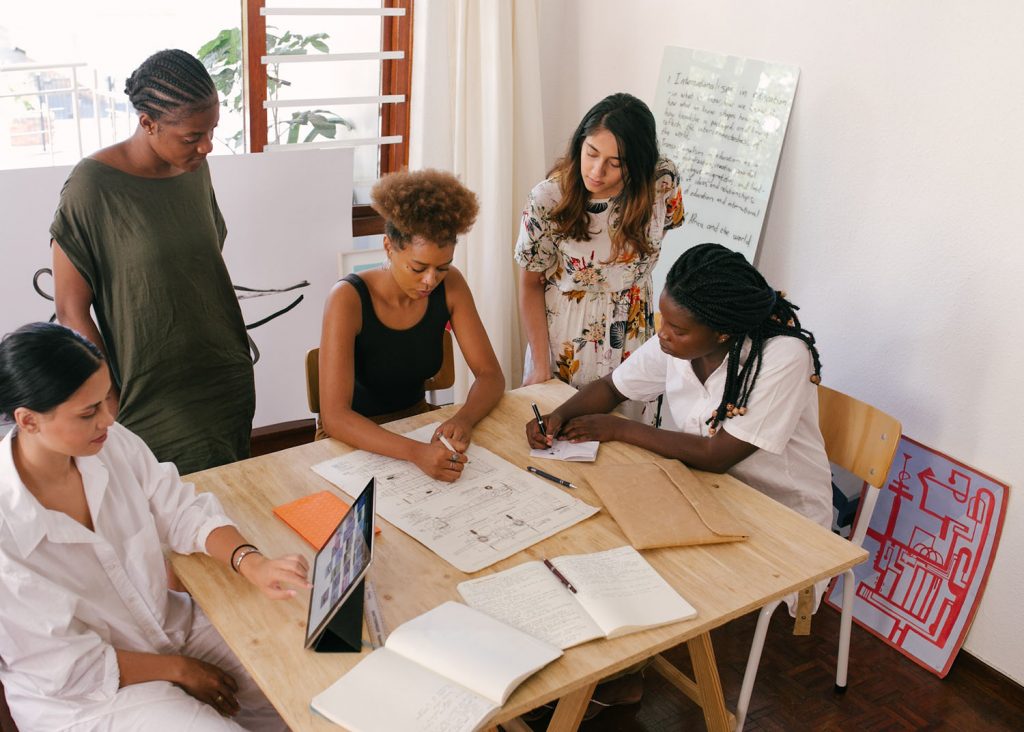 When it comes to writing a business plan, one of the most important sections is the section on the competition. This is where you will need to do your research and really analyze who your competition is, what they are doing well, and what areas they are lacking in. Only by understanding your competition can you create a business plan that will make yours stand out.
Insert the competitors, their histories, products & services, and their financial situation. Also, insert a SWOT analysis for your top 5 competitors. Explain your strategy and how you will beat the competition.
Add at least 3 different strategies in the long term. Prioritize these strategies and explain the conditions that you will continue the strategies or not.
9. The Sales and Marketing Plan
The sales and marketing plan is a critical component of your business plan. Without it, your business will have difficulty generating revenue and achieving profitability.
Your sales and marketing plan should be designed to achieve your sales goals and objectives. It should include strategies and tactics for generating leads, converting leads into customers, and retaining customers. Additionally, your sales and marketing plan should address how you will differentiate your products or services from your competitors.
To create an effective sales and marketing plan, use your financial goals. Start with your revenue goal and break it down to quarterly, monthly, weekly, and daily goals. This will show how much you need to generate every day to reach your goals. Then, simply list things to do to reach the goals.
Your marketing plan will be here so it is important to show how your marketing plan will help you to reach your goals. If your goal is to increase your revenue, all your marketing efforts will be attached to this goal. Include both online and offline marketing efforts.
It is important to add a detailed online marketing plan. Start with the current status of your online presence. Add the current conversion rates. Then, show your conversion rate goals and explain how you will reach them.
During this work, there may be some empty spots. You can leave them as they are. Later, you can come and continue to work on them. Without marketing and sales, your business will not grow. So give more time to this section.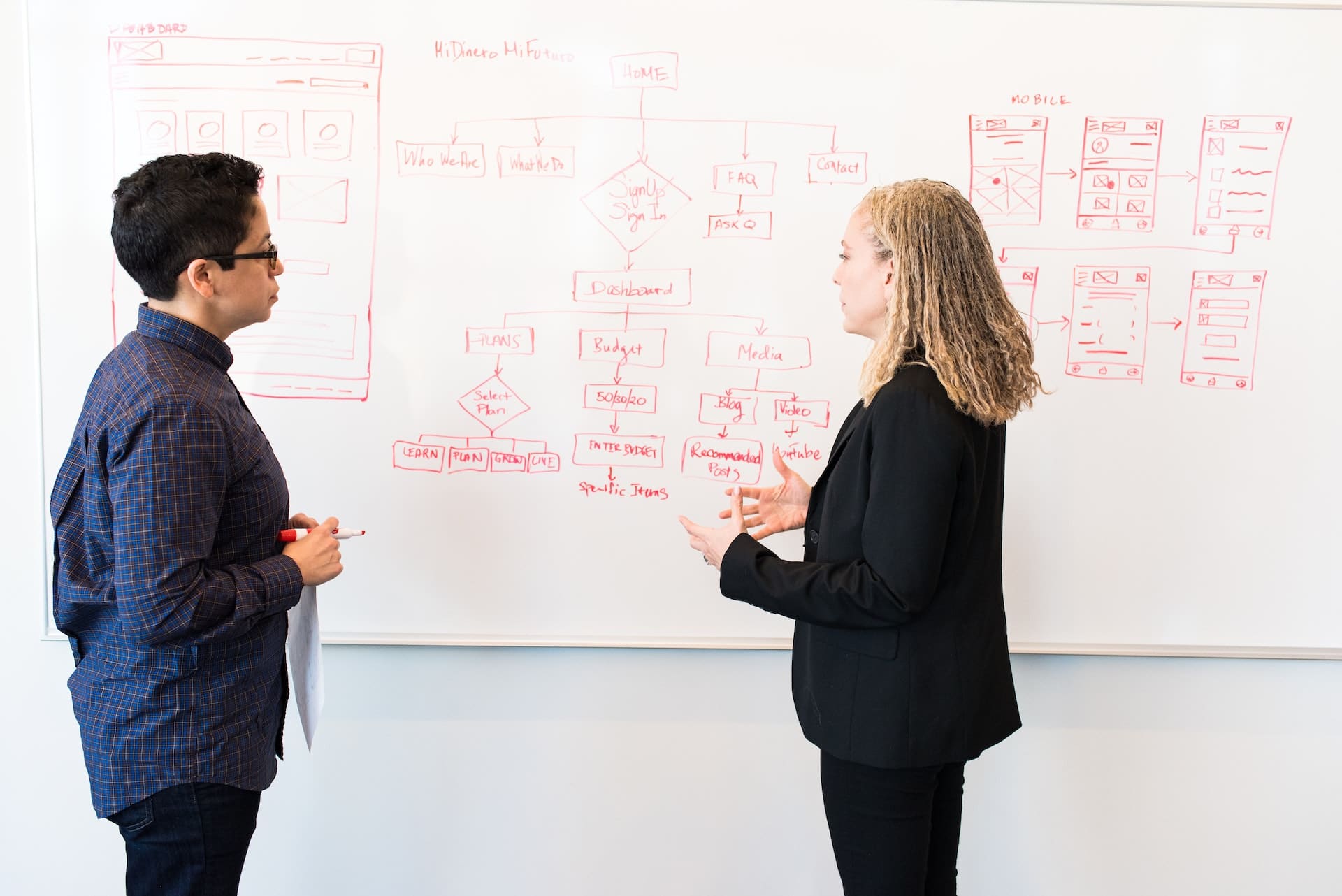 10. The Management Team
The management team is responsible for ensuring the successful execution of the business plan. They are the ones who will be making the decisions and ensuring that everything runs smoothly. It is important to have a strong and experienced management team in place to make sure that your business plan is executed effectively.
There are a few key things to keep in mind when writing about the management team for your business plan:
Introduce the team members and their roles within the company.
Discuss their experience and qualifications.
Describe how the team will work together to execute the business plan.
Highlight any unique skills or experience that the team brings to the table.
Emphasize why you believe that this team is capable of successfully executing your business plan.
The management team is the core of every successful organization. The team and the execution is more important than the idea. Show how your management team will use different skills to overcome problems.
It is also important to mention your team members' previous experiences. Team members' previous experiences will help you to achieve your goals. Explain how these experiences will be beneficial. Also, add some information about how you will help your team to grow.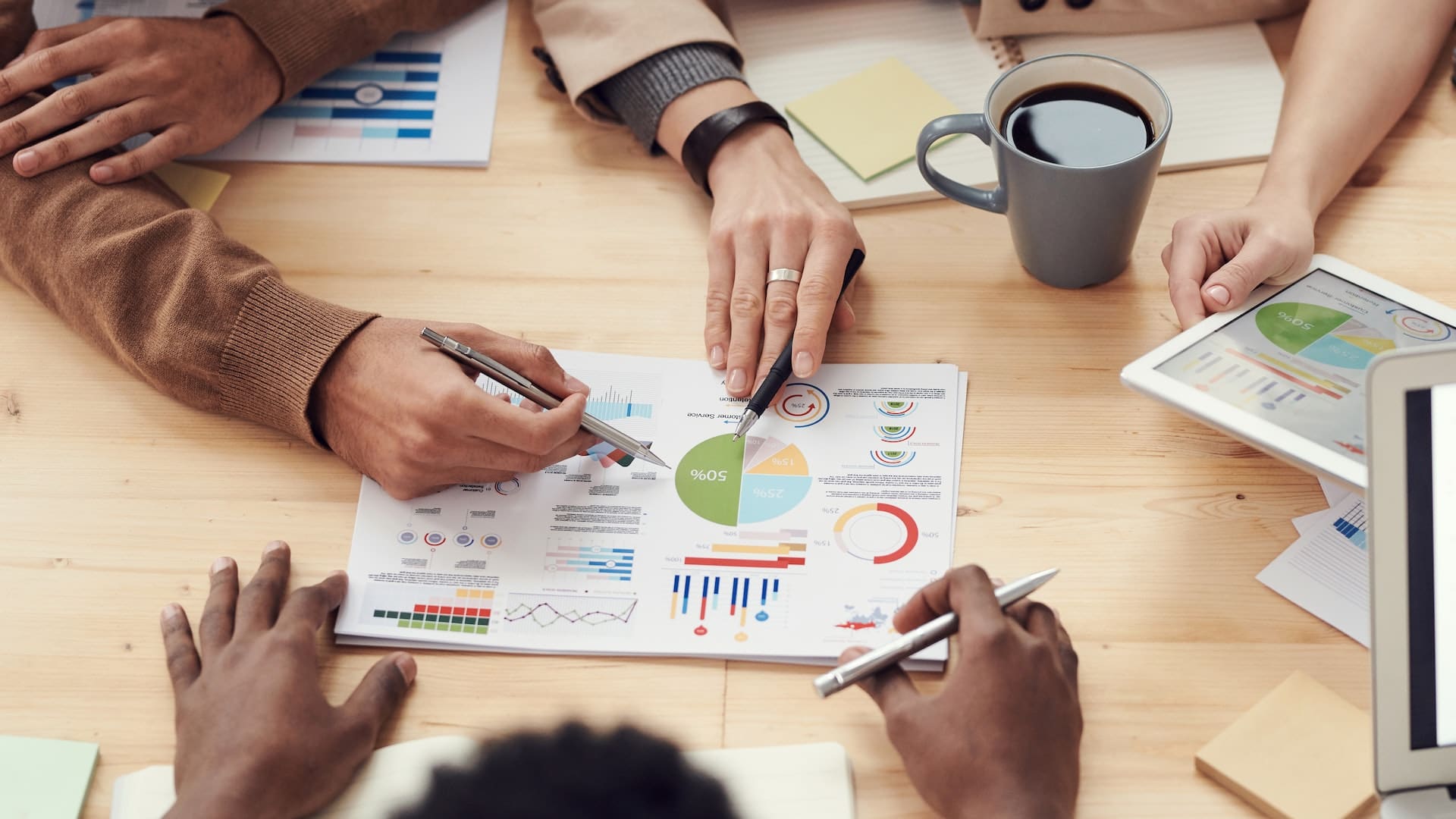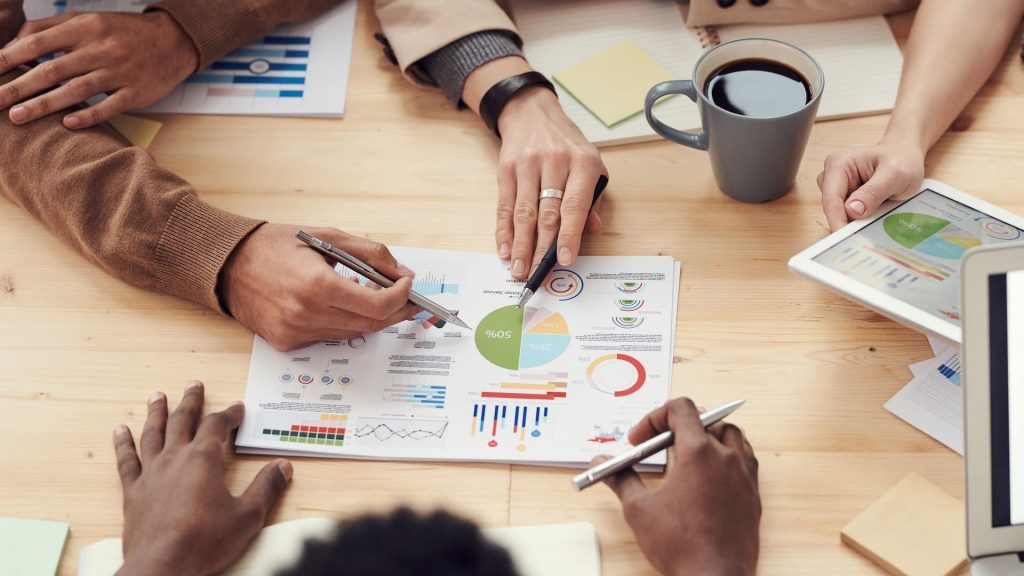 11. Financial
When it comes to putting together a business plan, the financials section is always one of the most important parts. This is where you'll lay out your company's revenue and expenses, as well as any other financial information that potential investors will need to know.
To put together the financials section of your business plan, you'll need to gather up all of your financial statements and records. This includes things like your profit and loss statements, balance sheets, and cash flow statements. If you don't have all of this information on hand, now is the time to start gathering it.
Once you have all of your financial information gathered, you'll need to start putting together your projections. This will involve estimating how much revenue your company will bring in and what your expenses will be over the next few years. If you're not sure where to start with this, there are plenty of resources available that can help you put together realistic projections.
Once you have your projections completed, take a look at them and see if there are any areas where you could improve your financial situation. For example, maybe you're projecting that you'll have a lot of inventory costs next year. If that's the case, maybe you can add the purchasing and inventory cost to your plan. Also, you need a strategy to cover up these costs; like a loan.
While you are writing the financials part, you will understand your business much more deeply. You will realize some problems. This is the right time to focus on these problems. Do not sleep on them; start finding ways to solve them.
12. Appendix
The appendix is the last part of your business plan. Once you finish the business plan, you can create the appendix. You can use tools to create this part. There are ready tools in Word and Google Docs that will help you to create the appendix.
Once you created this part, your business plan will be ready. Before delivering it, keep reading this article so you will not make common mistakes in your business plan.
13. Common mistakes when writing a business plan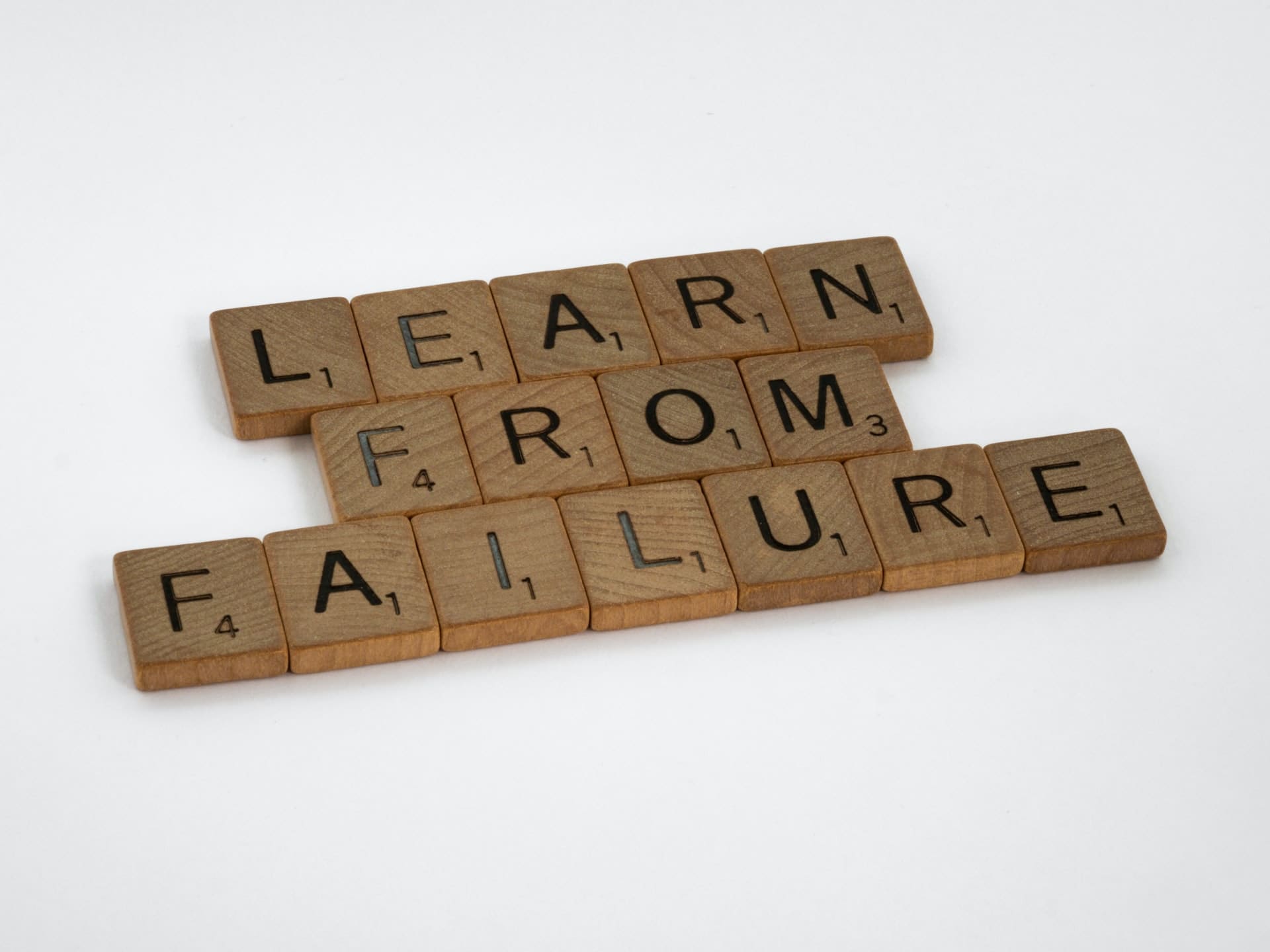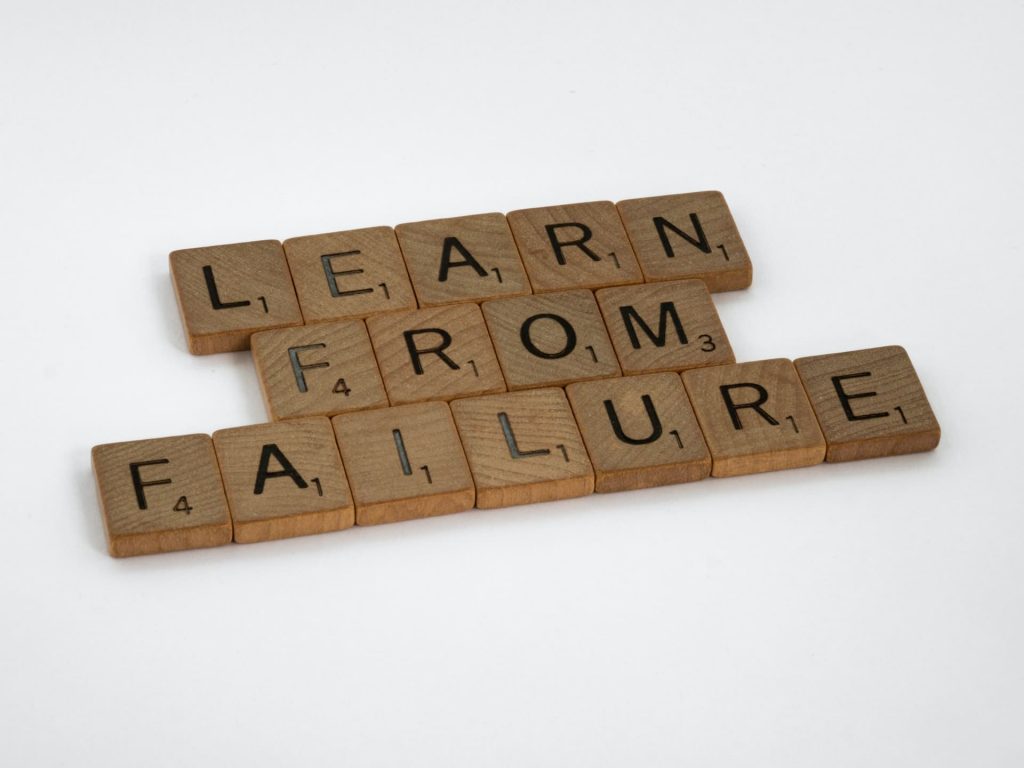 Writing a business plan is a challenging task. It can even be overwhelming after a while. To make things easier, keep these tips in your mind:
Do not try to write everything in a day. Instead, start with the topics and write your ideas as notes.
Give yourself a deadline. Generally, it takes around a month to write a business plan.
Talk to your colleagues. Get their help. Their ideas will help you to create a real plan to follow.
Your business plan is not a printed document that stays on your desk. It is a plan that helps you to reach your business goals. So give enough time for it.
When you start your business, your plan will be your best assistance. Use your plan in your business and see how things become easier day by day.