VetrinaLive helps you to sell your digital downloads on your own ecommerce website with 0% transaction fees.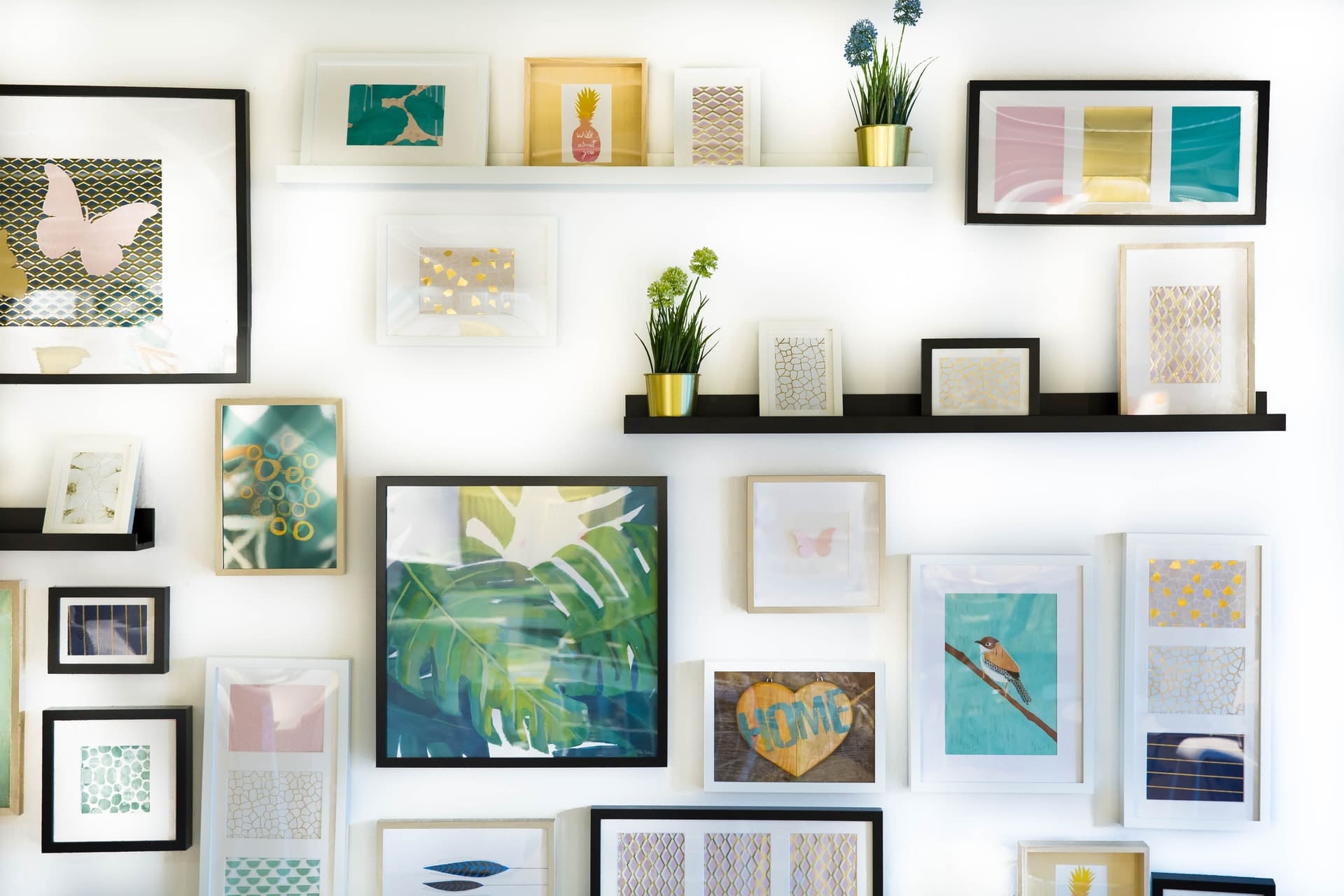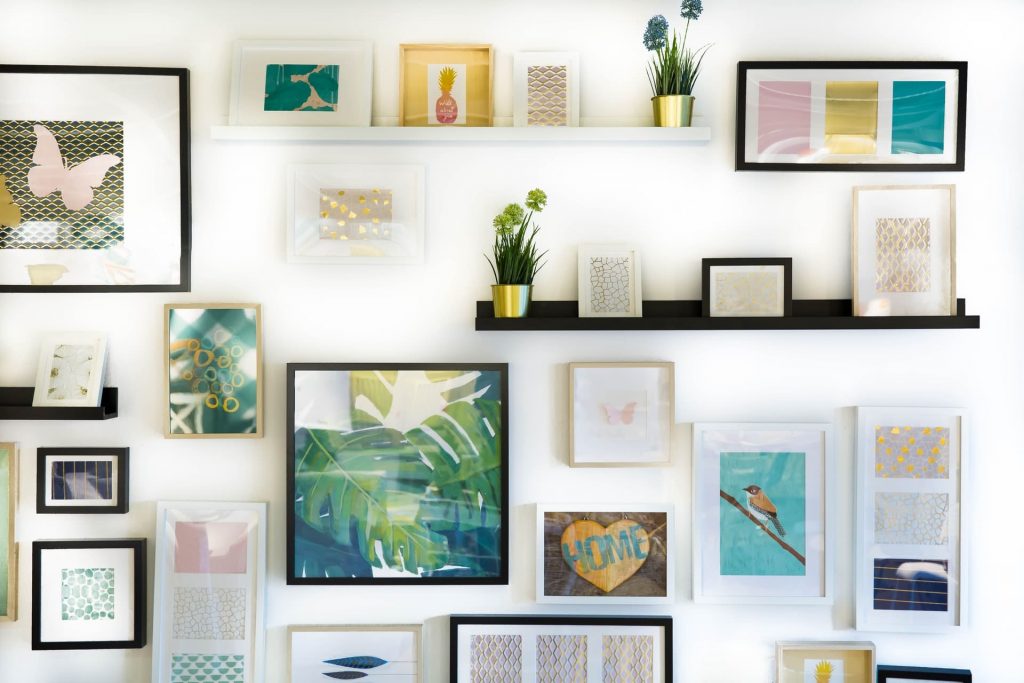 No need to add links for bigger size digital downloads!
Etsy limits you to upload high-quality images. So you add a link to your Etsy page. Then your customers click the link, go out of your shop, and try to download the file.
This is not a good experience for your customers!
On VetrinaLive, there is no limit to the size of the file you can upload. Your customer can download the high-quality files directly from your website!
No limits on the file size.
No outer links for your customers.
Happy customers with VetrinaLive.
Sellers using Vetrina Live worldwide
Income of the top 100 sellers on Vetrina Live
Earnings burned on transaction fees
Successful stories all aroud the world
Read our verified reviews on Trustpilot og Capterra to find out what our customers are saying
[trustindex no-registration=trustpilot]
95% of reviews attest that Vetrina Live is
"Exceptional"

VetrinaLive is a 0% transaction fee eCommerce platform while Etsy takes a 6,5% transaction fee for every sale.
You do not pay any transaction fee on Vetrina Live. It is easy to set up, and you do not need any developers or programming experience. It is easier than to use a mobile phone! Also bills are created and taxes are calculated automatically!
Vetrina Live transaction fees
Minutes you need to setup a store on Vetrina Live
Explore Vetrina Live
Vetrina Live has every feature you need to effortlessly run your own eCommerce store.
Stop Paying Fees to Etsy
VetrinaLive is a 0% transaction fee eCommerce platform
Etsy takes a 6,5% transaction fee for every sale.

Let's do math
You work hard to make sales. But Etsy comes and gets your money. Imagine you sell a 3$ digital download on Etsy, you will get 2.40$. But on Vetrina Live, you can sell the same product  2.50$: you earn more and your customers buy things cheaper!
Vetrinalive is the eCommerce platform developed by Lasting Dynamics, a software development studio with 70 developers.
We have an experienced team of developers, project managers, and marketers. Our customers call us the "Ferrari of Software Development", so you are in safe hands. Our expertise gives us the flexibility to develop new products like Vetrina Live.
We give you a free tool to set up your store. Also, if you need help to set up your store, we will help you to set it up for FREE.
We have a Free Plan where you can start selling 10 products. If you do not like it, you can leave when you want.
Do not worry.
Create your free account and then, reach out to us and we will help you to set up your digital download eCommerce store!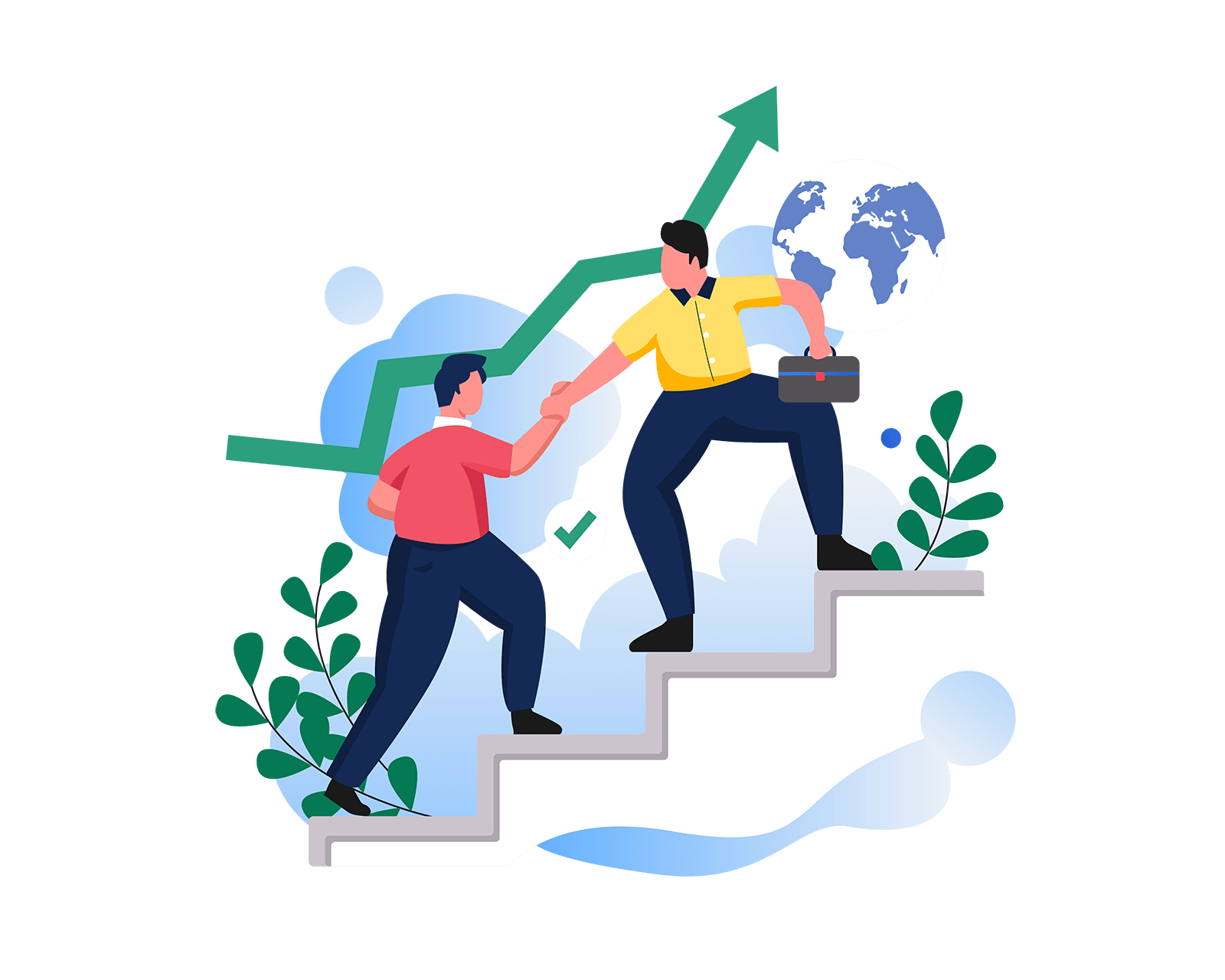 If your question is not listed below, don't hesitate to contact us by chat. We will be very happy to help!
You have customers on Etsy already and you do not want to lose them. Also, Etsy makes tons of advertisements to bring people to Etsy. So simply benefit from this.
Keep your Etsy store open and start converting people to your own website with the tactics we share with you.
Yesterday was the best time 😁. But today is good too.
Never keep your eggs in one basket.
Maybe you don't know, but it's about 10 years that sellers on Etsy already started to sell also on their own website.
After you start your own website, you will say that "you would do it years ago".
Yes, your website will not be busy as your Etsy shop and your new e-commerce website will take your time.
But you will make more money on sales.
And the traffic you bring will not be immediately sent to another shop, like on Etsy.
There's a lot of activities you can do to bring traffic to your new website. Let's see some ideas:
Give coupons to customers on Etsy page like "get 10% discount on my own website"

Send business cards to customers with your domain name

Share your business cards with the people in your city

Make Tik Tok videos. show how you make the products, and share memories from your life. Buy a phone arm and start recording and sharing videos. produce and collect content about your interest. not just only about your business.

Here is a good example of a TikTok account

https://www.tiktok.com/@annacanart?lang=en

Post multiple times in a day on social media

Have an active Instagram profile. Post multiple times in a day.

Do not forget to post on Tumblr and Pinterest.

Add this note to your listings: "if you join my mailing list you get an X% off coupon" then send the coupon to your list. They will come and buy from your own website.

You can add your website link to your Etsy shop:
add your

"www.mywebsite.com" at the end of a listing description. Website links in your listing descriptions, shop announcements, or other places won't be hyperlinked and buyers will have to manually copy and paste it into their browser.

add your  "www.mywebsite.com" under your profile's "Around the Web" section. This will be a hyperlink, which means a "clickable" link that your customers can click and directly go to your website.