Product photography can be one of the most important aspects of marketing your product online. But if you're not taking the time to photograph your products correctly, you're likely to lose customers.
In this article, we'll go over four at-home product photography mistakes that you should avoid so that you can create high-quality photos that will convince people to buy your products.
1. Not Preparing Properly
When you're preparing for at-home product photography, it's important to make sure you're prepared for the shoot. Here are some tips to help you get started:
Take your products with you! Most of the at home product photography sessions are canceled because of forgotten products. Be sure you have the right background. You can use cartoon backgrounds for your at home product photography.
Get Organized. Before you start taking pictures, it's helpful to get everything in order. This includes making sure your camera is properly charged and set up, arranging your props, and setting up your photo studio as needed. And be sure everything is fully charged.
Take Lots of Pictures! It's important to take as many pictures as possible during the shoot. This will help you capture all of the different angles and perspectives that are important for a successful product eCommerce photography shooting.
Also, do not forget to take photographs of different products together. You can use these photographs as bundles on your website.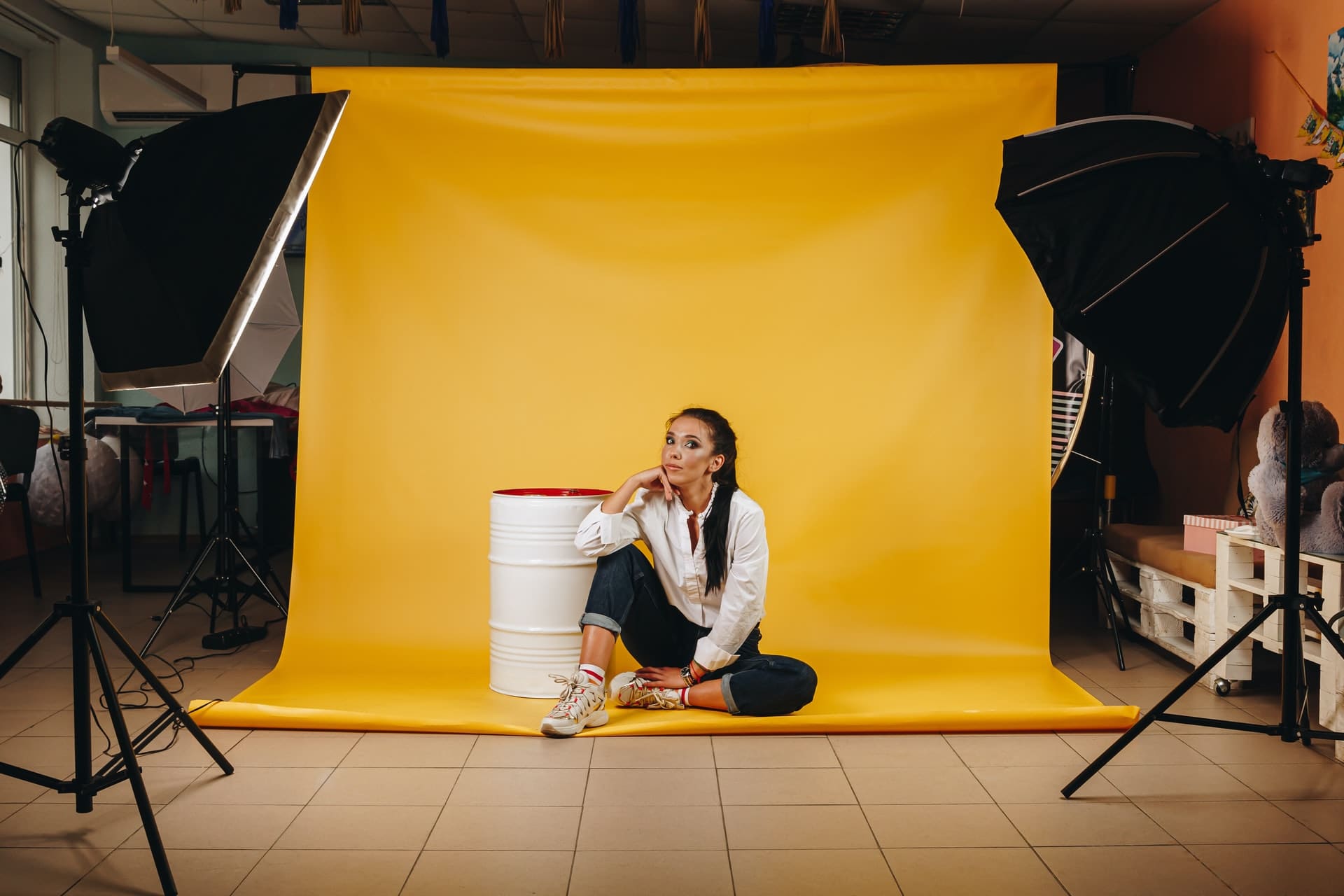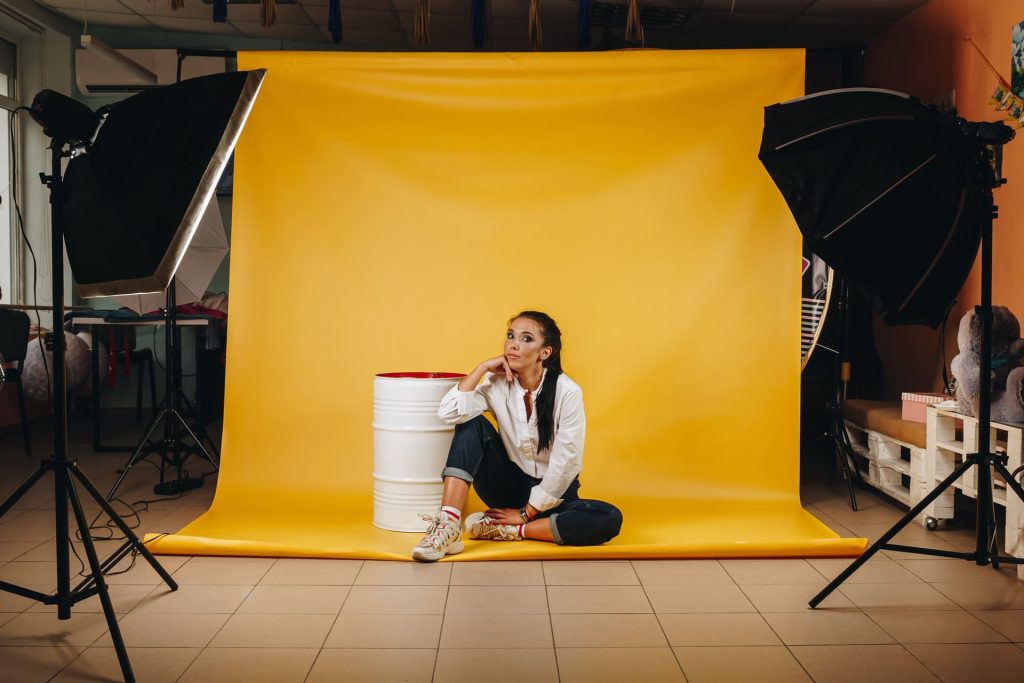 2. Using Poor Lighting
One of the most common mistakes people make at home product photography is using poor lighting. Poor lighting can make it difficult to see the product, making it difficult to take good photos.
To get good product photos, use natural light as much as possible. This will give you better contrast and shadows, which will make your photos look more realistic. Try to position the product in a way that allows you to use as much natural light as possible.
Morning and afternoon are great times to create a cinematic effect. Noon time is a good option to put forward product features.
If you need to use artificial light, make sure you use high-quality lights that provide adequate illumination. You also want to avoid using harsh light sources, which can damage your product. Use a diffuser if necessary to soften the light.
And last but not least, be sure to take plenty of photos! Product photography is a tedious process, so it's important to have plenty of shots in case something goes wrong during editing.
3. Taking Photos at an Uncomfortable Angle
When taking at home product photography, be sure to take photos from a comfortable angle. This will help to prevent neck and back pain from long periods of photographing products.
Also, avoid taking photos from above or below the product. These angles can create distortion in the photo and make it difficult to see the details. Instead, take photos from the side or from below to get a clearer view of the product.
Be sure to have photographs that your website visitors love. You need to have 360 degrees photographs of your products. When you add different angles to your products, your visitors will likely buy more.
You can shoot small videos. These small videos can be 360 degrees of your products. These videos can be about how your customers will use the products.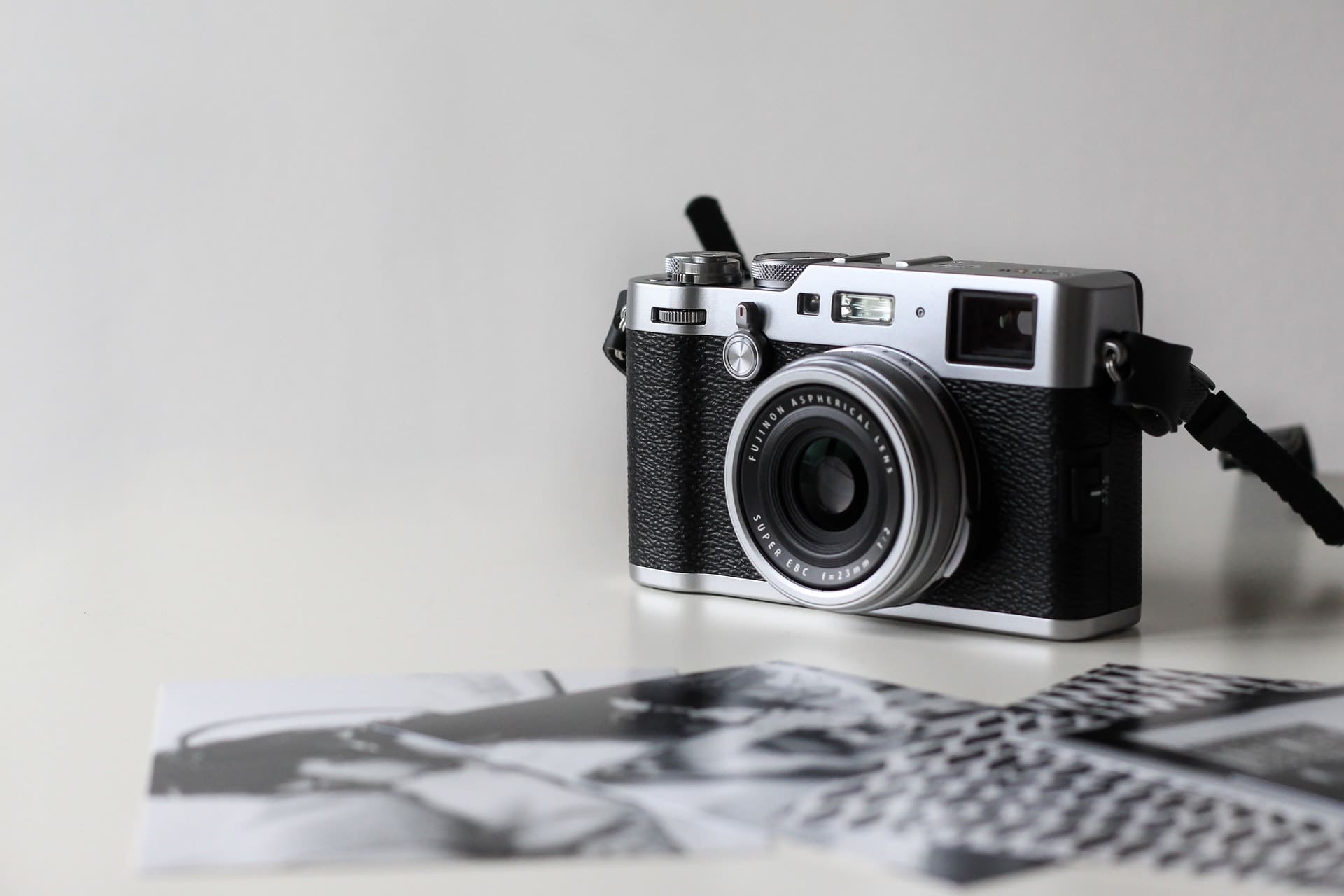 4. Shooting with the Wrong Lens
When taking at home product photography, it's important to use the right lens. A wide-angle lens will give you a wider perspective of the product, which can make it look more realistic. However, a wide-angle lens can also be harmful if it's used incorrectly. For example, shooting products very close up can distort the shape of the product.
A good option for at home product photography is a telephoto lens. This lens gives you a long perspective of the product and makes it easier to capture detail. Telephoto lenses are also less harmful than wide-angle lenses if they're used incorrectly. For example, using a telephoto lens to shoot products from far away can create blurry images.
It's important to experiment with different lenses to find the perfect one for your product photography. By doing so, you'll be able to create high-quality images that accurately represent your product.
Conclusion for At Home Product Photography
When taking at home product photography, it is important to remember a few key points. Get prepared, be careful with the light, think about the angle, and choose the right angle.
Always remember to keep safety in mind when taking photos of products – never take risks with your own safety or that of others.
At home product photography is a funny part of owning an eCommerce store. It takes effort and it is worth it. Invite your team members. Turn this into an internal event. 
So if you are ready to move to the next step with e-commerce, check our free plan now!