Who doesn't love the convenience of online shopping? You can find just about anything you need without even leaving your house. While you are shopping online, have you ever thought to start your own online store?
If you did, you are in the right place! In this article, we'll give you detailed information about online stores, their history, and their types.
1. What is an Online Store?
An online store is a website where customers can purchase products or services. Online stores typically include features such as a shopping cart, customer account management, and order fulfillment. Many online stores also allow customers to leave reviews of products or services they have purchased.
You can think of online stores similar to physical stores. But online stores are more than this. In an online store, you can see the products you want to see. Moreover, online stores offer you the most relevant products or services you may be interested in with the best prices and payment options.
Amazon is one of the most famous online platforms. But do you know how did it start? Amazon was an online store in the 1990s. You could buy just books from Amazon. So Amazon started an online book store. During the dot-com bubble crisis, most of the biggest retailers thought that online stores are not the future.
Yes, you read it right! Most retailers like Wall Mart thought that people will not buy milk or eggs online. This was the situation until the 2010s. We started to adopt technology more, and we started to buy online more.
Online shopping is easier, cheaper, and better. This is why we all love online shopping, and more people choose online stores every day.
Online Selling Sites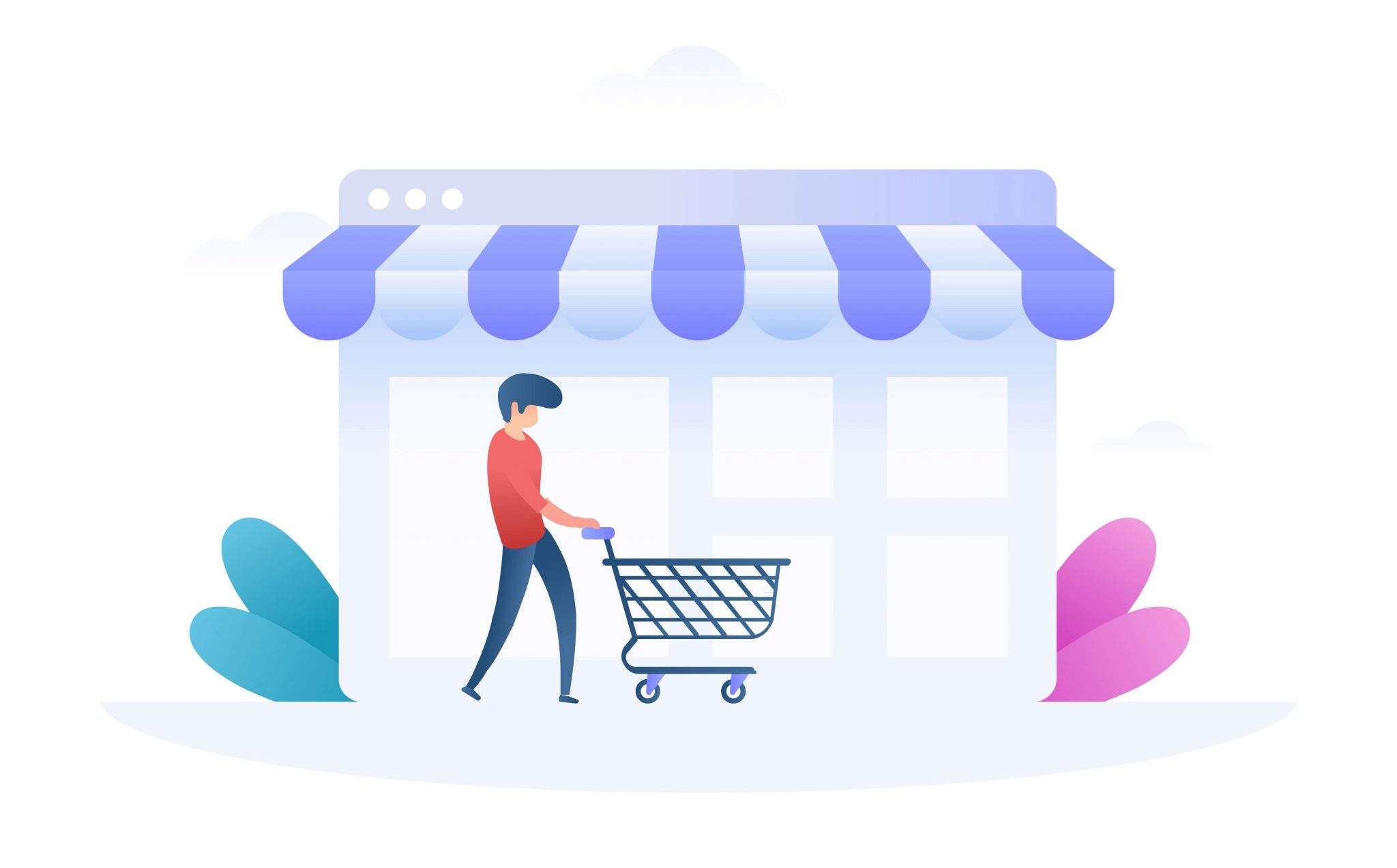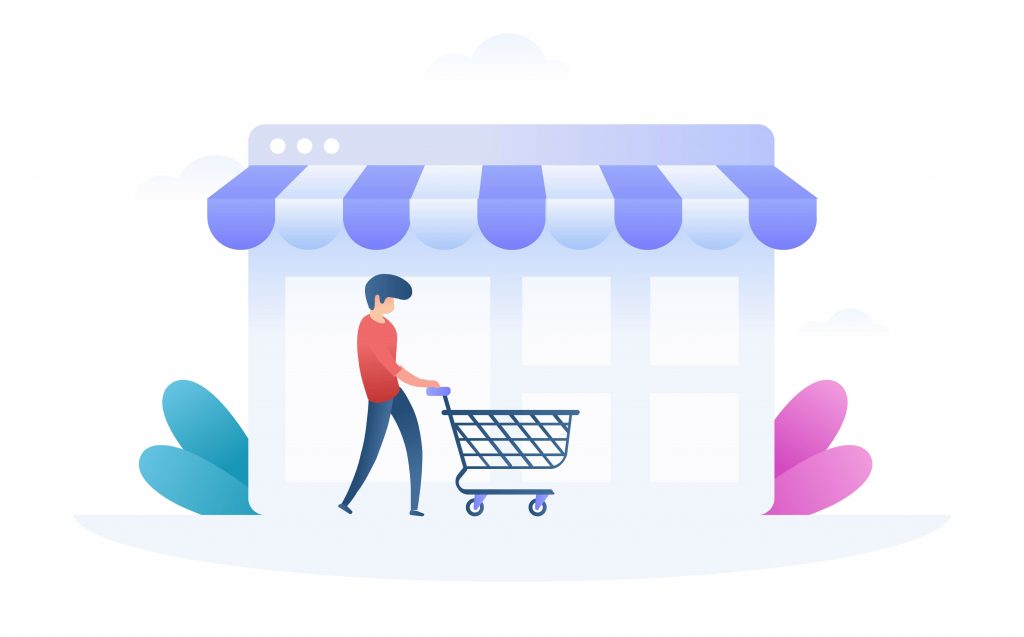 Are you looking to start selling online, but don't know where to start? There are a lot of different online selling sites out there, so it can be tough to choose the right one for your business. There are different options to start an online store and the first one is the "online selling sites". To help you out, we've put together a list of some of the best online selling sites.
eBay: One of the most popular online selling sites, eBay is a great platform for businesses of all sizes. You can sell both new and used items, and there are no listing fees.
Amazon: Another huge online marketplace, Amazon is a great option if you're looking to reach a large audience. They do have some listing fees, but they also offer a number of tools and services to help you sell successfully.
Etsy: If you're selling handmade or vintage items, Etsy is the perfect platform for you. It's a hugely popular site with buyers who are looking for unique items.
These are just a few of the many online selling sites out there. But there is a big problem with online selling sites. These platforms know your customers, products, prices, and the number of pieces you sell. With this information, they directly start to compete with you.
These online selling sites have their own audience but it is possible that your competitive advantages will be in the hands of the platform.
Ecommerce Store
An eCommerce store is a place where your customers buy your products or services online. These stores are just built for eCommerce. Their main goal is to get visitors to the store and turn them into paying customers.
There are different options to start your own eCommerce store. You can code the e-commerce store yourself or hire a developer to do it for you. Also, you can use ready tools to start your e-commerce store.
One of the most popular tools is VetrinaLive, the 0% transaction fee e-commerce platform. It is ready to use and easy to start. In 5 minutes, you can start your own eCommerce store. This gives big flexibility to start a new business and a new life.
Ecommerce is expected to generate $5.42 Trillion in sales in 2022. There are more than 20 million e-commerce stores online. Do you think it is competitive? Definitely NO! Only less than 5% of these online stores generate less than $1000 per year. 
We still need more eCommerce stores. Moreover, most of these online stores do not have the right product photographs. For an e-commerce store; photographs and videos are very important. They have a big effect on the visitors. If your pictures are good, it is possible that you will sell more products!
Half of the online stores did not do enough job of SEO optimization. SEO is Seach Engine Optimization. Imagine you search for a shoe on a search engine like Google. You see some websites on the first page and some on the other pages. SEO helps your website to be on the first page of Google (and also other engines). 
As you can see, there is no big competition between eCommerce stores. Also, most e-commerce stores are not optimized well.  Big corporations like Wall Mart came to the online game quite late. This is a big benefit for you: you are at the right time to start an online business.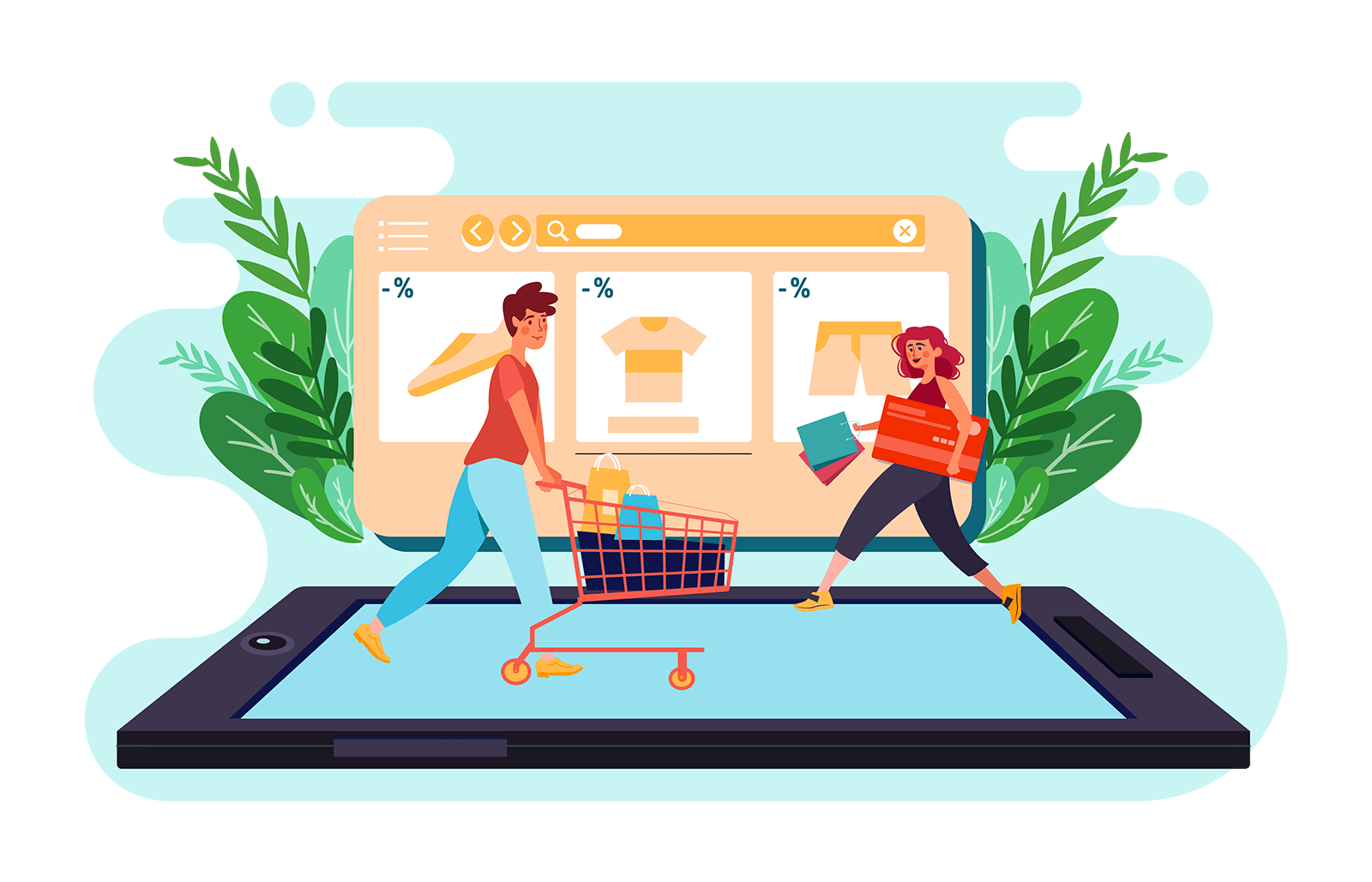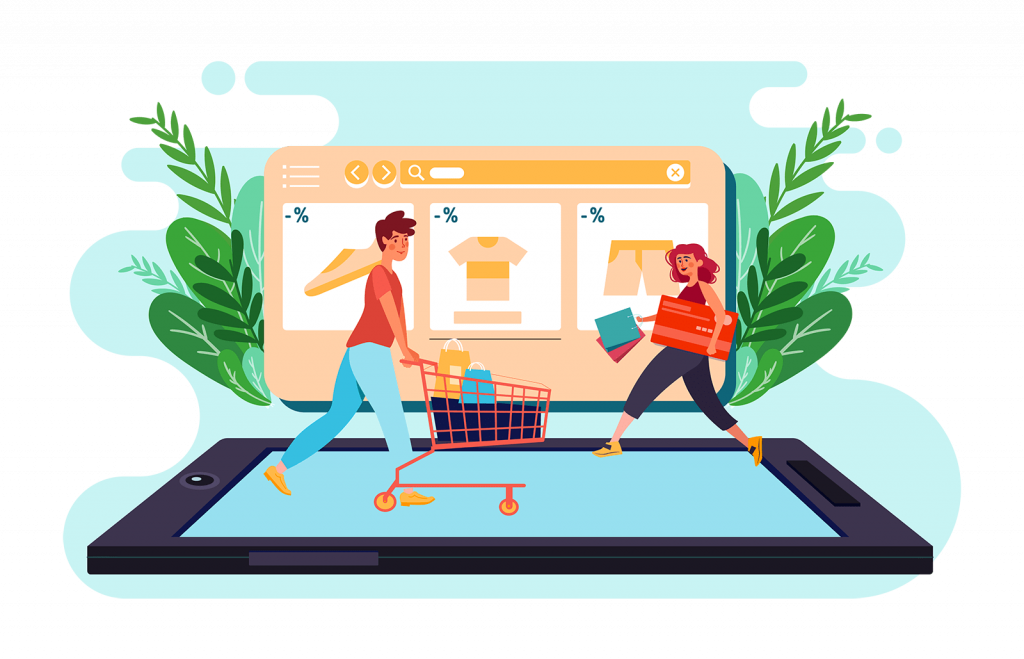 Website with Ecommerce
Most companies have websites for different purposes. They use websites to communicate with their customers. Customers can view the website, and get information about the company. Also, customers learn about the latest products & services the company offers.
Nowadays, these are not enough for buyers. People want to see the product & service and directly buy it without any hassle. To solve this, companies with existing websites added features so their customers are now able to buy directly from the website. This is called the website with eCommerce.
You can think of it as a transition phase. You had a website for communication with your customers. But now your customers want to buy things online. What can you do? You add small features to your website to turn it into an online store. At the same time, your website keeps giving information to your customers.
Generally, B2b (business-to-business) companies choose this option. These companies have too much information and content on their website. They are ranked on the first page of Google searches and they do not want to lose this. They do not want to make a big change on their website so they just add links for their customers to buy or order online.
Another option for these companies is to take their website visitor to an online store. On the platform, customers can buy products or services, and pay for them.
So, a website with ecommerce is nothing different than an online store.
2. Create a website to Sell Products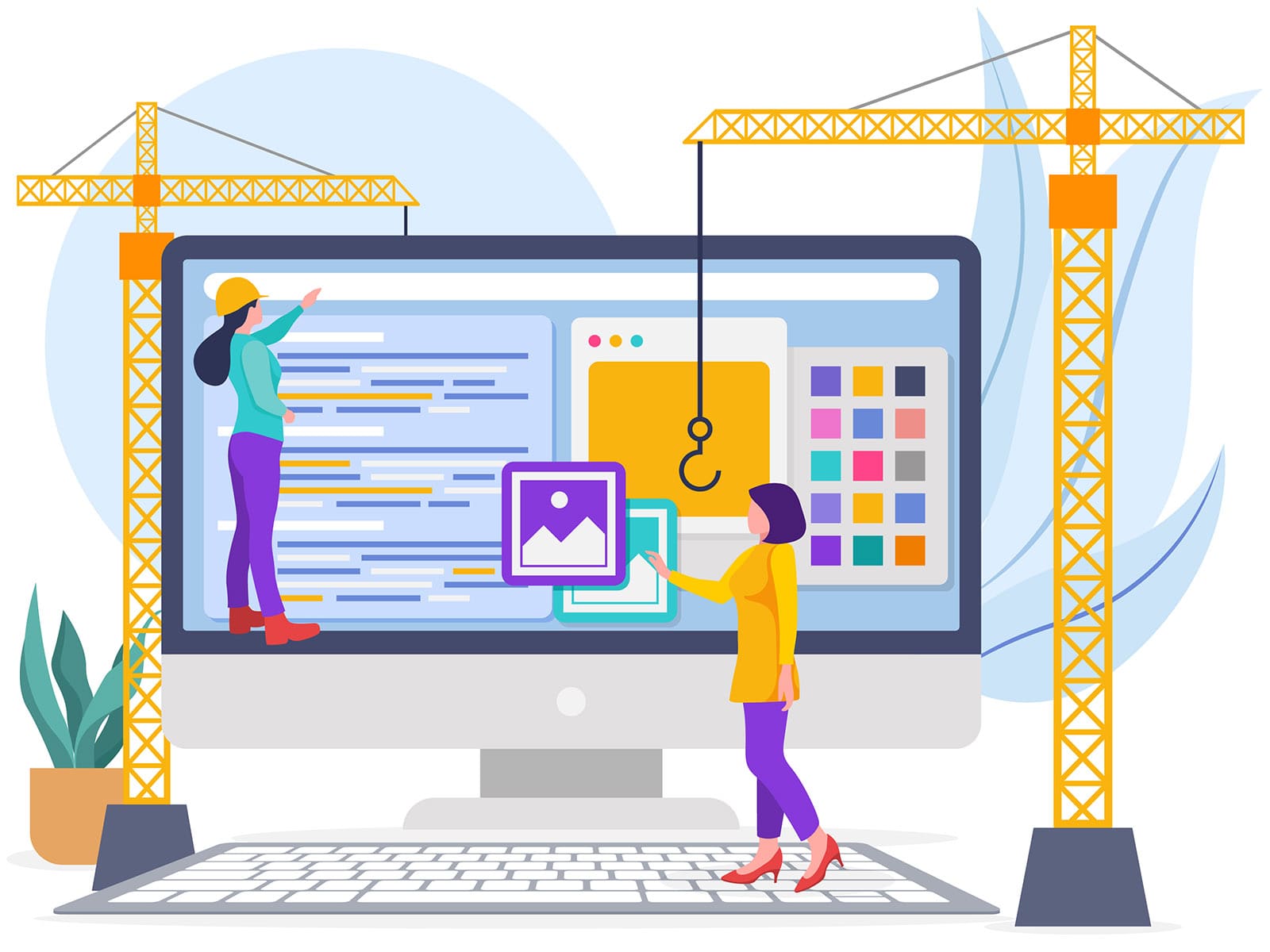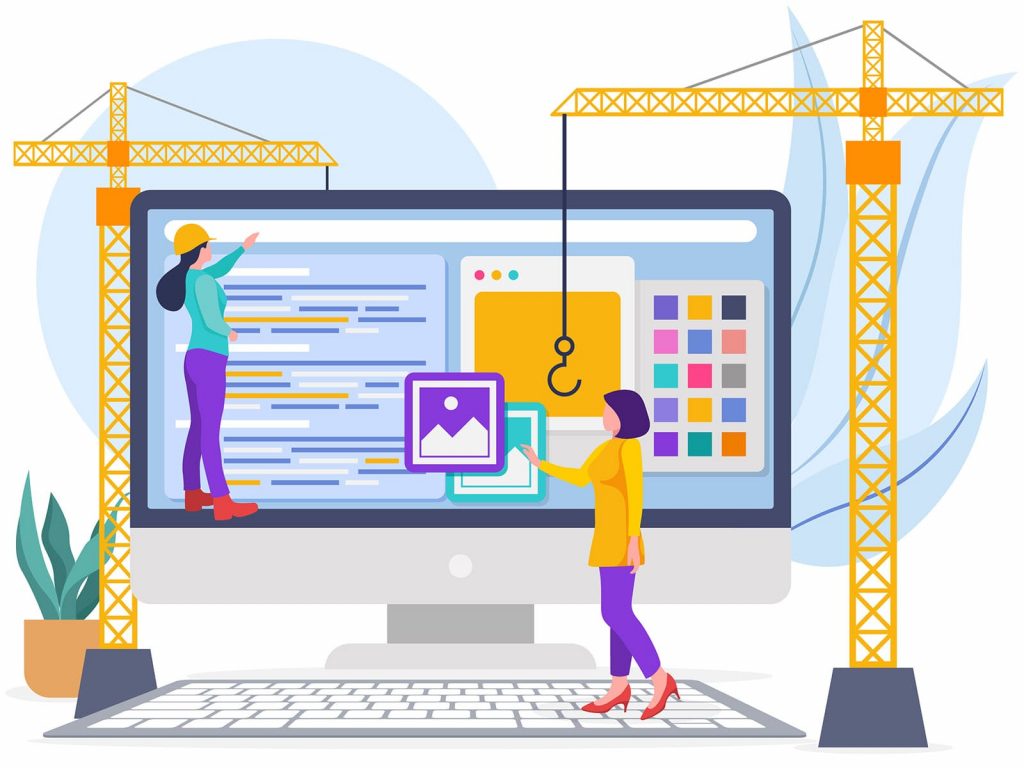 If you're looking to sell products online, one of the best ways to do so is by creating a website. This will give you a platform to showcase your products, as well as provide customers with a way to purchase them.
There are a few things you'll need to do in order to get started. First, you'll need to choose a web hosting service and create a domain name for your website. Once you've done this, you can start building your website.
If you're not sure how to build a website, there are plenty of resources available online. Once your website is up and running, you can start promoting your products and selling them to customers.
But the best option is to use a ready online store platform! This will help you
to start your online store faster
to decrease your costs
to reach your customers faster
You can use VetrinaLive FOREVER free plan to start your online store. It is a forever-free plan so you will have enough time to test yourself and the platform before buying anything.
3. How to Start an Online Store
Now you are ready to start your online store! It's a great way to reach a larger audience with your products or services. And, with the right tools and planning, it can be a very successful venture. Here are a few things to keep in mind as you start your online store.
1. Choose the right platform. There are many options available when it comes to setting up an online store. Do some research to find the one that best suits your needs.
2. Have a clear idea of what you want to sell. You need to know what products or services you want to offer before you can start setting up your store. Check the trends. Some products sell better for a couple of years, and they are expensive. But then they stop selling.
Some product types sell regularly but they are cheap. Also, the competition is very high. You need to decide what to sell. If you cannot decide, we have a great article for the best 8 categories and 28 products to sell online.
3. Plan your marketing strategy. Once you have your products or services selected, you need to start thinking about how you're going to market and promote your store.
The best marketing plan for your online store starts with your customers. Who are your customers? Where do they spend time? How do they buy things? Why do they buy what they buy? Don't worry, you do not need answers right now. Just simply start talking to people, and spending time with your customers.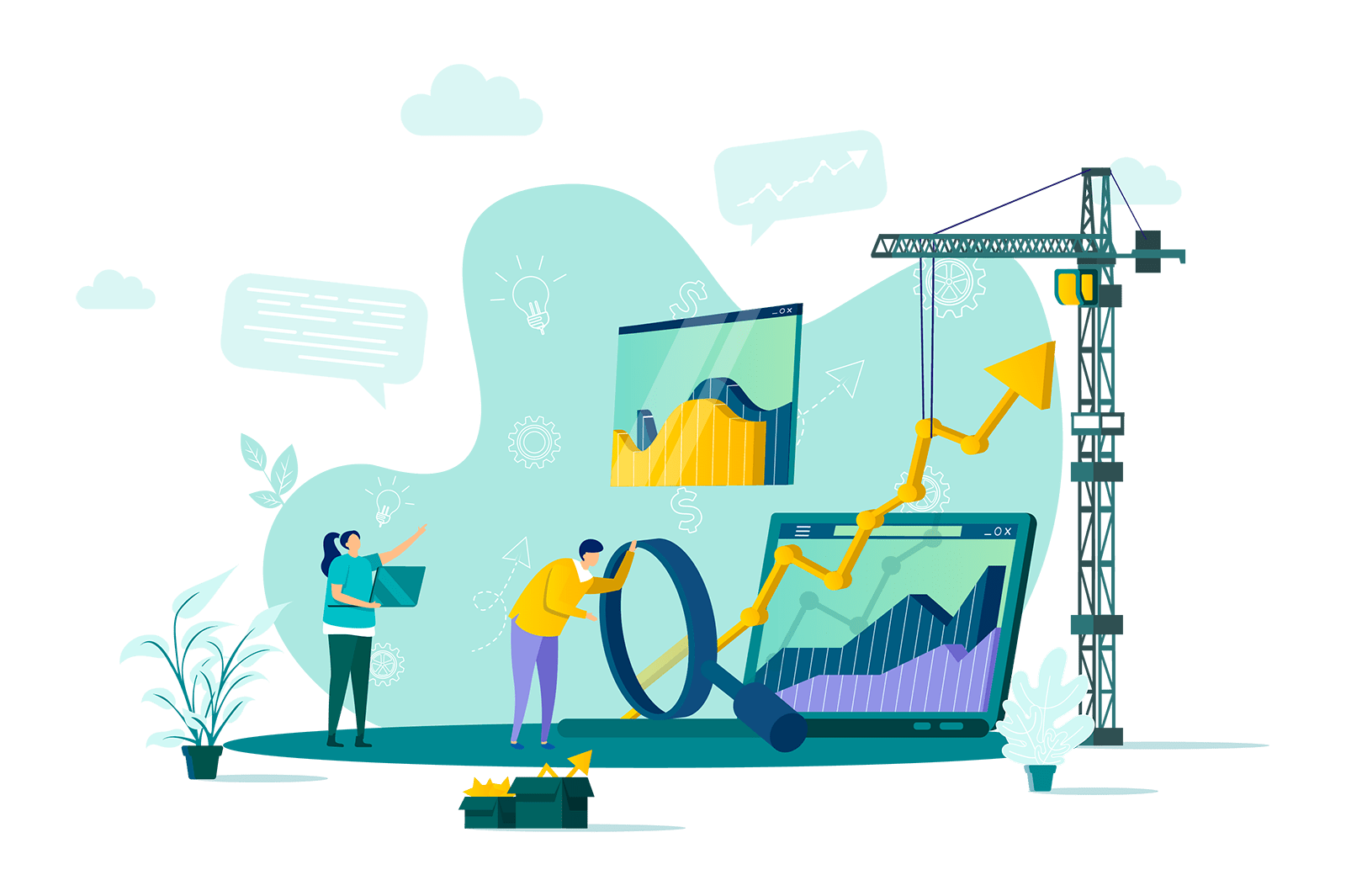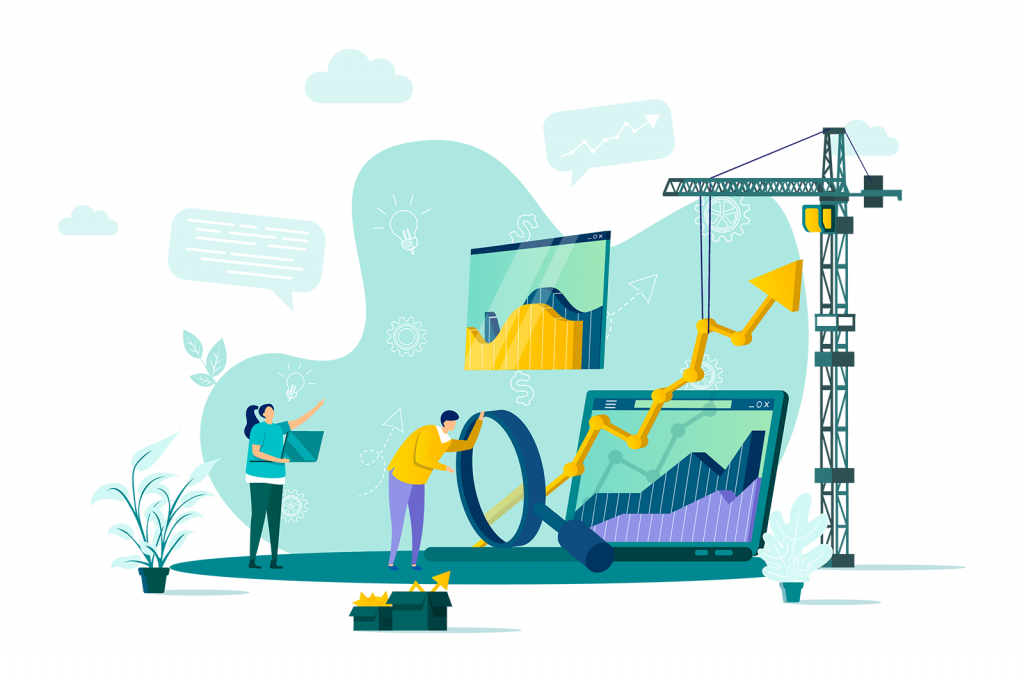 You can read the comments of your competitors. Also, you can join the related Facebook Groups to understand your customers. Once you try to understand them, then you can continue your marketing efforts.
Know your customers, create a message that resonates with them, and share the message in the right place. This is mainly your marketing plan.
4. Get organized and set up your store. This includes everything from registering your domain name to setting up payment methods and shipping options.
When you use the right platform, this step takes a couple of hours. Do not worry about how to build your online store.
Also, do not forget to focus on SEO. There are 5 easy steps to improve your SEO for your online store. SEO will help you to get more customers. Moreover, better SEO helps you to pay less for Google Ads.
5. Start promoting your store. Now that everything is set up, it's time to start spreading the word about your new online store!
Congratulations! Now you have an online store and waiting for your first sale. To reach this milestone, share your values, stories, and message through online channels. Instagram Markedsføring is a great way to start. You can reach billions of people, and make your first sale!
4. Don't Forget: The Future is Online Shopping Business!
You start your online store. You do your first sale, and things are going well. So what are the next steps?
The biggest step is to always remember that you are in the online shopping business. What does this mean? Everything is going online. We love any digital thing: watches, phones, cars you name it! Online shopping is getting bigger and bigger, and so are the opportunities. Focus on your customers, and try to understand what they want to have.
How can you help them to have a better life with your online store? Which new products can you offer them? Look for the answers to these questions. With this mindset, you can always be one step ahead of the competition.
So what are you waiting for?