As far as social media marketing channels go, Instagram has been a major power player for e-commerce business and this is the perfect guide for beginners to learn how to get started on Instagram.
1. How to get started on Instagram: Setting Up Your Profile
As with all other social media platforms, the first thing you'll want to do is to create a profile so you can put any content you create on the web there. If you're just starting, just click the drop-down menu and click on "add a username" to grab a new one. Click on the "add a profile picture" tab and click the one that says "photo" to fill in the details. Now that we have our profile picture up, we can go ahead and fill out the rest of the profile information and finally hit the "done" button. The next step is to share your account with everyone you can think of in the hopes that they'll discover and like your content.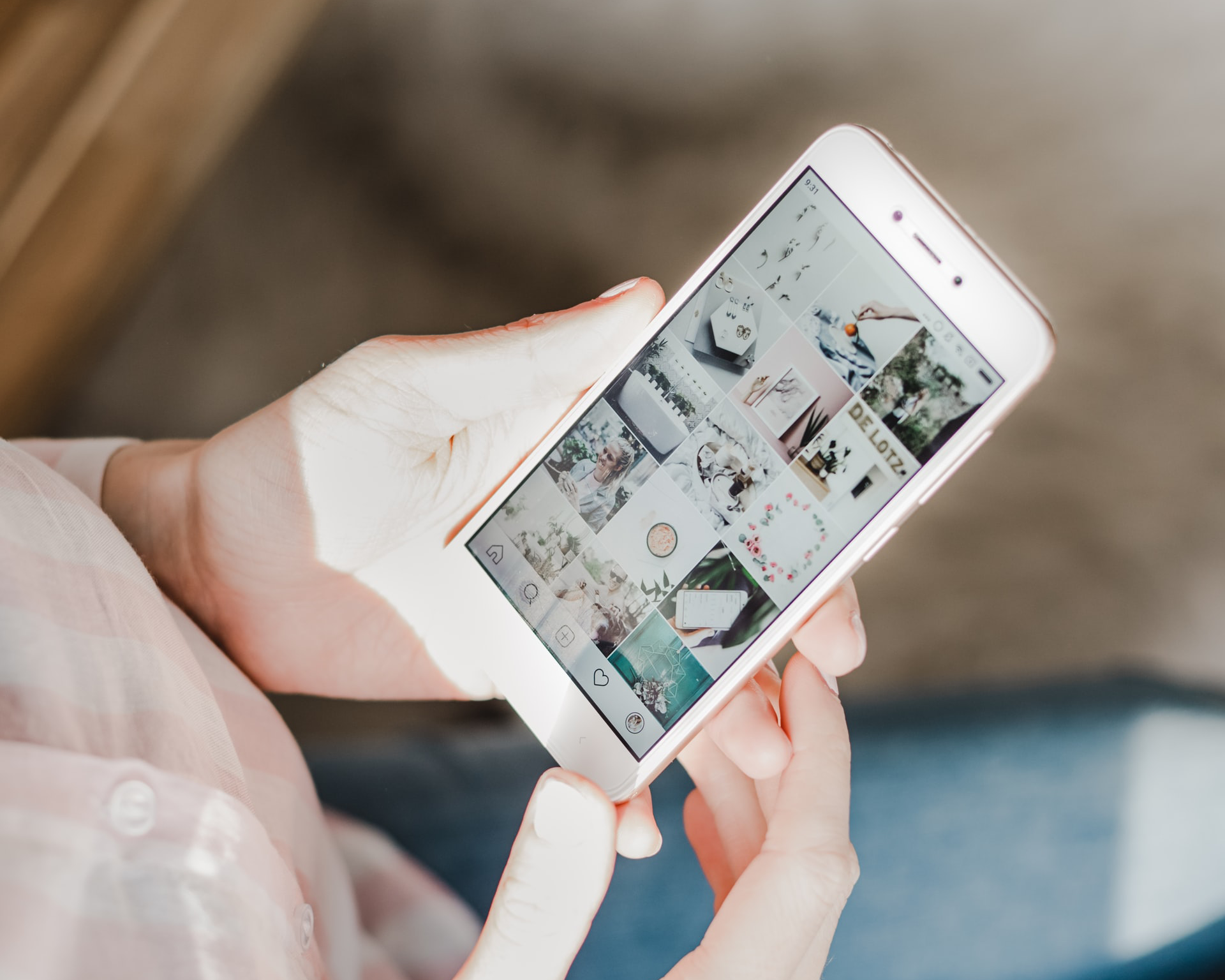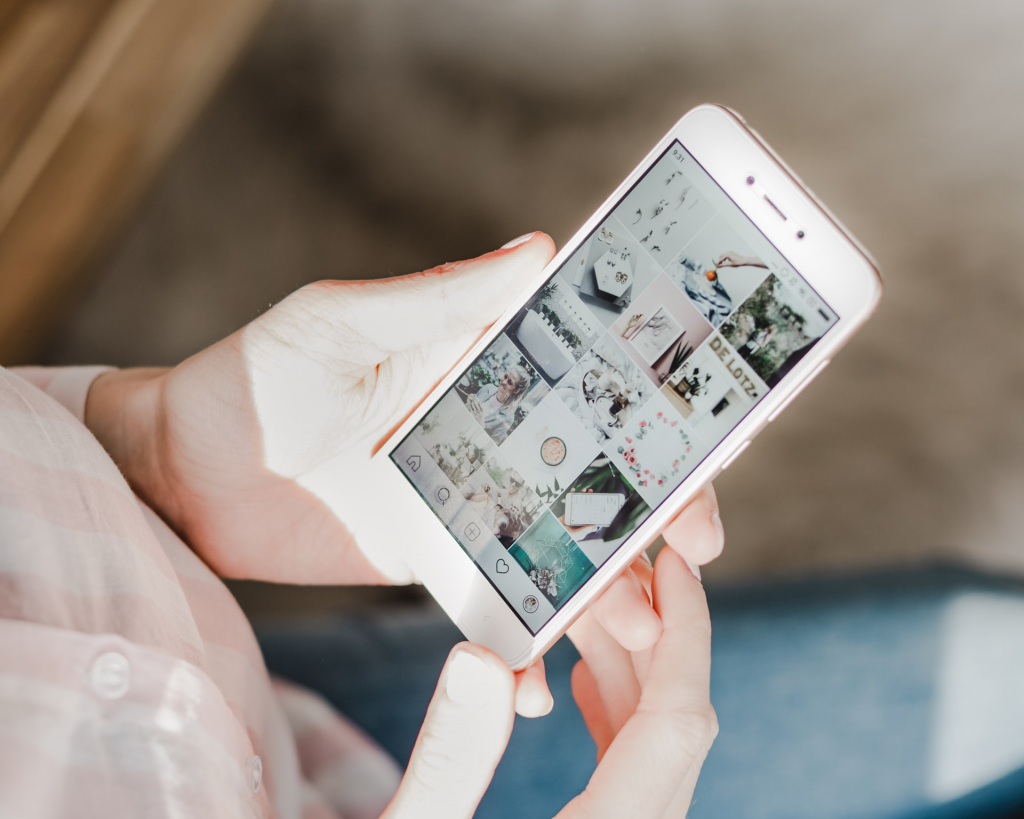 2. Create Your Own Hashtags
Hashtags are the quickest way to grow your followers on Instagram. They allow you to find people who share the same interests as you and they can increase the visibility of your post.
There are many ways you can come up with a hashtag that is unique and stands out from the crowd. The first way would be to use your company's name or slogan as the hashtag. The other way would be to create an acronym for the topic of the post, which could then be shortened by using only some letters for example #ILoveMyJob.
Otherwise, If you want just to use hashtags that can help you improve your follower base or easily find an original one that fits your business, you can:
choose from a list of trending or popular hashtags that are already used
search for a hashtag and make it their own by renaming it with a word or phrase of their choice.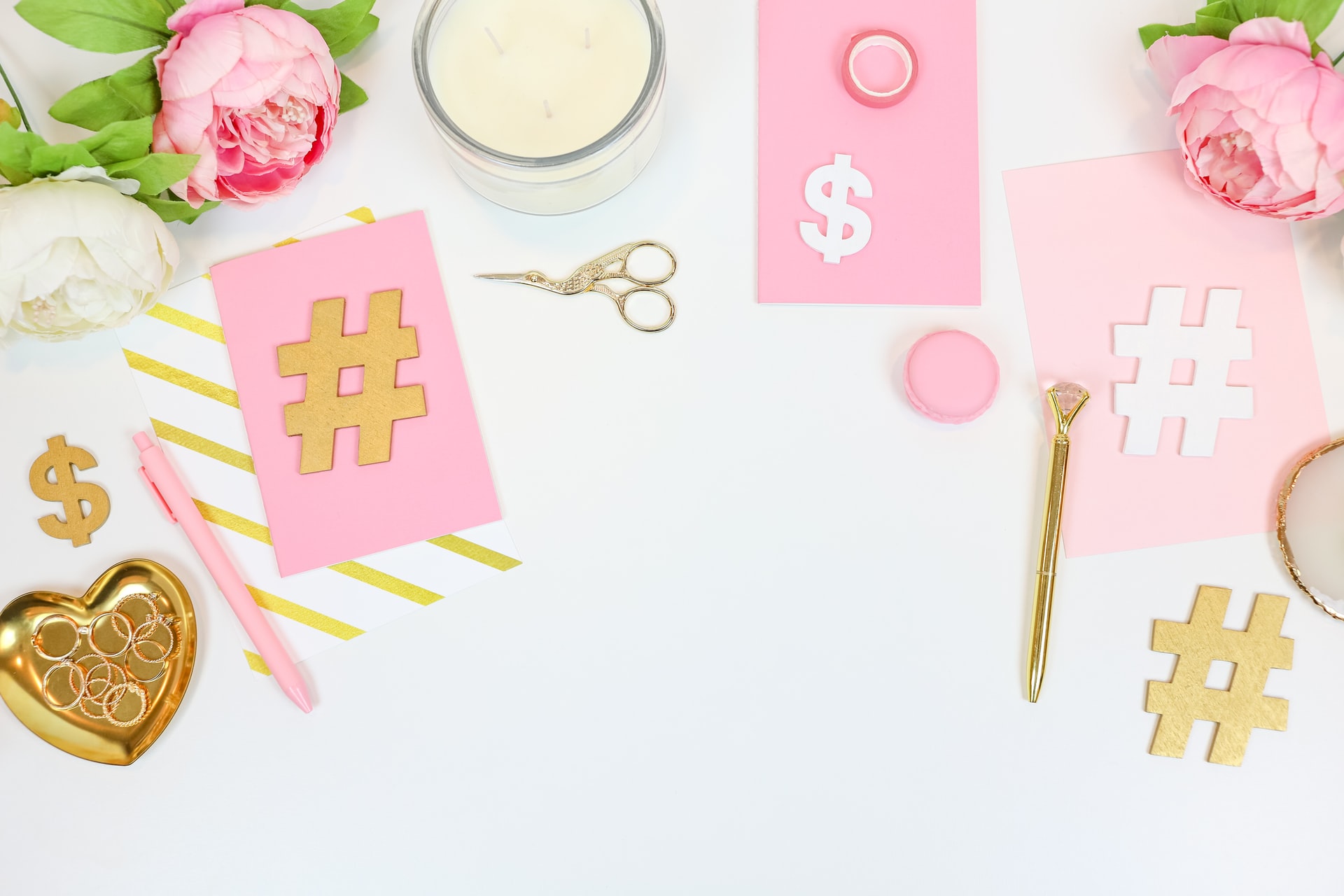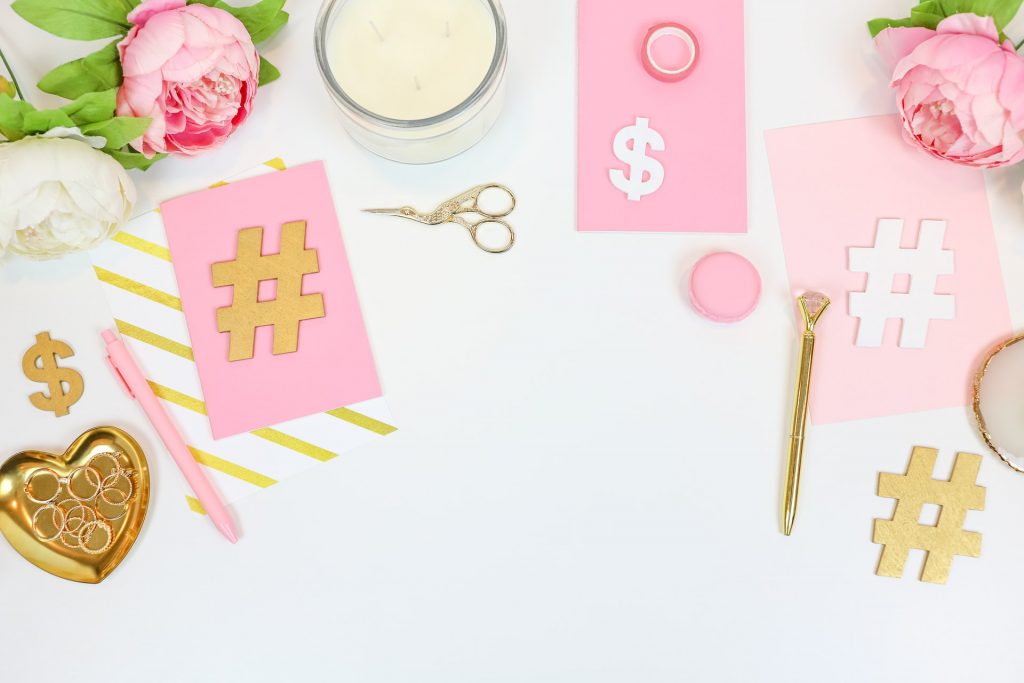 3. Encouraging Engagement on Instagram
According to a study conducted by our friend Nate Seidle from the Social Media HQ blog, approximately 43 percent of Instagram users share their posts every day, while another 25 percent post once a week. This makes Instagram a great way to encourage engagement. The second reason for Instagram's popularity is its potential. Its reach is truly global. While this may make it feel like a fad, several successful retailers are currently leveraging this social network to their advantage.
The key to engagement on Instagram is to create content that your audience will enjoy and want to spend their time on. If you can convince them of that, they'll be more likely to interact with you and share your posts with their friends.
There are three main ways of encouraging engagement:
providing exclusive content
creating captivating visuals
utilizing new features like live video
Other things that you can do are: liking other people's content, use hashtags, use relevant captions, comment back on followers' posts, post more often, and include a call-to-action in every post.
The way that people interact with social media has changed and so must how we create content for it. Instagram's focus on images means that images are just as important as content when it comes to engagement.
In order to get the most out of an Instagram account, a business should not only be posting quality content but also taking care of how they post these posts. They should make sure that their captions are engaging and provide value to the audience.
4. Tips for Instagram Stories
Instagram Stories is a powerful feature on Instagram that allows users to post a photo or video that will disappear after 24 hours. There are some tips for people who use this function regularly on their accounts.
To get started on Instagram it is important to keep the content of your story short and concise since it only stays up for 24 hours. For your followers to know what's going on, it is important to provide information about where you are and who you're within the caption or story text. It's also recommended that you take advantage of the filters that Instagram offers when posting content from within the app. You can personalize your stories by adding stickers and drawing on them if desired.
Stories are a great way to grow your brand. They offer an interactive and more intimate way of connecting with your followers. When creating a story, just remember also to:
Make sure to post content that is timeless, not time-sensitive.
Use hashtags that will help you find followers.
Add questions to your stories to make them interactive and get people engaged with you.
Add filters for an extra touch of creativity.
Go live! The live feature allows you to broadcast anything in real time so it's a great way to show people what's happening at the moment.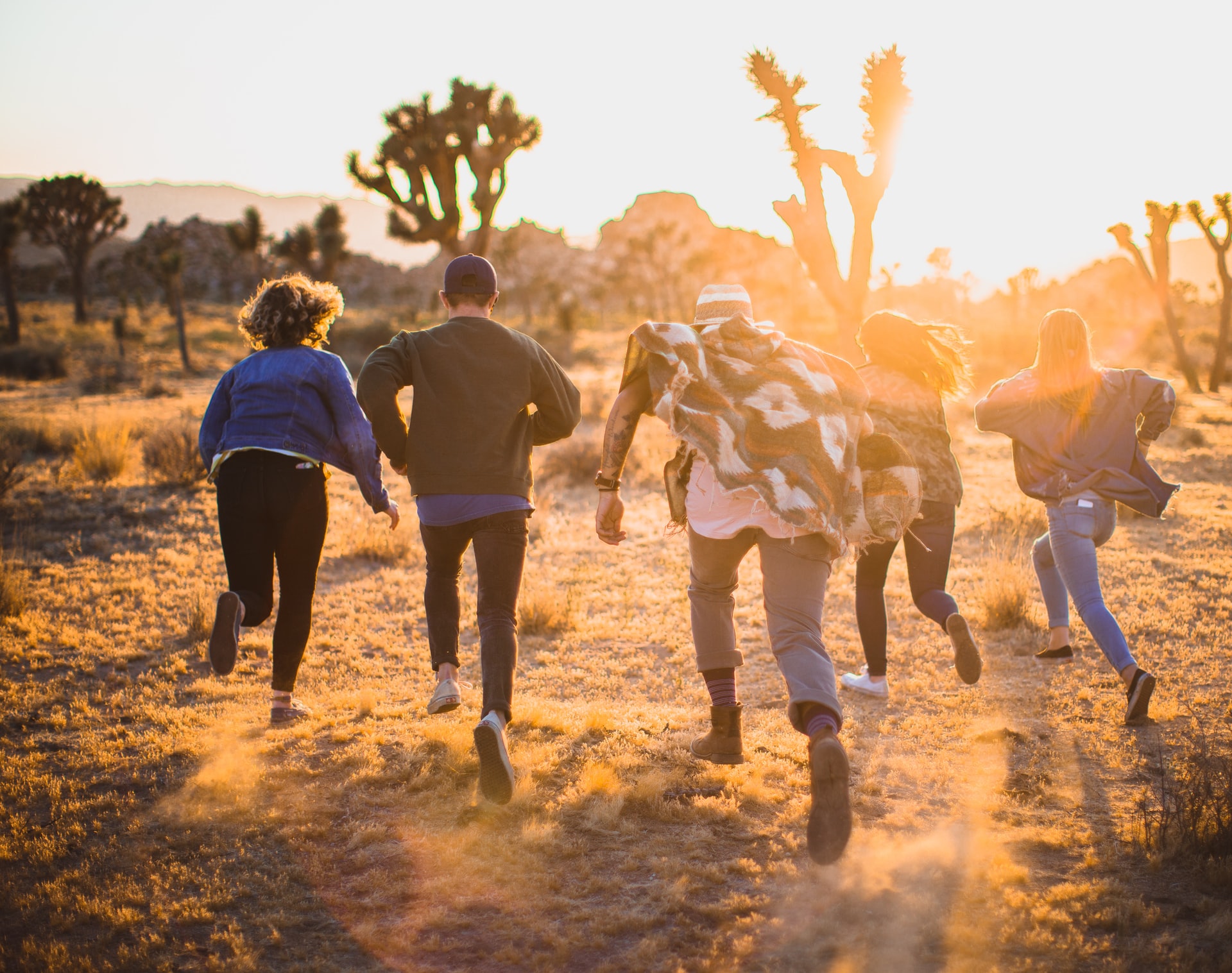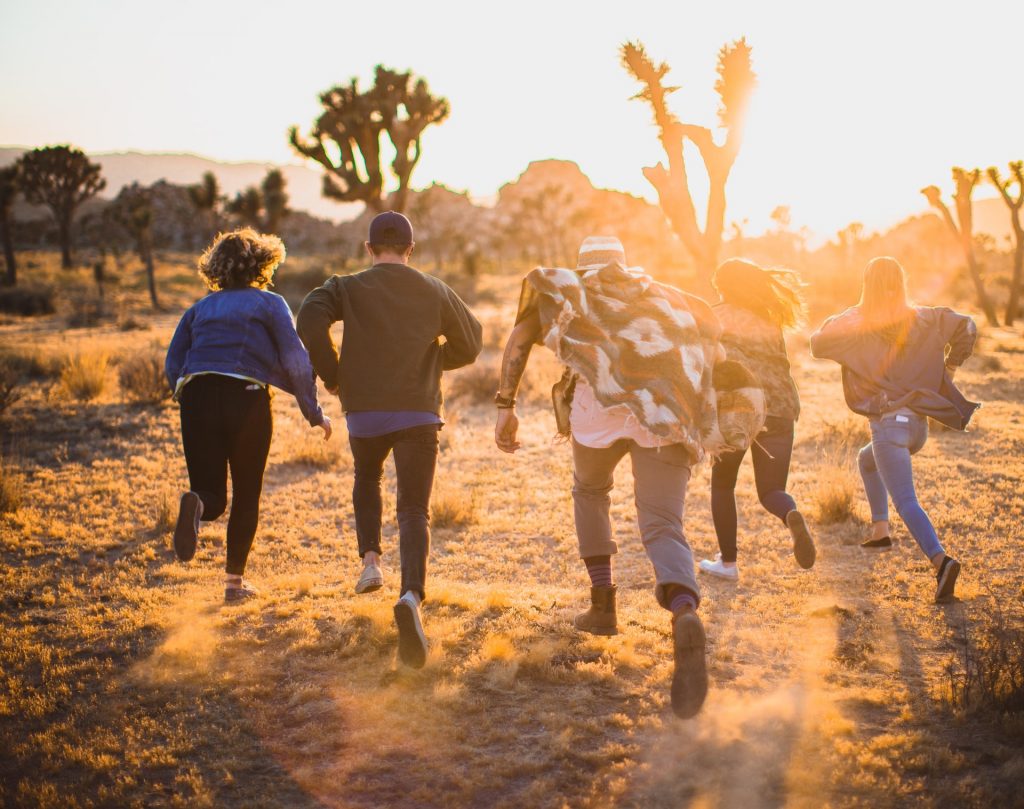 5. Building a Community on Instagram
Instagram is a great place for brands to build a community. It is a platform that encourages people to share their lives and connect with others.
Building a community on Instagram is not as easy as it may seem and it's harder if you don't know how to get started on Instagram. If you want to make a successful account, you need to have a lot of followers and likes on your posts. There are many ways that you can go about doing this.
The easiest way would be to get an influencer with a large following on Instagram to post about your account and link back to it. Not only will your account get more followers and likes, but so will their account. It's important for the influencer's content and yours to be related in some way or another so it doesn't come off as spammy or inappropriate.
A community is a group of people who share common interests, values, or goals. Communities are vital to the success of any social network. A study at the University of Pennsylvania found that you can predict the amount of time a person spends on a social networking website by observing how integrated they are with other users on that site.
For your community to be successful on Instagram, you need to build it around your niche and make sure you have an understanding of what your audience likes and wants to see. Engage with them by liking and commenting on their pictures to build trust within the community.
Conclusion
I hope this post has given you a good understanding of the advantages that Instagram provides to your business and that with this guide you learn a bit more on how to get started on Instagram. We will come back to this topic soon, with a more in-depth article but, in the meanwhile, you can read also Sådan gør du din online forretning (realistisk) mere profitabel i dag.