Today we can say that we live in the age of digital, smart working and e-commerce, so it is more and more natural to ask ourselves how to earn money online in 2021 by making use of our knowledge and skills.
Making money online from home is really possible. Today the Internet offers numerous opportunities, often within anyone's reach: so why not give it a try? Although we invite you to be wary of Internet sites that promise huge earnings in a short time and without any effort (in that case it is hoaxes or real scams), in this article we want to show you how to earn money online without risks.
Here are some ideas for earning a decent amount of money online from home at the end of the month, safely and quickly.
How to make money online in 2021
Let's get to the point: how to make money online from home quickly, without having to invest too much time and energy? Actually, you have several solutions at your disposal; since these are occasional and not very profitable activities, the earnings will be rather small, but it is worth trying.
In fact, there are sites and web services that allow you to earn small amounts of money in relation to the time you dedicate to them. How? For example, writing mini-guides, offering their skills for jobs of various kinds, selling used items and much more.
The possibilities that we present to you do not offer income that can change your life, but below you will see how to earn money online from home without setting up a real business.
Earn money online by selling used items
Selling used items on the web is a relatively quick and easy way to make immediate income. To do this, you can resort to online sales ad sites, such as the ones below: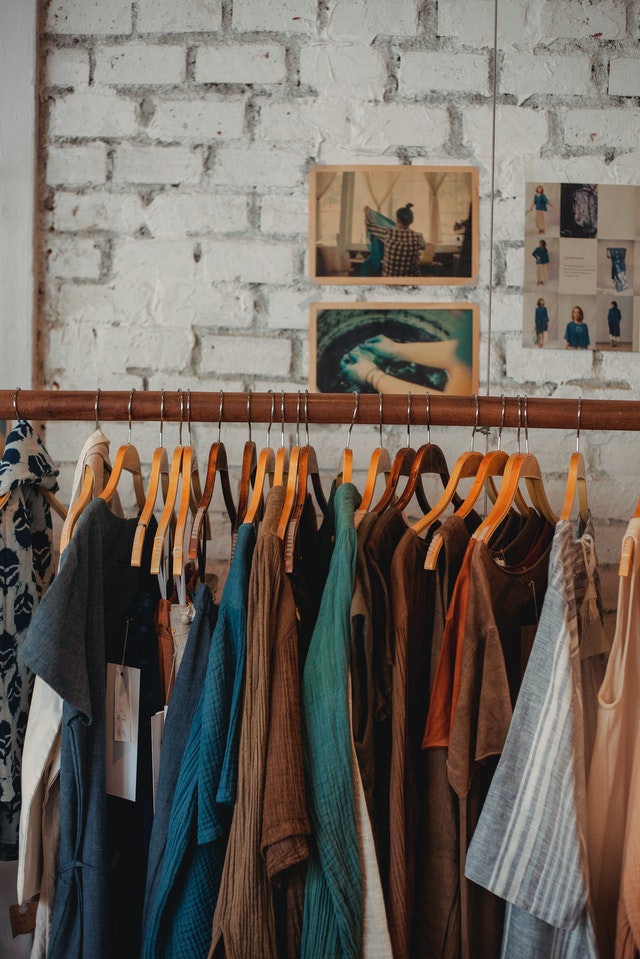 ● Offer Up: as other second-hand marketplaces, it is free to use and lets you sell just about anything you want; you can choose to sell your items locally and meet in person or set up online sales and ship items to people who live out of driving distance.
● eBay: the famous online auction site offers the possibility of posting free ads, but once the sale is complete, a 10% commission must be recognized to the website (shipping costs excluded).
● Autoscout24: if you want to sell a car or a motorcycle, we recommend that you consider this totally free and dedicated advertising portal for engines.
● Marketplace di Facebook: Zuckerberg's online marketplace does not require any registration since you can use your personal profile on the social network to publish the items you want to sell indicating category, price and geographical location.
How to make money online: jobs for commission
Another way to make money online is to offer your knowledge to carry out jobs on commission: identify your skills and make them available to Internet users (e.g. foreign language classes, school repetitions, babysitting, music lessons, etc. ).
To promote your offer you can use the classic job search sites, such as Monster, Infojobs and JobGratis.
Earn money online from home with paid surveys
Did you know that you can monetize your free time without having any specific skills? If you intend to earn online effortlessly and are satisfied with small sums, you can consider participating in surveys: you just need to answer the most disparate surveys to be able to earn up to 150 $ a week!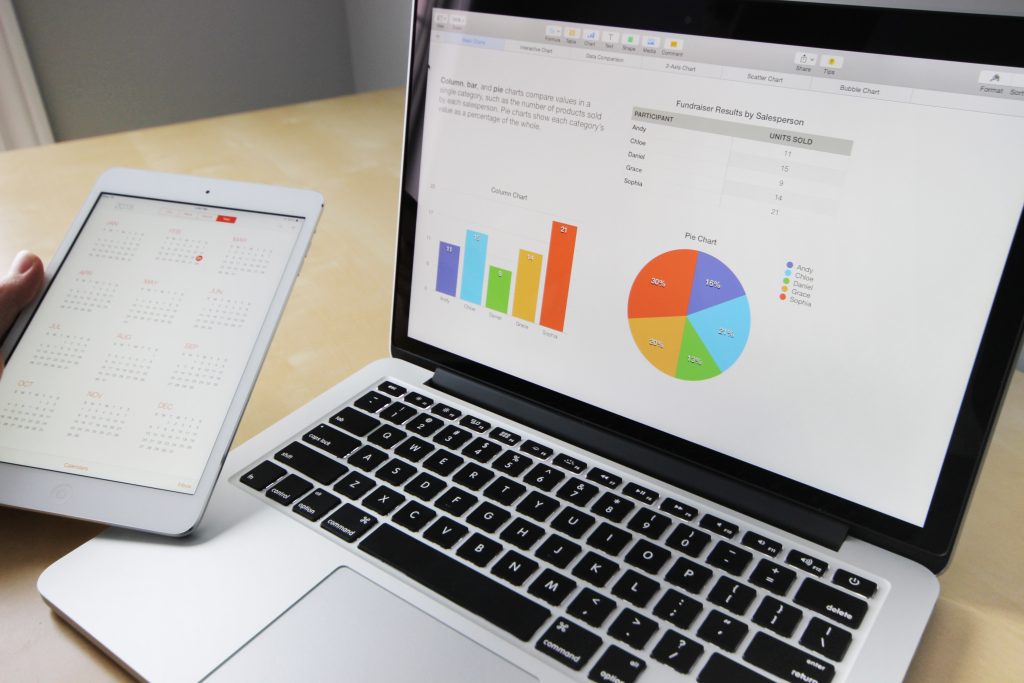 Why online surveys? Well, companies need to collect the greatest amount of information from their customers and potential ones, and for this purpose they create market surveys to hear people's opinion. The more detailed your profile is, the greater the chances that a company will invite you to participate in a survey.
These are the main sites that offer paid surveys with cash or gift cards: American Consumer Opinion, YouGov, Toluna, Google Opinion Rewards (available for Android and iOS) and Swagbucks.
Writing content for the web to make money online
Another good option to make money online without risk is writing content for the Internet, especially if you believe you have a natural talent for web writing. To start, you could turn to some marketplace that allows you to sell your texts to companies, professionals or interested individuals. Let's see some possibilities below.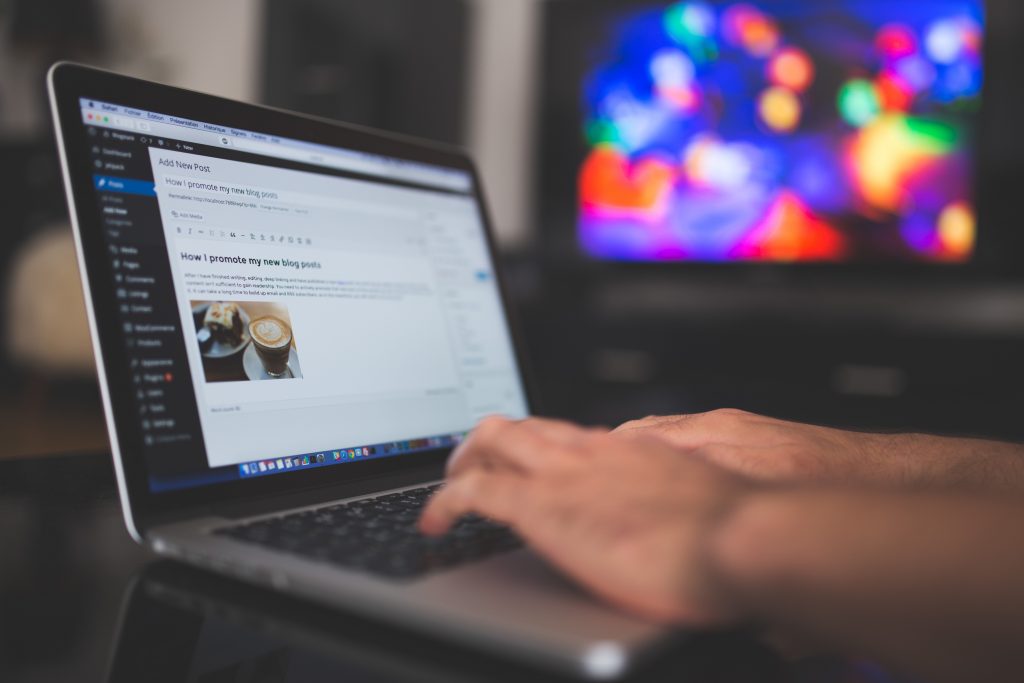 How to earn money online by selling photos
Are you an amateur photographer and would you like to use your passion to bring home some small income? In this case you can use the microstock services, or sites that allow you to sell photos at affordable prices. We mention the most famous:
Adobe Stock – here you can sell your photos earning a 33% royalty; payment, via PayPal, is made upon reaching the minimum threshold of 50 euros.
Shutterstock – on this microstock site you can sell your shots at prices between $ 0.21 and $ 2.90 per shot; payment is made every month, with no obligation to reach a minimum threshold.
iStockPhoto – is a GettyImages microstock portal, on which you can sell photos with royalties ranging from 15% to 45%; the payment is made when the minimum threshold of 100 dollars is reached.
To monetize this sector to the maximum, we advise you to take photos that users can download: that is, first understand which are the most frequent searches and which categories of least interest.
Do Data Entry to make money online
Don't have any special skills and don't know how to make money online? You can start by dedicating yourself to data entry, that is, inserting data, such as names, addresses, URLs into a file, document or database. As you can guess, no specific knowledge is required for this task: generally it is required to simply transcribe information from paper to digital format or to make simple copy and paste. However, extreme precision and great typing skills are essential. To start data entry from home, you can post your ad on Upwork.
Earn money online from home as a Mystery Shopper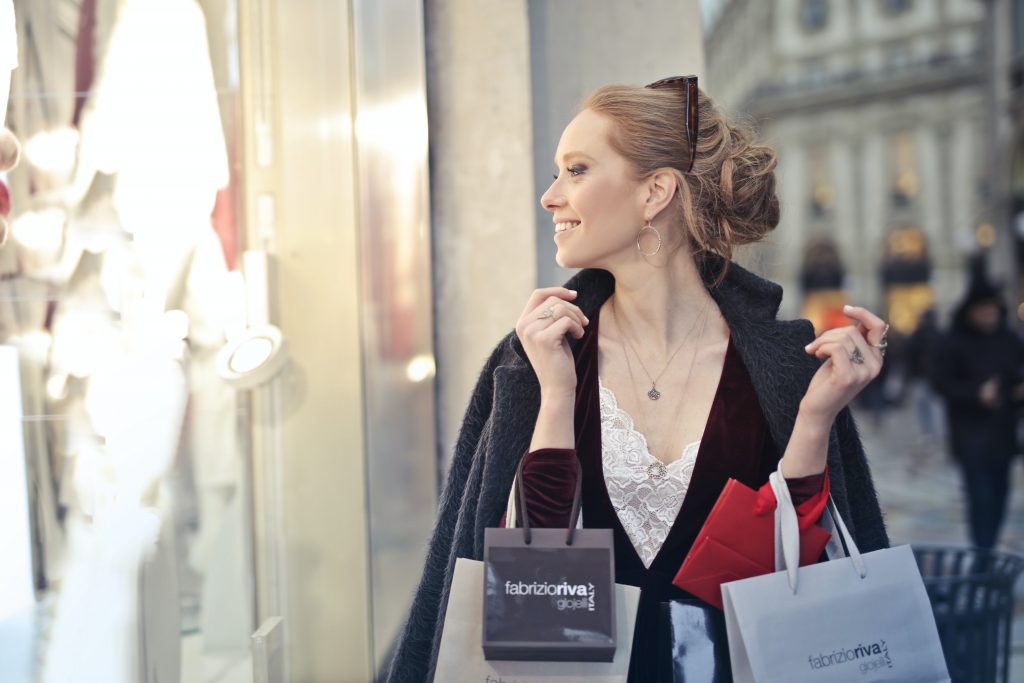 The Mystery Shopper is a person in charge of carrying out incognito audits and is called upon to evaluate the quality and efficiency of a company's services by pretending to be a customer. The "mysterious customer", in fact, is hired by the company itself to have an impartial account of the experience of a real buyer, identify critical issues and areas for improvement of the service.
We offer you two options to start earning online in 2021 as a Mystery Shopper.
BeMyEye is an app based on simple missions to be completed on behalf of major international brands (such as Nestlè, Ferrero, Coca Cola and many fashion brands). The missions range from answering a survey or quiz from home to taking some pictures of certain products directly in the store. The BeMyEye app is available for Android and iOS.
Roamler is an alternative to BeMyEye, where you have the opportunity to cash out your money whenever you want, both on your bank account and on PayPal. Unlike BeMyEye, registrations are by invitation, so registration (and consequently use) is a little more difficult. In any case, it costs nothing to try! This app is also available on Android and iOS.
Conclusions
After reading this article it will be clear to you that making money online without risk is possible even for those who are beginners and are looking for an easy way to supplement their salary and create a small alternative income using the web.
We hope that among the many ideas proposed here on how to earn money online in 2021 there are some that are in line with your ropes. However, we invite you to try more than one, so that you can find the right way to earn online from home.