You have finally decided to open an e-commerce but you are still wondering what products are trending now? Or more specifically, what are the trending products in 2021? It may seem like a trivial question, but it isn't at all. Obviously, to build a successful eshop, it is important to choose the right sales and distribution channels and to make an adequate investment in marketing and advertising; but it's also crucial to identify the best products to sell online.
Finding trending products to sell on the internet can be a difficult process, especially if it's the first time you enter the world of e-commerce and you don't have a large budget to invest. No panic!
First of all, to ensure that your store offers high quality products at an affordable price, you can opt for the dropshipping method: since it does not require a physical storage of the goods, you can add (or remove) products to/from your catalog at any time and adapt your offer to the market demand. Once you have discovered all the advantages of dropshipping, you can consult the list of the 37 best dropshipping suppliers in Italy and carefully choose what to sell online to make money.
Another reason why choosing the right trending products to sell online is not easy is that not all the products that have success in classic stores are suitable for online sales; furthermore, "too common" items are generally already offered by major competitors (such as Amazon), while "too niche" items risk not receiving the right attention.
In this article we are going to explain everything you need in order to sell online: from a valid strategy for choosing the products to be offered on the internet and the mistakes to avoid, up to the 7 categories of trending products to sell online in 2021.
Strategy for choosing trending products to sell online
The first question that arises when thinking of launching an e-commerce is: what products are trending now? First of all, you need a strategy for choosing the best products to sell on the internet. Below, we give you some suggestions in this regard.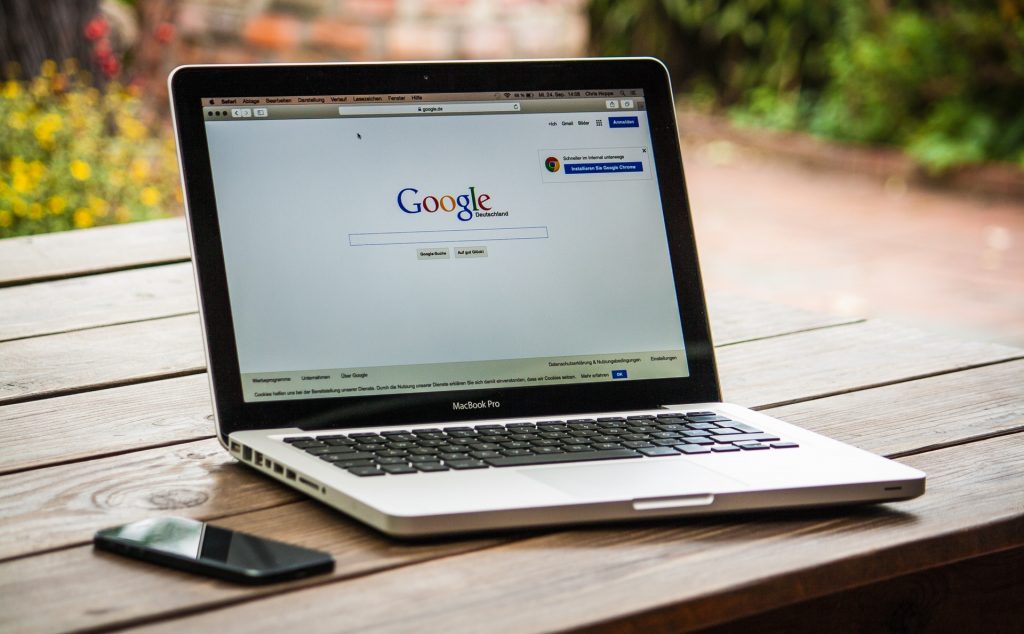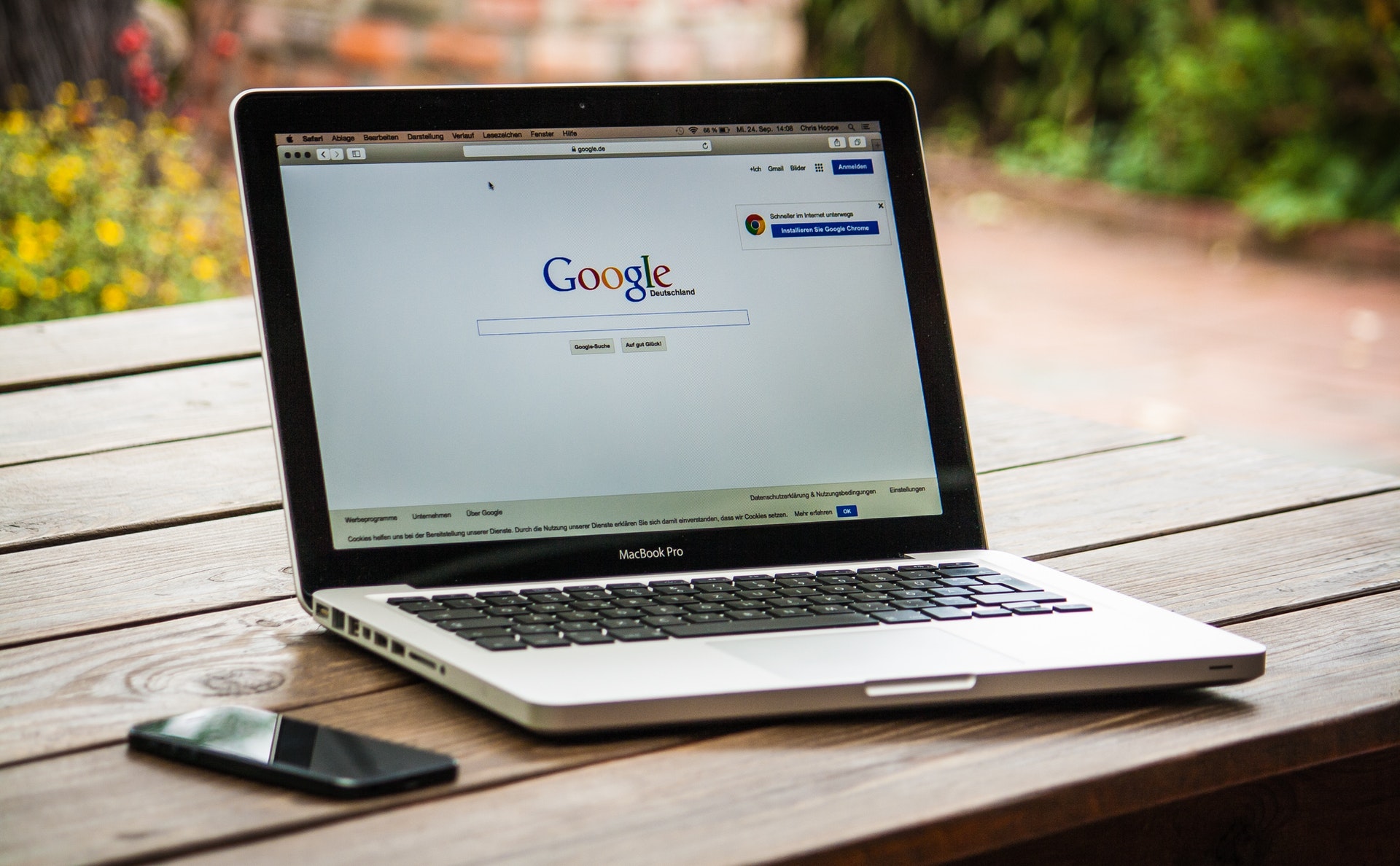 Find popular products for the dropshipping
If you want to sell by dropshipping, the best choice is to identify the most popular products on the market and put them in your catalog. To understand what products are trending now, check out resources like Kickstarter.com, Wish.com, Google Trends or look for trending products on amazon and take note of the items you think might fit your inventory.
Find a niche for your products
Carving out a niche in the market means less competition; less competition means that your marketing campaigns will be much cheaper and more effective and that your store will appear higher in the search engine results. Identifying a specific market niche is a good way to understand what products are trending now and to start selling online. But remember: thanks to dropshipping, you can always add new products (related or not), diversify your brand and thus reach new customers.
Study the strategy and products of the competition
Study your competitors, find out what products they are selling, how they sell them and who their suppliers are. If they are offering items that you want to sell in your store but that you are not able to acquire at a competitive price, you should consider eliminating those items from your catalog, at least for the moment.
Explore Social Shopping pages and choose what to sell online
Social Shopping platforms are e-commerce-enabled sites where the shopping experience is shared with a network of people (through likes, comments, advice or product sharing). Who sells on these sites takes advantage of the recommendations and influence of users to attract more customers and to increase the sales. Among the main Social Shopping platforms we remind you of Pinterest, Wanelo and Etsy; you can use them to identify what trending products to sell online.
Use the Communities to find new items to sell online
Finally, do not underestimate the world of communities and forums dedicated to e-commerce. On Facebook, for example, there are hundreds of groups that can help you gauge the needs and wants of your potential customers. On the web there are many forums of this type, just search for the keywords of your interest and that's it! Sign up and explore these communities to find new ideas on trending products to sell online.
Mistakes to avoid when choosing trending products to sell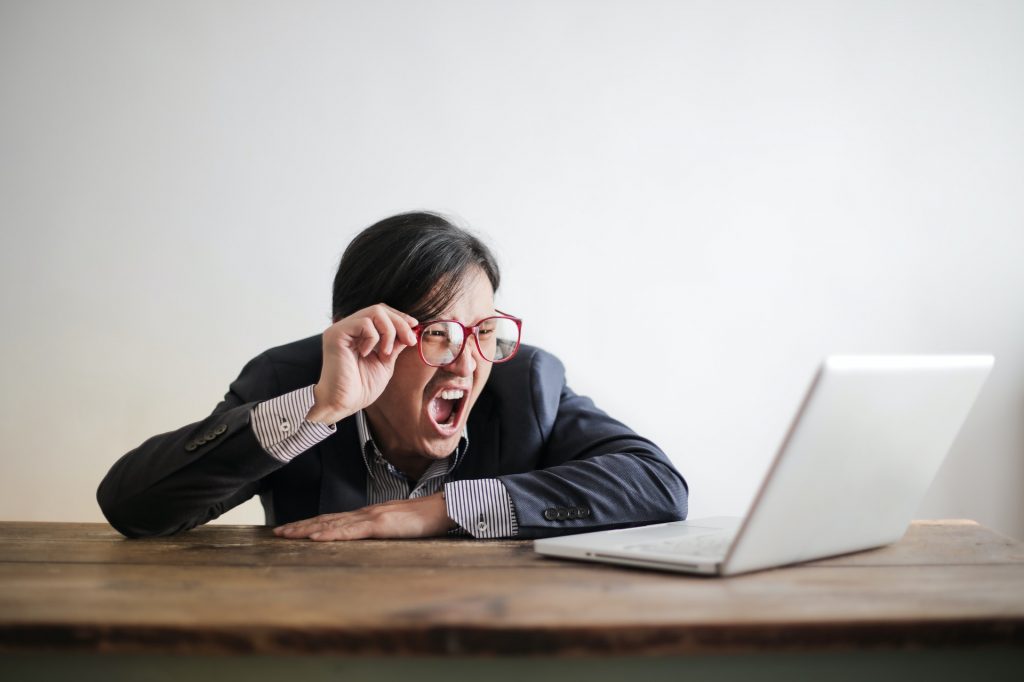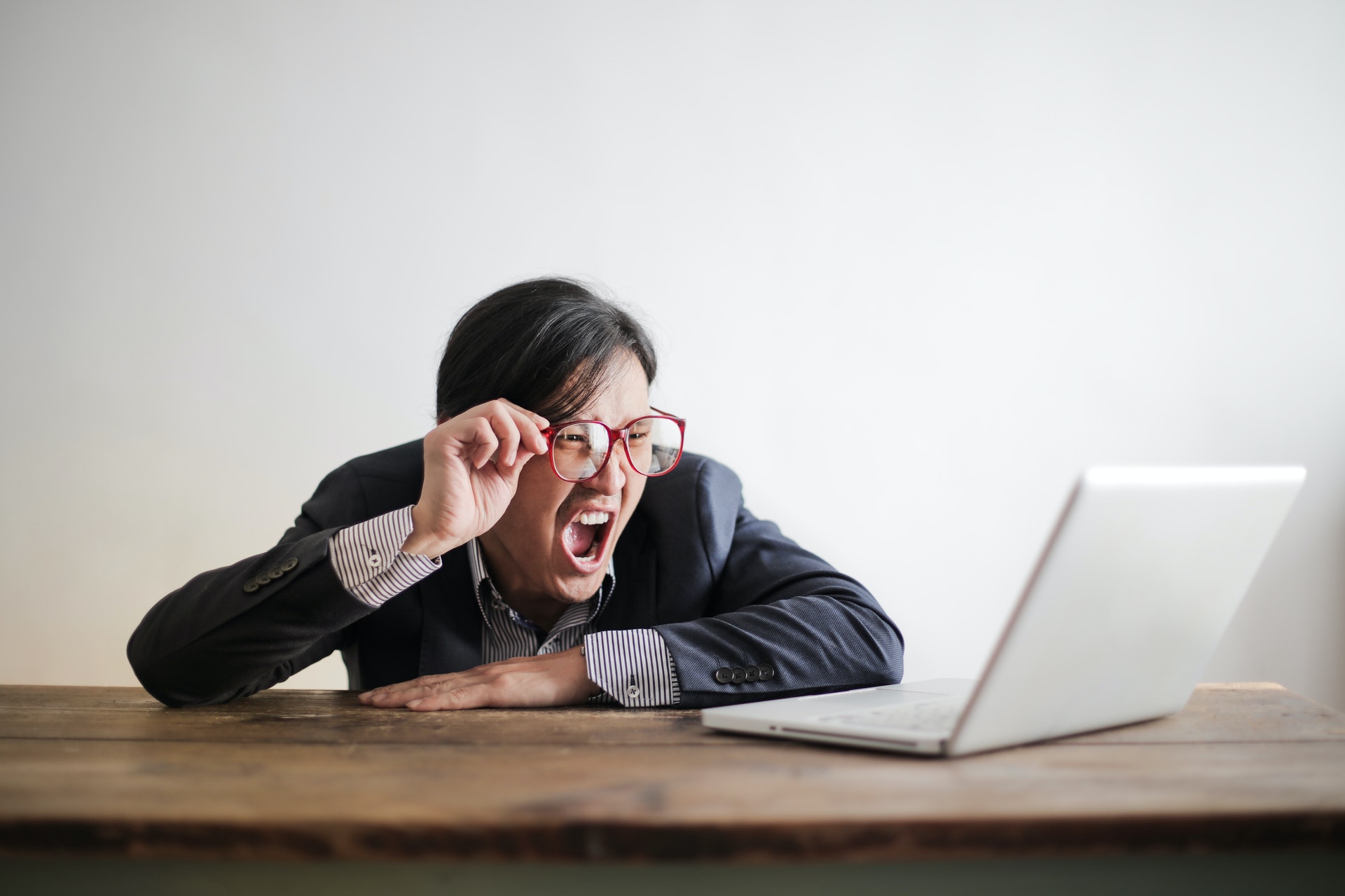 As any other business, also electronic commerce has risks and one of the biggest refers to the choice of the best product or service to sell online. We therefore point out 3 mistakes to avoid when deciding which trending products to sell online:
1. Proposing a product without having studied the market before. To sell online, it is not enough to set up an e-commerce site, upload a selection of products and wait for them to be sold. The first thing to do is to study the market, do a preventive analysis and design a sales strategy. Only in this way you can identify the right trending products to sell in your ecommerce and succeed.
2. Competing with the big giants without having the adequate means. Offering in your e-commerce products that are easily available in other online stores is not a winning choice. We recommend that you avoid over-saturated market segments and that you initially focus on a narrow niche, and then expand the offer (if you want to) later in time.
3. Not being patient and expecting great results right away. As much as you may have chosen the perfect product to sell online, we need to warn you about something: do not expect an immediate sales boom. Shape your corporate identity and spread it on the internet, make your product known, retain your customers: if you identify the right product to sell and propose it at best, results will come over time!
7 categories of trending products to sell in 2021 for your e-commerce
As we've just seen, the first step to find trending products to sell online in 2021, is understanding what customers look for. For this reason it is very important to carry out a preventive market analysis, for example through Google Trends, a free tool provided by Google that shows the most popular searches made by users. By knowing the most sought-after products, you can choose what products to sell in your online store starting from the needs of potential customers.
To give you the initial boost, we have made a list of 7 categories of trending products to sell online in 2021, according to the results of the research made by users on the web. They are trendy products to be sold on the internet through dropshipping, which will allow you to have a good income with a low initial investment.
1. Home decor items
Home decor items have become trending products to sell online during the pandemic. The more people stay at home, the more inclined they are to create a comfortable atmosphere.
For example, doormats have become one of the best selling products, being an item that helps people keep dirt and grime out of their houses. According to their utility, length, material and end use, the most trending products include funny doormats, indoor doormats and outdoor doormats.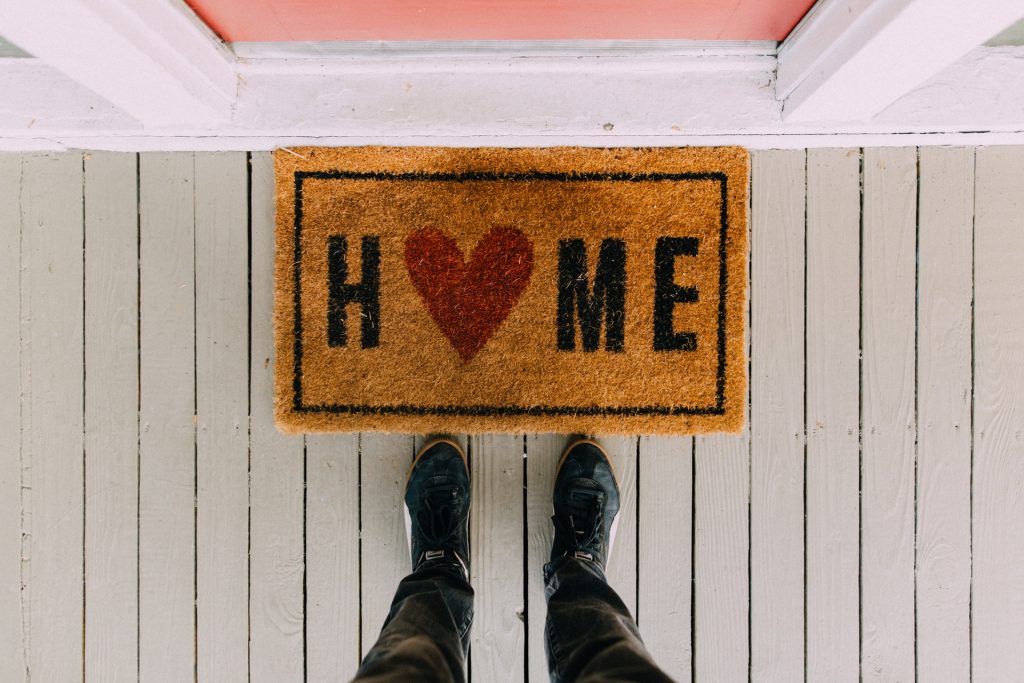 Another trending product 2021 is household storage containers. As for other trending products in the home goods department, their demand is probably increasing due to the recent work-from-home trend. Storage containers help people organize and store clothing, food, supplies and other house items; they can also be used as home decor, depending on the style and the room you're storing stuff in.
2. Hair styling and beauty trending products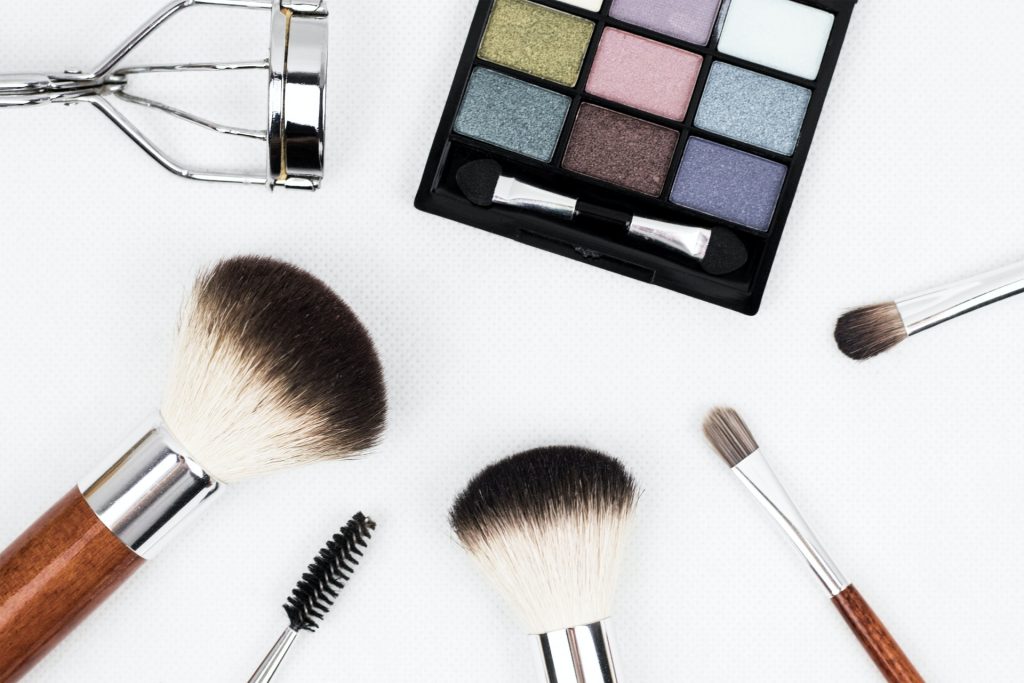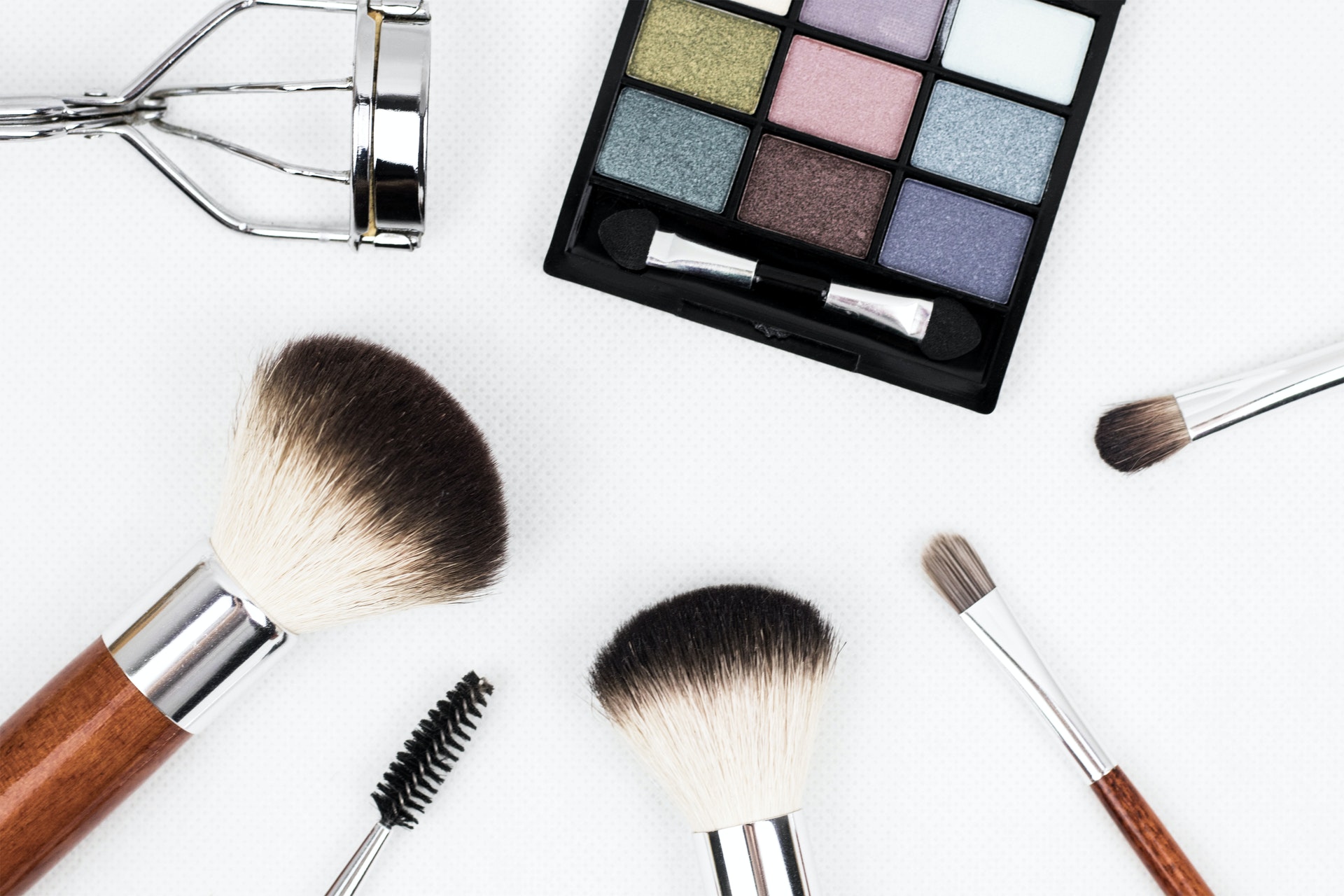 If you are looking for a successful trending product to sell in the beauty industry, you should know that hairstyling tools and accessories are more and more searched on Oberlo, Google, and AliExpress.
Hair wigs are one of the most trending products to sell online. Demand for hair wigs has been substantially increasing over the past few years, and nothing is going to change in the future. The Global "Hair Wigs and Extensions Market" 2021 report projected the booming growth of this market in the stage of 2020 to 2025. North America will hold the majority of the hair wigs market. So you can focus on marketing your brand and products to this region.
The headscarf is another trending product to sell online. It is a timeless fashion accessory that has been gaining a competitive position in the online market. According to Google Trends, searches for "headscarf" have been steadily growing; moreover, this item associated with the beauty and fashion market can come down to be an impulse buy. So, following the current trends in hair fashion, you could create an entire collection of different women's hairstyles along with your headscarves.
As for the beauty sector, it is always in vogue, with lots of brands and famous people launching new trends and products in the market. Right now, the most trending beauty products include:
Fake eyelashes: they have been popular for years and now they are among the most trending makeup products. It becomes a must-have item in most makeup looks because of its practical value as well as its simple application.
Nail extensions: also known as false nails, fake nails, fashion nails, or acrylic nails, they are a powerful trending beauty product. Google Trends has registered a substantial growth in the searches for these nail extensions proving that it's a trend item that is increasing its popularity.
3. Healthcare trending products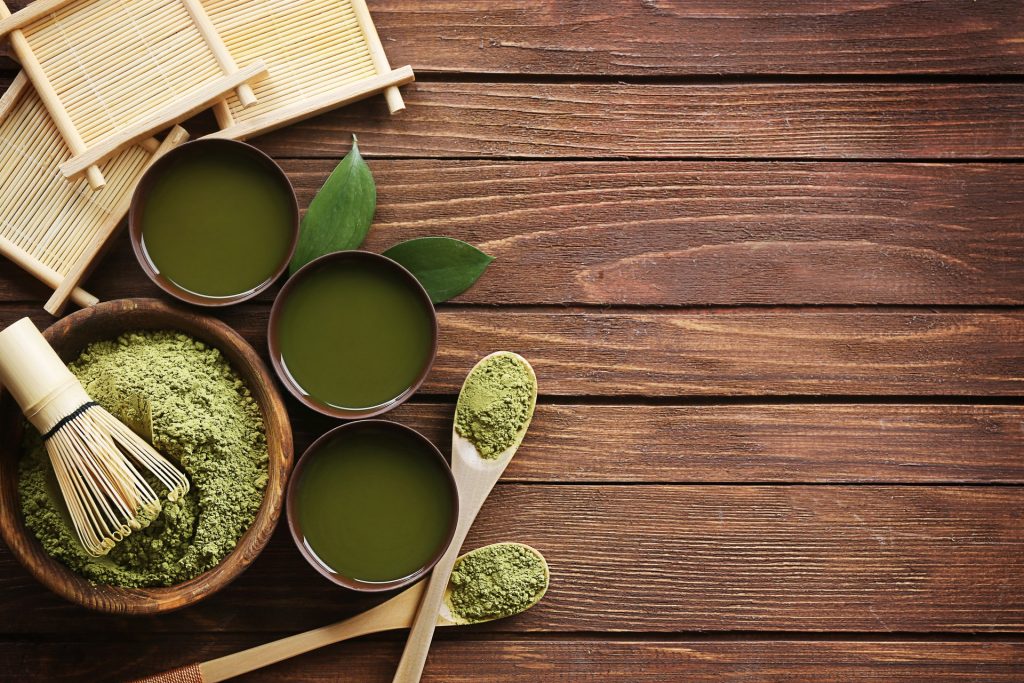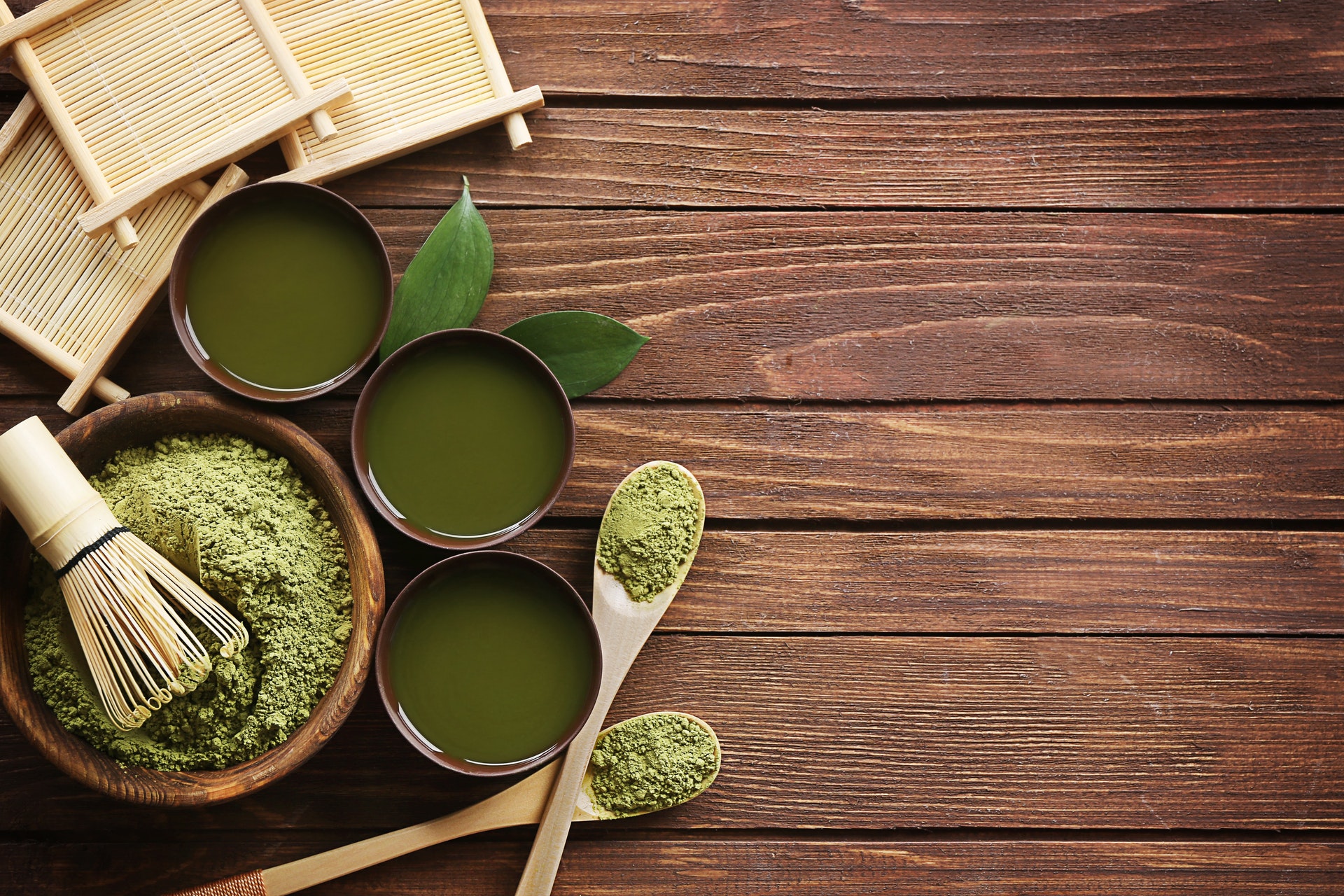 As you can imagine, due to the pandemic, the interest of people for self-care and health products has been increasing. Here some examples of healthcare trending products 2021.
Green powder: it's a supplement extracted from the vegetables, seaweed, and probiotics that boosts the immune system and helps reduce chronic disease risk; it also contains tons of vitamins, minerals and antioxidants. The consistent worldwide trend of this product proves that it is a stable trending product to sell online, especially in this historical period where people are very concerned about their health.
Detox Tea and Juice: there are several different types of teas and juices that have been found to have detox benefits. Today, the overall juice detox market is $3.4 billion: we are sure you can find a good niche in it!
Keto Bars or Powder: the Keto diet is nothing new actually, but there's no doubt that it represents an important trend nowadays. Keto enthusiasts are strict about their diet and their exercise routines, and they need to take high-quality food after workouts: selling keto bars or powders could be a winning choice.
4. Hi-tech products & accessories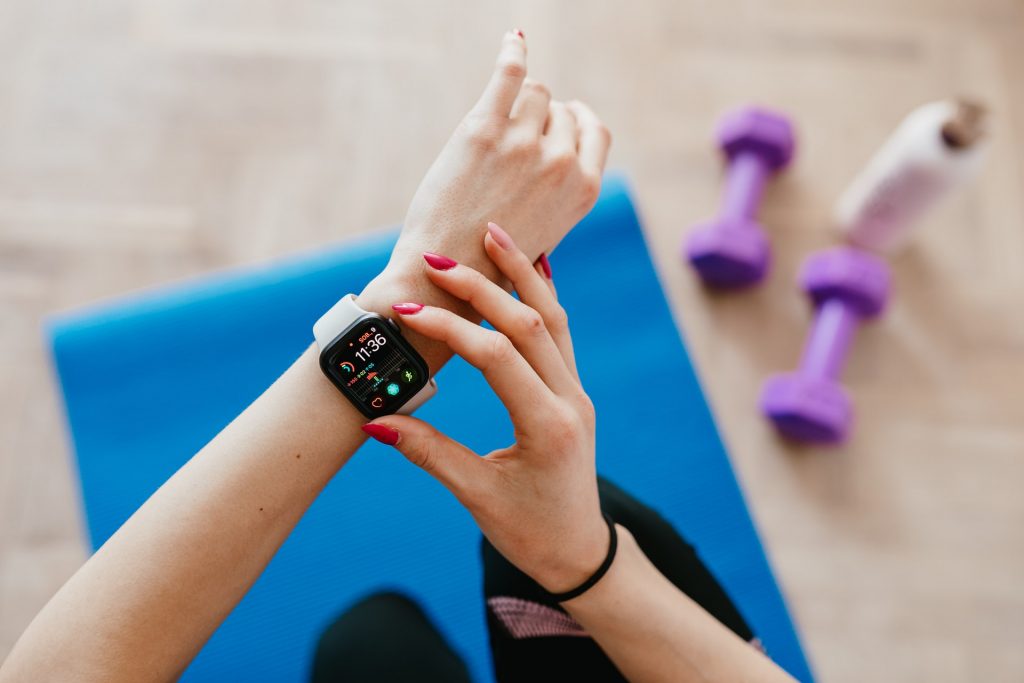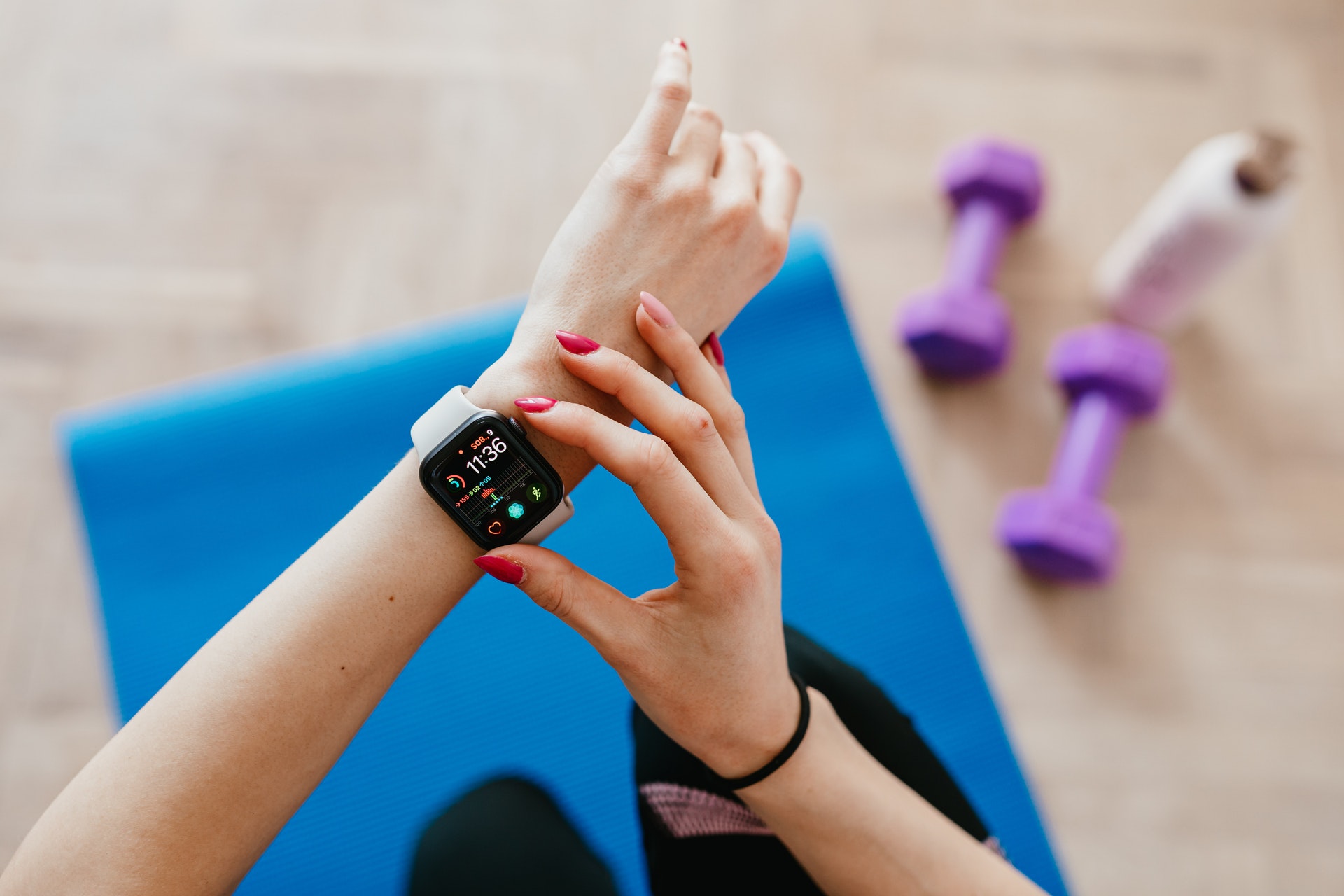 Technology is an evergreen category that includes lots of trending products to sell online responding to the needs of different target groups. Here are some suggestions about successful items to sell, according to the present market trends:
Car phone holder: using smartphones while driving is prevalent but not safe; that's why accessories manufacturers started producing car phone holders, today one of the most trending products to sell online, whose popularity is increasing more and more.
Wireless charger or wireless charging station: due to its usefulness and flexibility, this hi-tech item has been around for several years and continues to be one of the best trending products, having impressive potential in the online market.
Phone cases: undoubtedly, these are strong trending products to sell in your ecommerce. Along with the high volume of mobile phones sold annually, manufacturers produce a wide range of phone cases of different kinds, sizes or usability, demanded both for aesthetic or protection purposes.
Wearable devices: wearable devices, like fitness trackers or smartwatches, represent a big trend of the last few years; they are user-friendly and with multiple integrated functions that make them a trending product to sell in 2021.
5. Pet products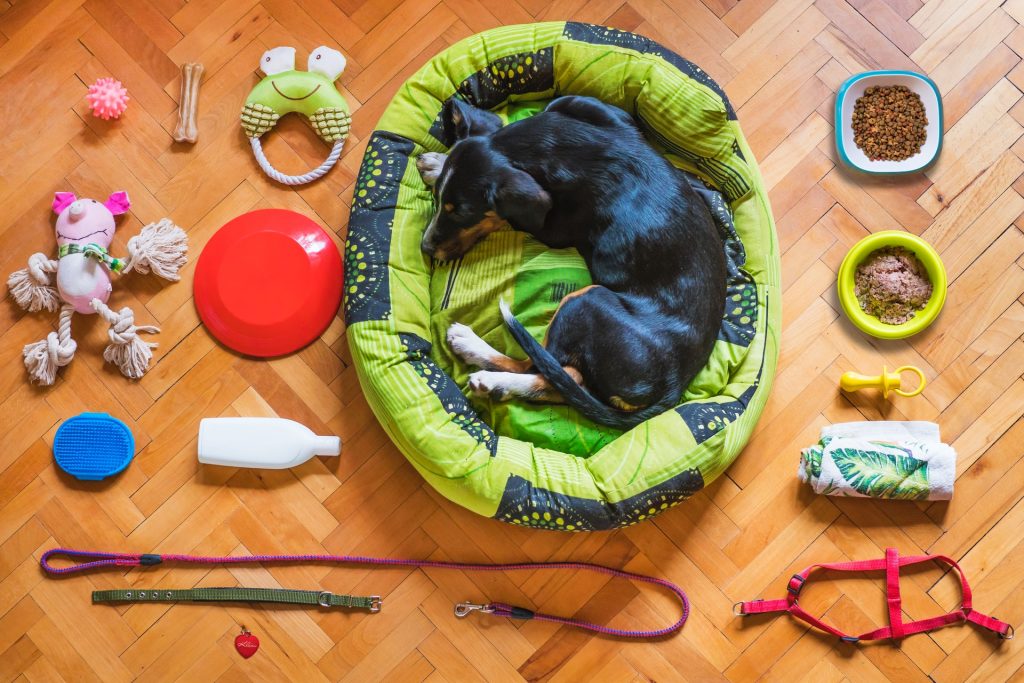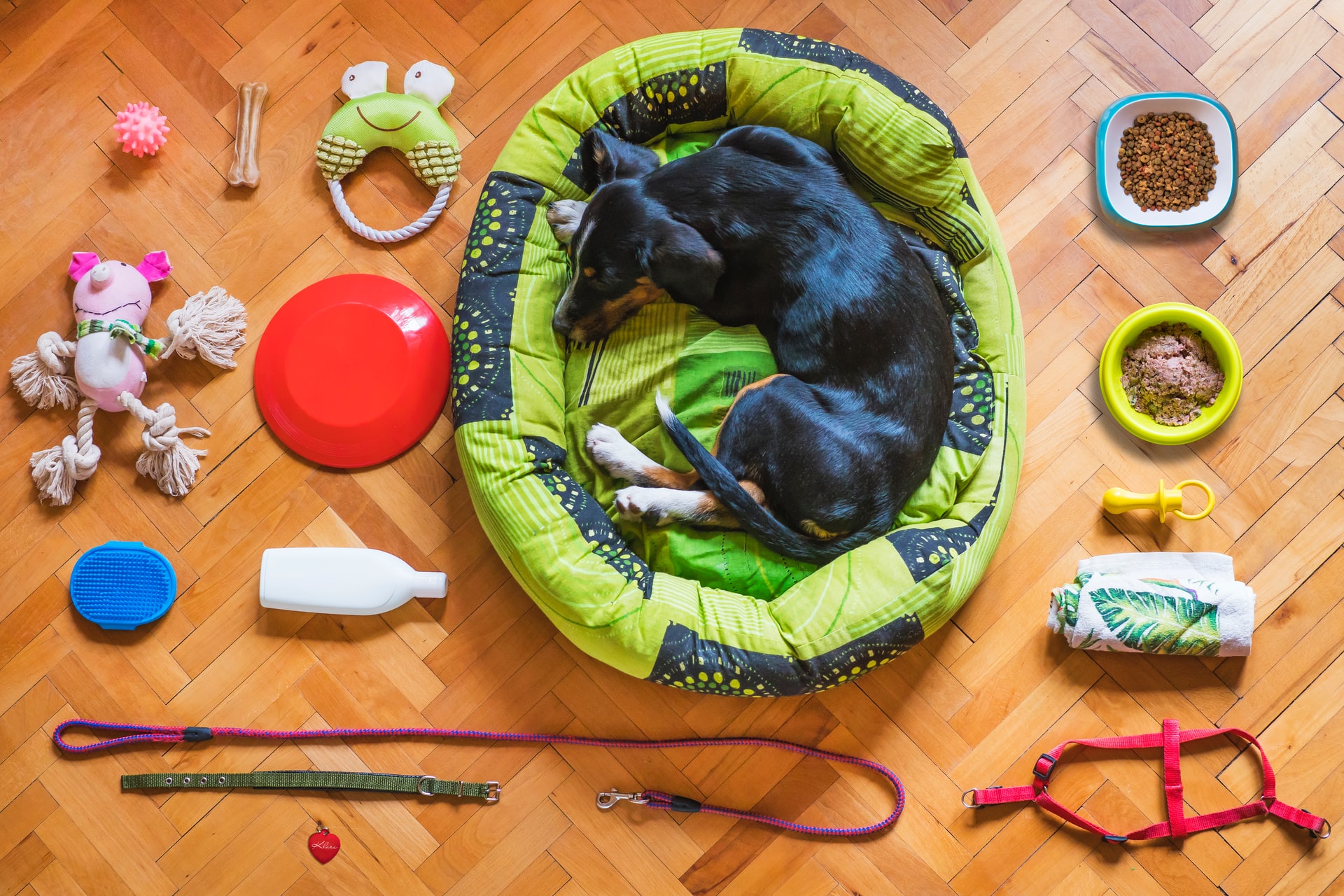 The pet supplies market is one of the most stable: establishing yourself within this segment can guarantee you a lasting success. Online stores selling products for four-legged friends (dog and cat kennels, fur care accessories, canned food, games, etc.) are enjoying some success. Examples of trending products that you may offer in this niche are:
Pet food: the popularity of different types of pet foods is snowballing. When a pet is a source of peace for someone and helps her/him overcome anxiety, there is no limit to the amount of money that one spends on their pets. This trend is reflected in the demand for pet food which is increasing stably.
Pet bathing tools: another great choice of item to sell online since the necessity to wash a pet is undeniable. A trending product in this market is Aquapaw, an ingenious pet bathing tool, provided with a toolkit which makes it more efficient and usable for bigger dogs.
Pet carriers: the market for this item is impressively potential and the interest for them is constantly growing over the years. Users look for carriers that are lightweight, sturdy and comfortable for both them and their pets, but they also like to have a wide selection of styles, colors and materials. When asking yourself what products are trending now, you should consider this niche.
6. Fashion and jewelry trending products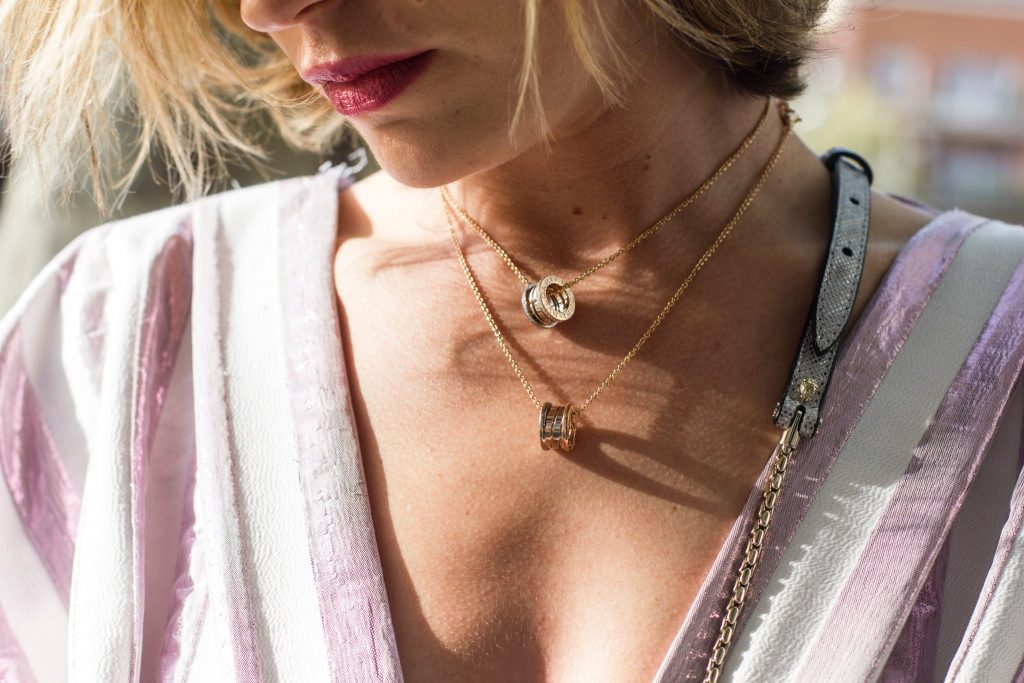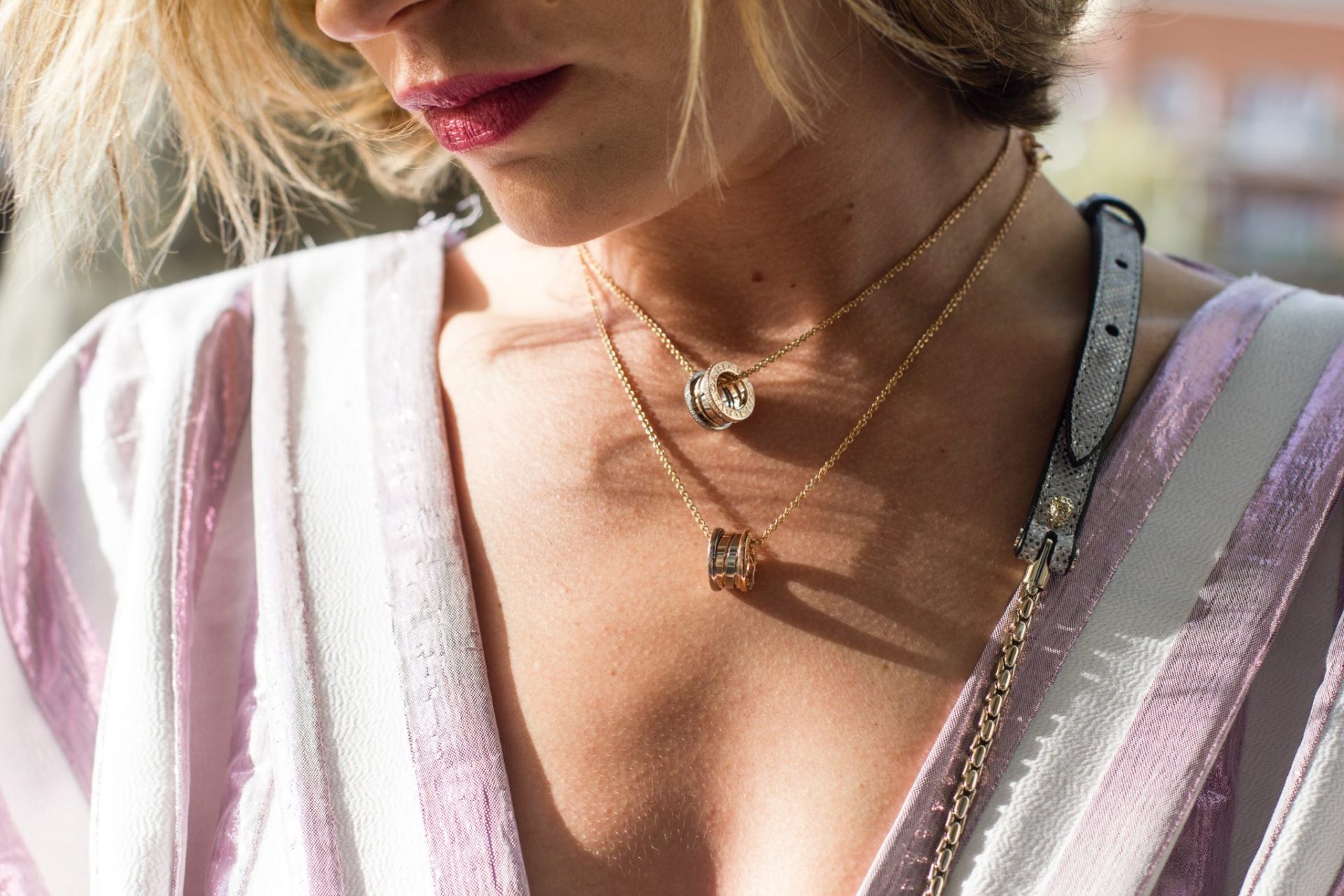 Fashion always has a great appeal to women and men who care about their appearance, and it's also a sales segment suitable for e-commerces. For this reason, you can find hundreds of trending products to sell online in the fashion and jewelry market; nonetheless, we give you some tips about the most recent trends.
Bra-top: it will officially replace crop tops and it is expected to take over this summer. You can easily make profits selling online this bikini dressing and become a stylist for your customers by suggesting them how to style a bra top. For example, you can suggest they pair a top bra with other items sold by you, such as trousers, coats, or high-waisted items.
Shapewear: it is not really a fashion item, but many people are using it to get a better body shape when dressing up. Different kinds of shapewear serve everyone's demands from a targeted shaping to an all-over smoothing body shaper. Therefore, you have various choices for your online store while making sure that your target customers can be defined easily.
Second-hand jewelry: it is very popular in terms of sustainability and more and more young customers are being attracted to this pre-owned fine jewelry. Even pre-owned luxury items are rising in popularity and sales, being a trending product in 2021.
Minimalist jewelry: also this niche has experienced a sales boom in recent years; Google Trends data globally shows frequent and numerous searches by consumers for this type of items, although the online offer is almost non-existent. So, if you're still wondering what products are trending now, the answer could be just this: minimalist jewelry.
7. Sports trending products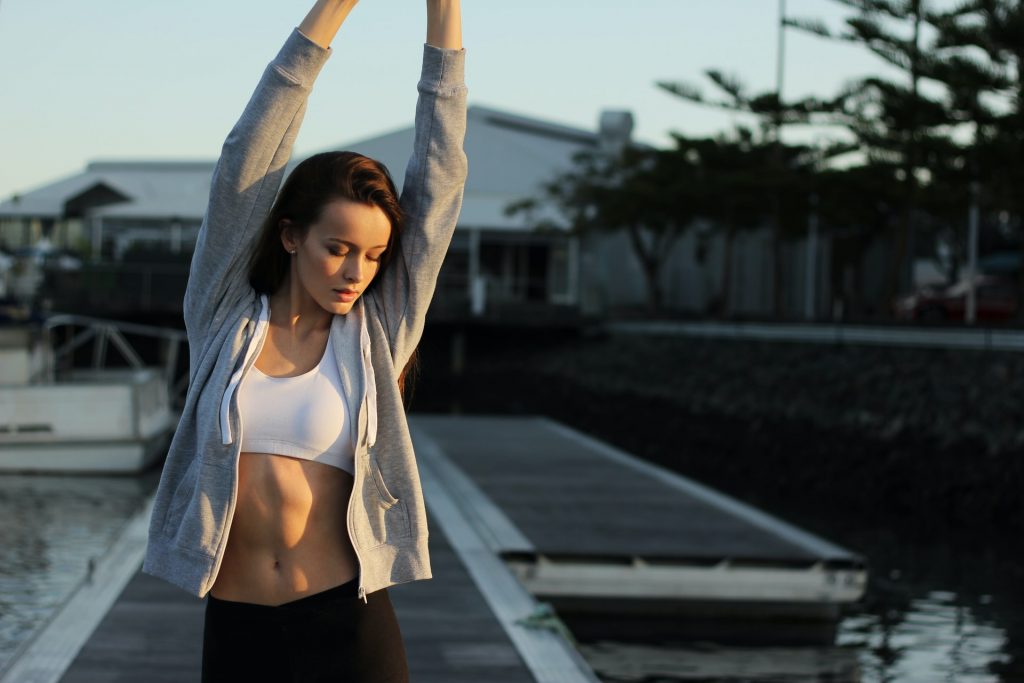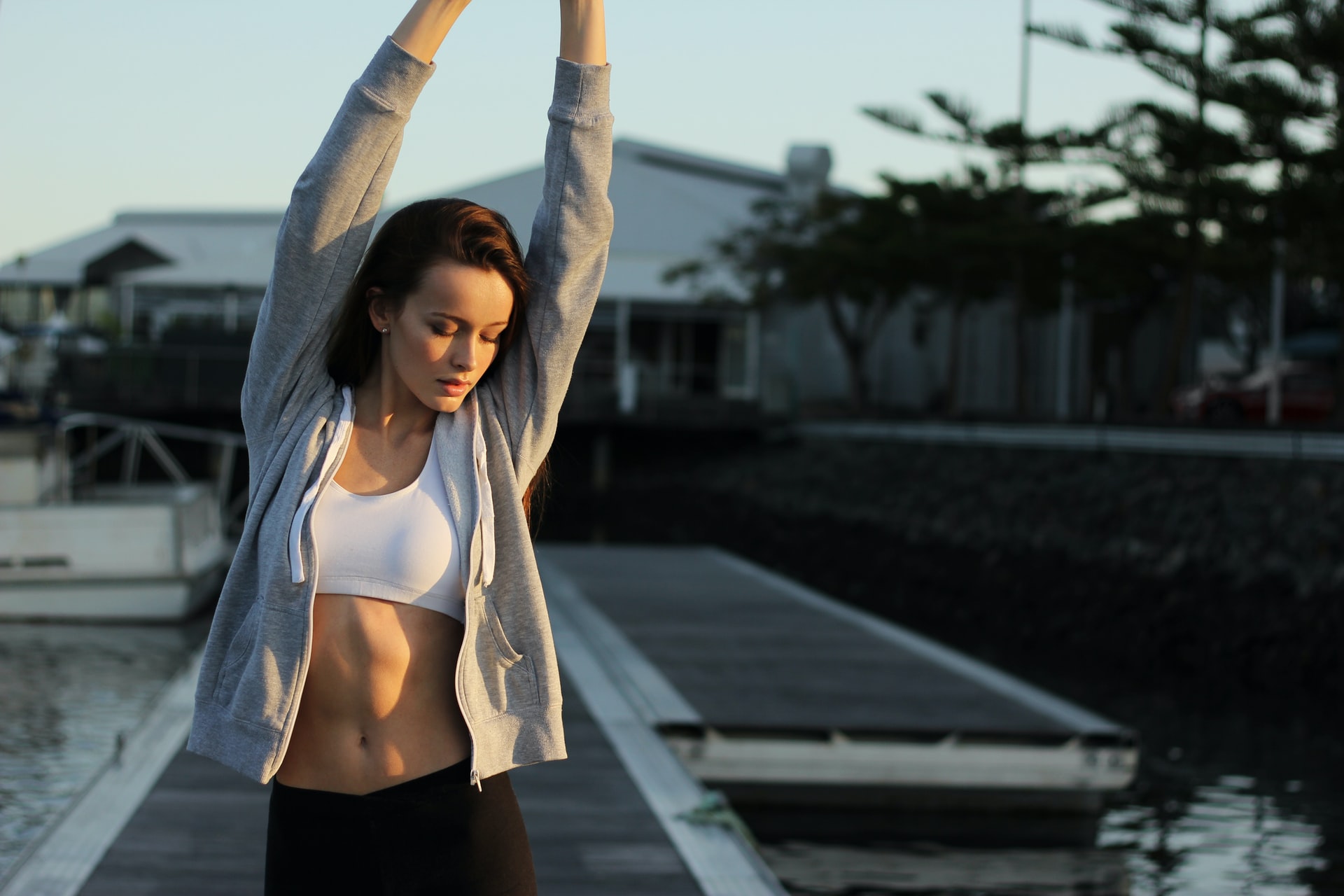 Another way to self-care that has spread during the pandemic is sport: at home, at the gym or outdoor. It's not surprising, then, that sports items are trending products in 2021. What can you sell online in this category? If you use the dropshipping method, you can potentially cover any need, from clothing to accessories up to sports equipment (weights, exercise bikes, rackets, balls, etc.). Otherwise, you can choose to specialize in a specific sport and offer articles related to that discipline.
Let's see some practical examples of trending products to sell online in the sports category.
Athleisure: that is, design sportswear. Wearing sportswear even outside the training area is fashionable at the moment, especially among teenagers and young people between the ages of 20 and 30. Why to sell Athleisure online? Because the user expects to find slightly lower prices than traditional stores. Some examples of items to sell online in the athleisure category are: sweatshirts, pants, caps, leggings, socks, shoes, and so on.
Sport bottles: they are one of the most searched products; the substantial order volume has confirmed the popularity of this product, the demand for it is increasing considerably. Its low initial prices are one of the reasons why you should consider investing in sports bottles for your online business.
Mesh shoes: these shoes are primarily thought for the workout, but now they've become a popular item for athleisure wear. The worldwide order of mesh shoes for both women and men has substantially increased so far: you can make sure it will be a trending product in 2021!
Conclusions
We all know that trending products don't change radically from one year to another; if you have done research on what to sell online in 2020, you have probably already encountered some of the aforementioned products. And that's positive: now you have the confirmation that those items are a winning choice because they are trending products to sell online in 2021. In fact, if a trend remains constant over time or even grows, it means that there is market demand for that product and that your e-commerce can find a space in the offer.
We therefore encourage you to open your personal e-commerce store and we remind you that an online store – unlike a traditional one – can offer a greater variety of products and it can expand or modify its catalog according to customer requests, especially if it operates in dropshipping. Indeed, since there is no need to maintain a warehouse, to make an inventory or to manage the transport of goods, e-commerce is the perfect solution for those who want to dedicate to sales and do not have the capital to start a physical business.
So, to the question "what do you need to sell online?" we could more simply answer: an efficient e-commerce as Vetrina Live – available now and for a little while longer, at a promotional price with the solution E-commerce + iOS and Android App, beautiful pictures for your products for sale, a good supplier and original ideas on trending products to sell online in 2021.